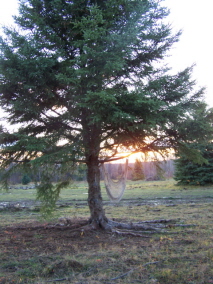 BIENVENUE,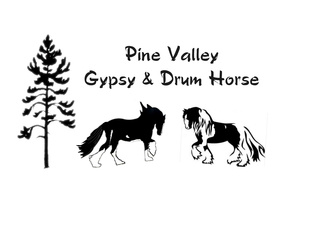 L'ÉLEVAGE DE PINE VALLEY SE SITUE AU CANADA, DANS LA MAGNIFIQUE RÉGION MÉCONNUE QU'EST L'ABITIBI, AU QUÉBEC, PROCHE DE LA VILLE D'AMOS, DANS UN VILLAGE BIEN PAISIBLE, ST DOMINIQUE DU ROSAIRE.
J'ÉLÈVE AVEC PASSION CES MERVEILLEUX CHEVAUX QUE SONT LES GYPSY VANNER, ÉGALEMENT APPELÉ GYPSY HORSE, GYPSY COB, IRISH COB OU TINKER. QUI SONT DES PROCHES COUSINS DES CLYDESDALES. GRÂCE À L'ALLIANCE DE CES 2 RACES, JE PEUX ÉGALEMENT PRODUIRE LA VERSION PLUS GRANDE DU GYPSY, LE PUR DRUM HORSE (RACE TRÈS TRÈS PEU RÉPANDUE!)
CES CHEVAUX ONT BIEN PLUS QU'UN PASSÉ EN COMMUN,TOUTES DEUX SONT CONSIDÉRÉES COMME RARES, PUISQU'IL EST RECENSÉ SEULEMENT UN PEU PLUS DE 1 000 GYPSY ET ENVIRON 300 DRUM HORSES SUR LE CONTINENT AMÉRICAIN, GUÈRE PLUS DANS LE MONDE. ILS PARTAGENT ÉGALEMENT LEUR PHYSIQUE ASSEZ SIMILAIRE DE PART LEURS MAGNIFIQUES FANONS BLANCS (OU NOIRS !) AUX POILS SOYEUX, LEUR MERVEILLEUX CARACTÈRE.
CE SONT DES CHEVAUX CALMES, TRÈS AFFECTUEUX ET INTELLIGENTS, CHACUN EST UN PETIT (PLUTÔT IMPOSANT) BIJOU ET APPORTE UN RAYON DE SOLEIL.
JE VOUS LAISSE DÉCOUVRIR CES PURES MERVEILLES.
BONNE VISITE
Edit: ne manquez pas la section sur la vie de l'étalon (sous page de Étalon), pour savoir d'où vient le tempérament si exemplaire de nos chevaux qui font notre renommée
Conseil
: si toutes les images ne se téléchargent pas bien, double-cliquer sur la page dans le menu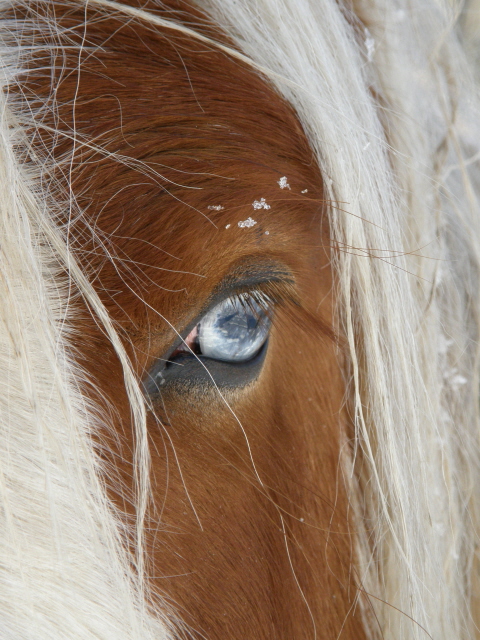 Welcome,
The Pine Valley ranch is situate in Canada, in the fabulous area of Abitibi, Québec province, near the town of Amos, in the peacefull village of St Dominique du Rosaire.
I own and breed with passion beautifulls breeds likes the Drum Horse and the Gypsy Vanner (also called gypsy horse, gypsy cob, irish cob or tinker), 2 breeds are very rares, 1 000 Gypsys and near 200 Drum Horse in USA and Canada, and similars by their physical appearence (white silky feather, can be black too !), by their calm and very friendly attitude, by their intelligence and desire to please.
Each of them is my sunshine ! I invite you to meet each jewel I own, they are a treasure for me !
Enjoy your visit.
Tip: if all the pictures don't load very well, double-click on the page in the menu.
N'oubliez pas notre page Facebook !! Plein de photos régulièrement ! / Don't forget our Facebook page, a lot of pics regulary !!
Drifter (check his page Under Stallion/ Voir sa page sous Étalon)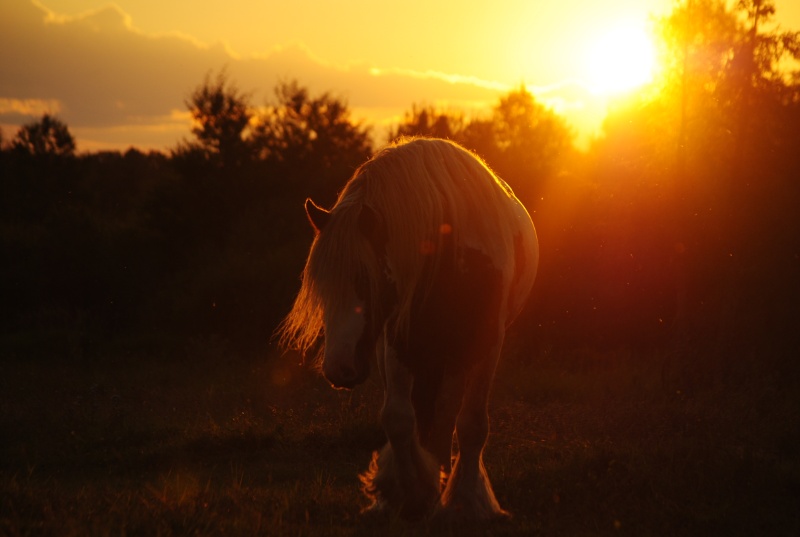 Ne manquez pas la page à vendre !

Check out the sale page !
Luna Rose (check her page under Sold/ Voir sa page sous Vendus)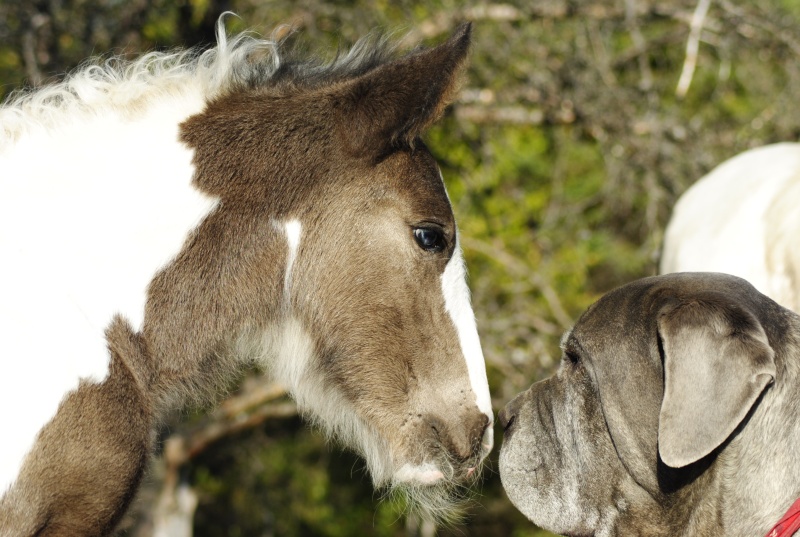 Fais de ta vie un rêve, et d'un rêve une réalité...
Saint-Exupéry



Drifter (check his page under Stallion/ Voir sa page sous Étalon)




Anita and Romeo (check their pages under Sold/ Voir ses pages sous Vendus)




Classic Eli's Maly (check under Mares/ Voir pages sous Juments)





Nikita and Pumpkin (check under Mares/ Voir pages sous Juments)


True Blue and Scarlett (check under Mares/ Voir pages sous Juments)
Anita and Luna Rose of Pine Valley, two generations produced by Pine Valley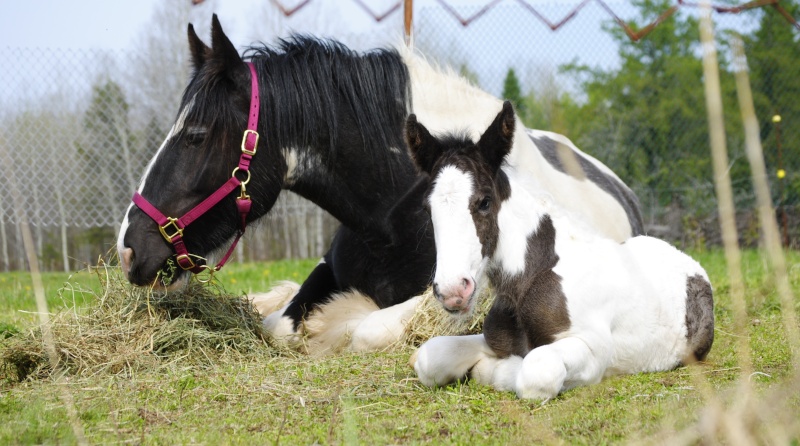 Quelques exemples des poulains produits par Pine Valley/ Some exemples of the foals produced by Pine Valley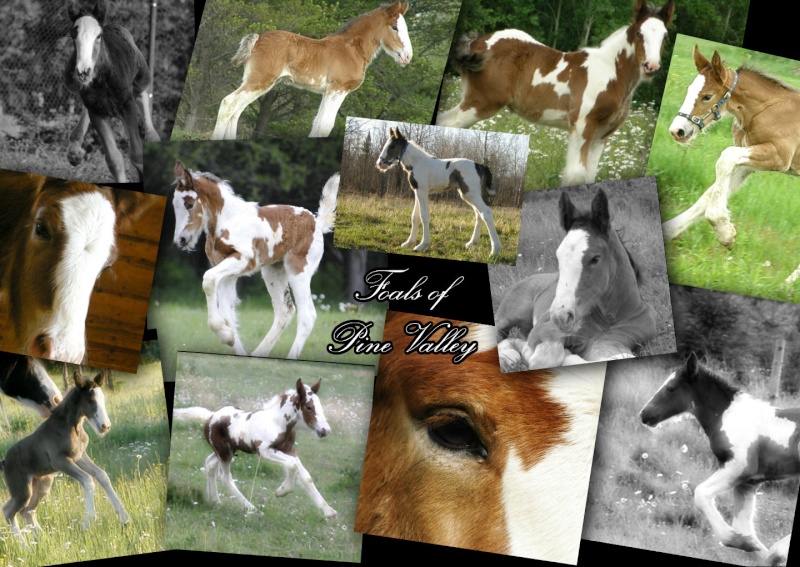 One of the beauty of Pine Valley, Sunshine drived and loved by her owner Josée (check her page under Sold)/ Une des beautés issues de Pine Valley, Sunshine, guidée et aimée par sa propriétaire Josée (voir sa page sous Vendus)
Another beauty is Norma Jean of Pine Valley, Drum Horse, owned and loved by Julie (check her page under Sold)// Une autre beauté, Norma Jean of Pine Valley, Drum Horse, propriété de Julie (voir sa page sous Vendus)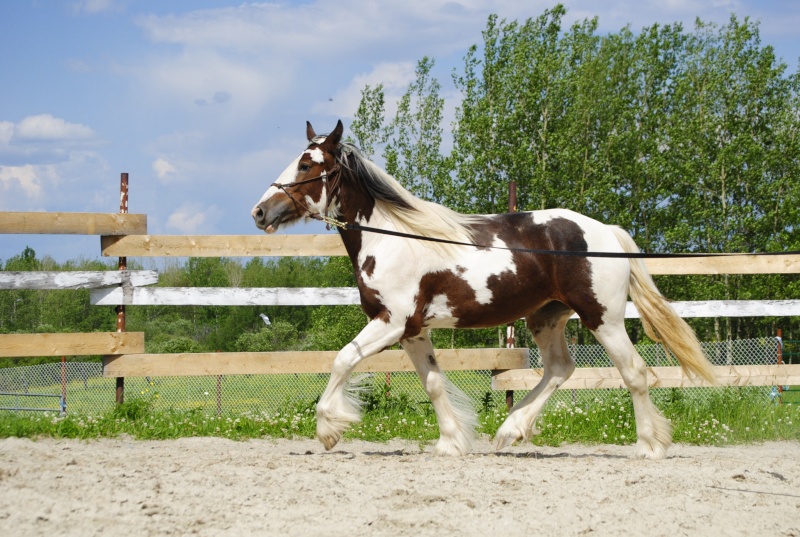 The Star of Lebel sur Quévillon for driving, Sir Stanley of Pine Valley (check his page under Sold)/ La star de Lebel sur Quévillon, à l'attelage, Sir Stanley of Pine Valley (voir sa page sous Vendus)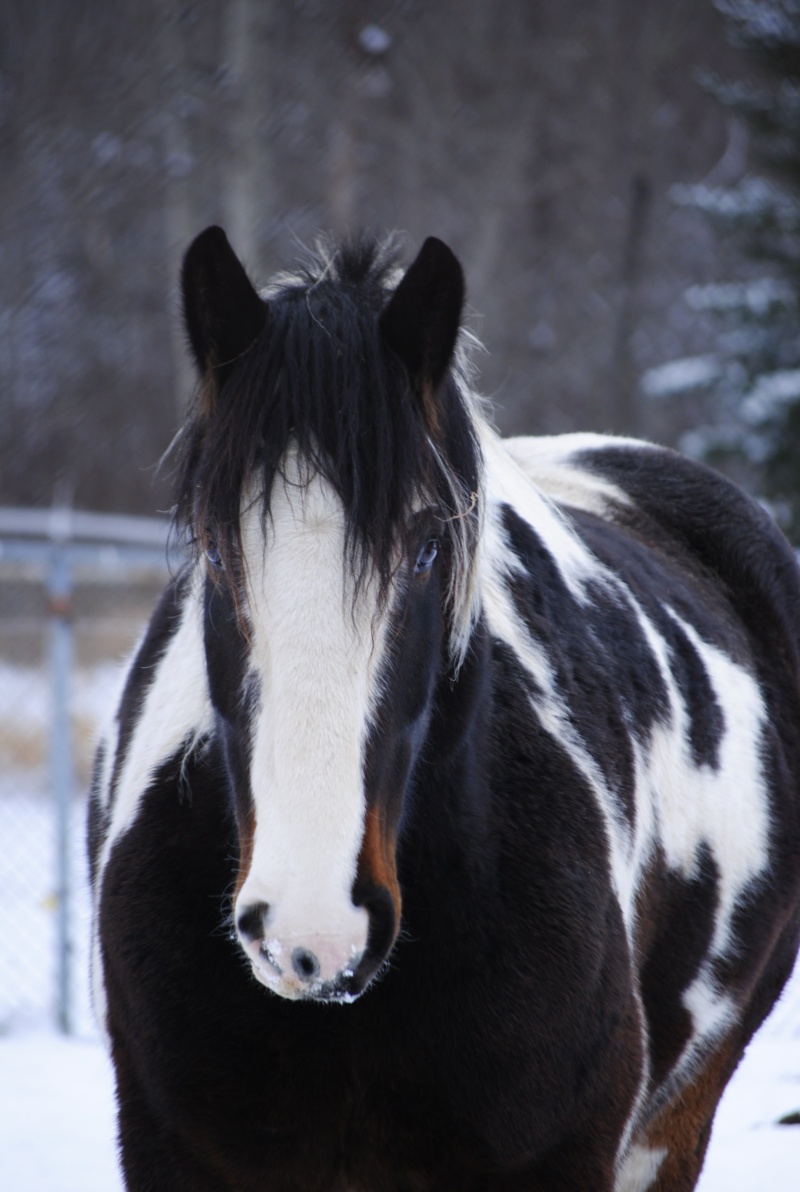 POUR NOUS CONTACTER / CONTACT US :
e-mail
VISITER NOUS SUR FACEBOOK !! :
https://fr-fr.facebook.com/pinevalleygypsydrumhorses