Conseil: si toutes les images ne se téléchargent pas bien, double-cliquer sur la page dans le menu.
Tip: if all the pictures don't load very well, double-click on the page in the menu.


Voici Drifter, né le 10 jullet 2008. Pie alezan aux yeux bleux, il mesure 14.3 mains. Son père est El Brio Vanner Turley, par Cushti Bok et Crown Darby, Turley s'est classé Suprême champion au Dream Park Classic 2009, New Jersey. Sa mère est Clononeen Killashandra par Chief. Drifter devrait atteindre 15 mains à maturité
Cet étalon est exceptionnel pas juste par son physique mais aussi par son merveilleux caractère, il est très amical et curieux, en plus de reproduire de superbes poulains avec une belle conformation, de l'os et du poil, sans oublier des markings assez originaux.
Enregistré avec le GVHS, # GV01323F2, il est hétérozygote pour le gène tobiano, (peut produire des poulains pies ou unis).

Un étalon bien dans sa tête qui vit avec les juments, ses poulains, en tout tranquillité, qui est monté également...Il transmet son doux caractère intelligent à ses poulains.

Veuillez prendre note que nous ne faisons pas d'accouplement extérieur ou de vente de semence...Nous aimons trop la race Gypsy Vanner telle qu'elle, nous souhaitons donc la conserver au lieu de faire des croisements inopportuns qui dilueraient la race et ses merveilleuses qualités.


This is my love Drifter, born the 10th of jully 2008. He's an amazing red and white boy with 2 striking blues eyes, he stand 14.3hh. His father is El Brio Vanner Turley, sired by Cushti Bok, out of Crown Darby. Update: Turley won Supreme Champion at Dream Park Classic 2009 in New Jersey.His dam is Clononeen Killishandra, sired by Chief. Drifter should reach 15hh at maturity
This stallion is awesome not just by his exeptionnal conformation, but by his excellent personnality, he's very very friendly and curious. He sired several excellents foals with nice bone and feathering, excellent conformation and gorgeous marking.
Registered with GVHS. # GV01323F2, he is hetorozygous for the tobiano gène ( can produce tobiano or solid foals).

A true stallion with calm personnality who live with mares and babies, can be under saddle too. He pass his awesome calm and brilliant temperament to his offsprings.

Be aware that we do not sell cross breeding or semen, because we love our breed as much, as we won't denature it by crossbreed.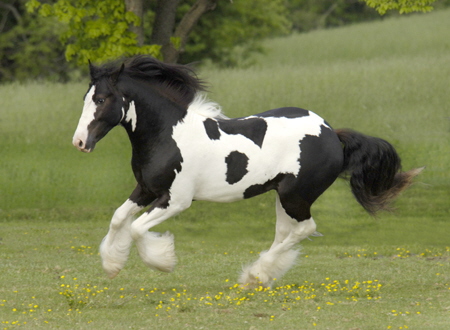 Drifter's dam, Clononeen Killashandra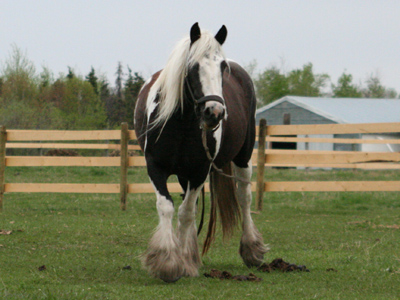 Killashandra, december 08
Drifter at just one hour: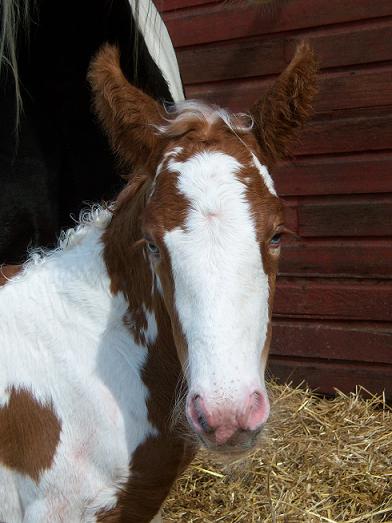 3 months: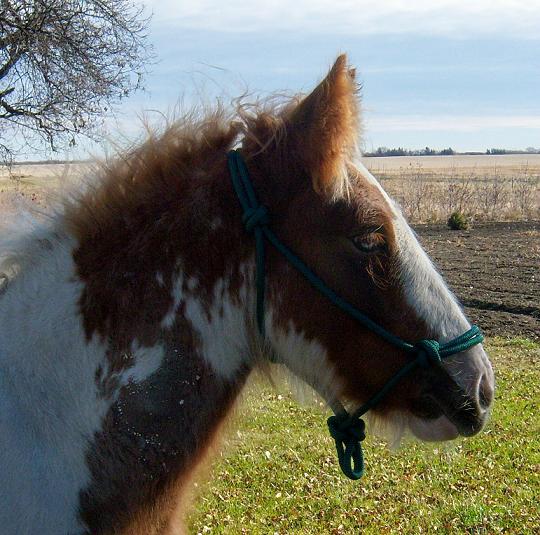 4 months, with his half-brother Clancy: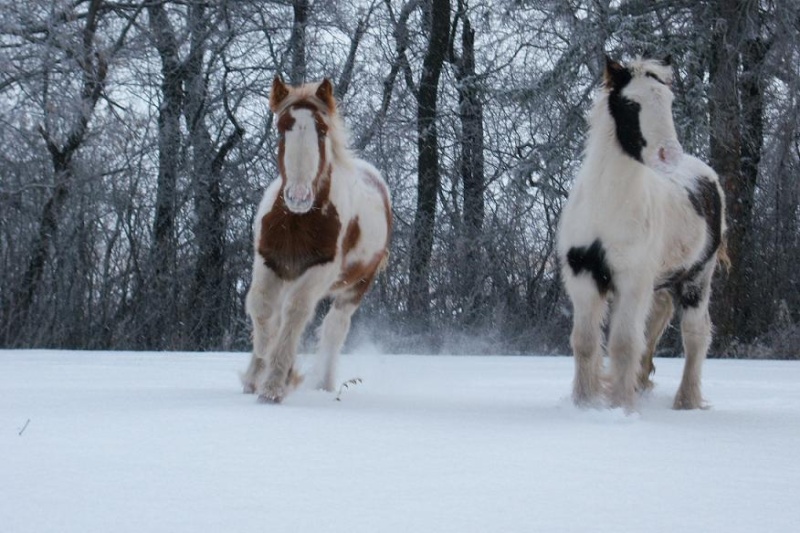 Six months old: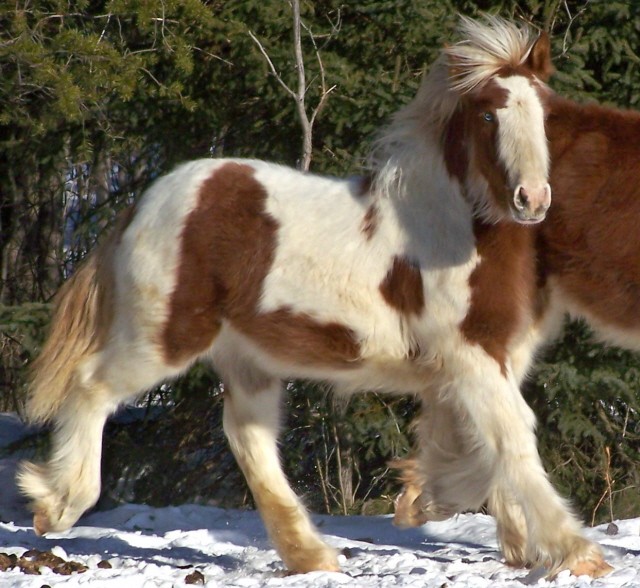 11 months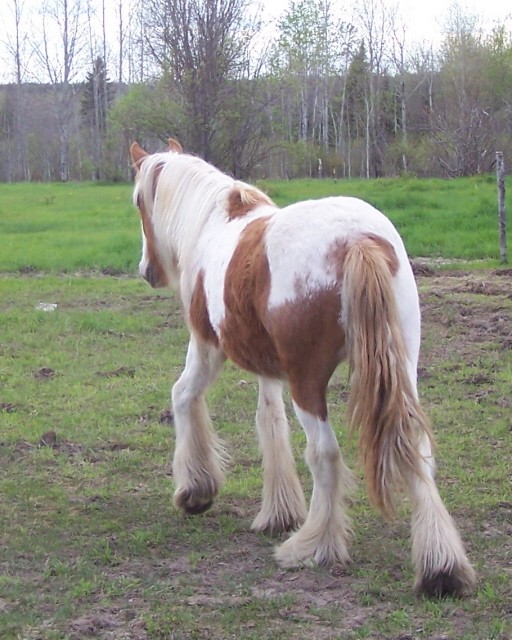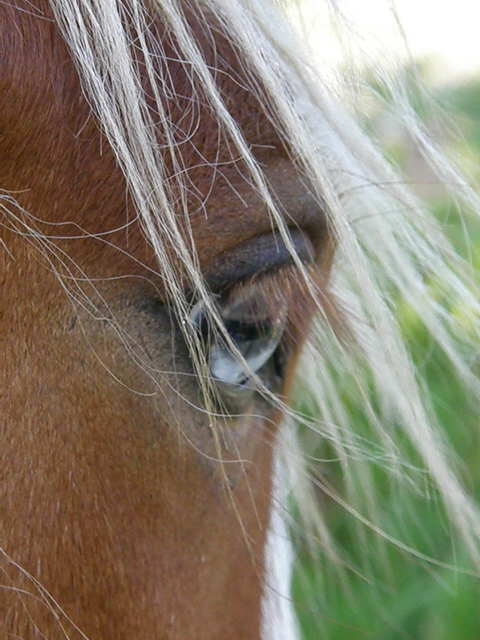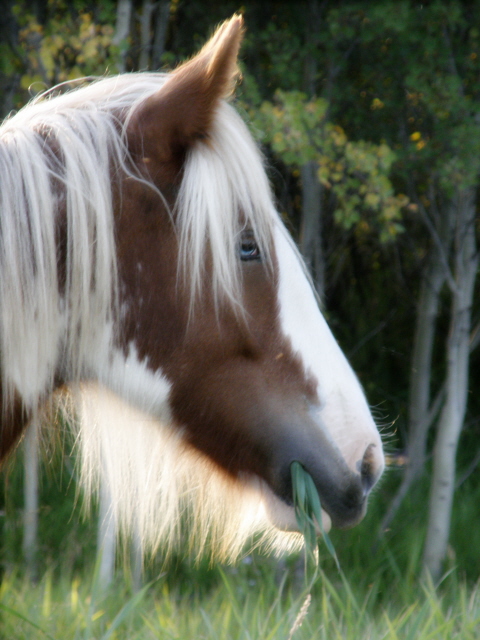 2 ans