Pine Valley, Elevage de Gypsy Vanner et de Drum Horse



















Scarlett of Pine Valley
Scarlett est née sous mes yeux vers 20:30, le 10 juillet 2012, le jour de mon anniversaire, qui est également l'anniversaire de son père Drifter ! et la miss est le portrait craché de papa !
Splendide pouliche Gypsy vanner pie alezanne, elle a 2 yeux partiellement bleus gris, devrait mesurer 14.2 mains
Scarlett born in front of me, around 8:30 pm, on the 10th of july, day of my birthday and the birthday of her father too ! She is the carbon copy of her sire Drifter !
Stunning red and white Gypsy filly with 2 partial blue/grey eyes, should reach 14.2 hands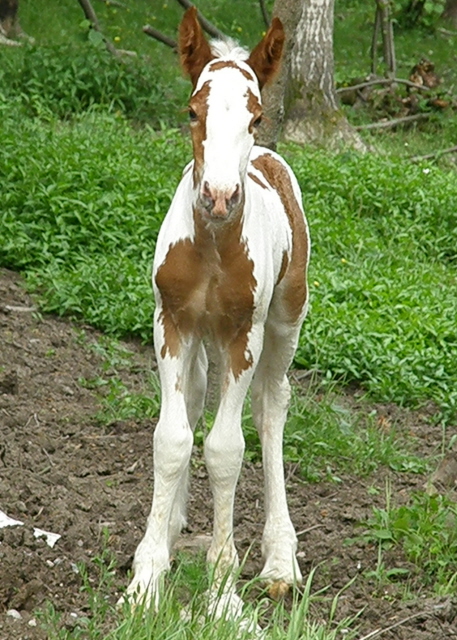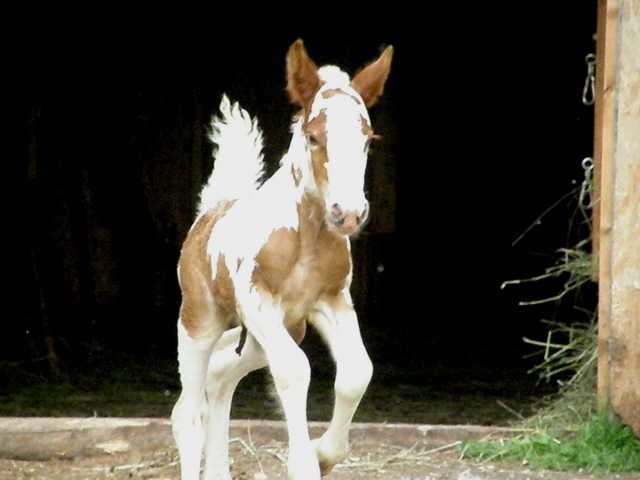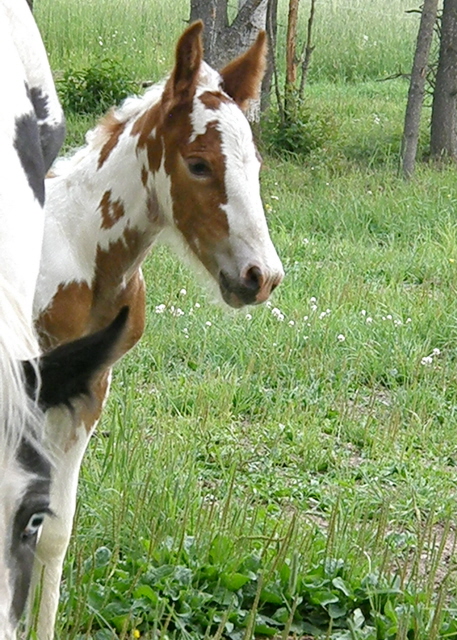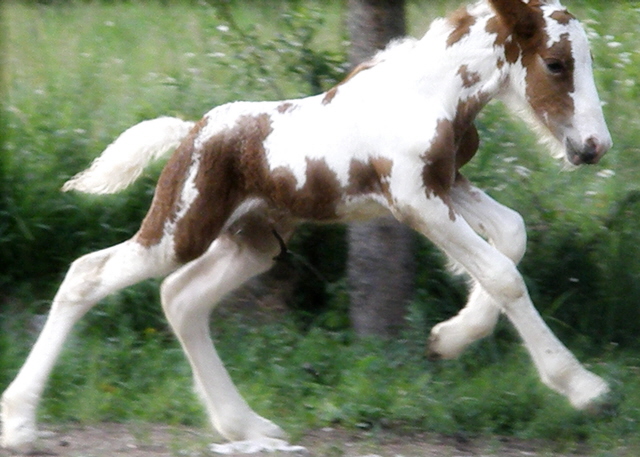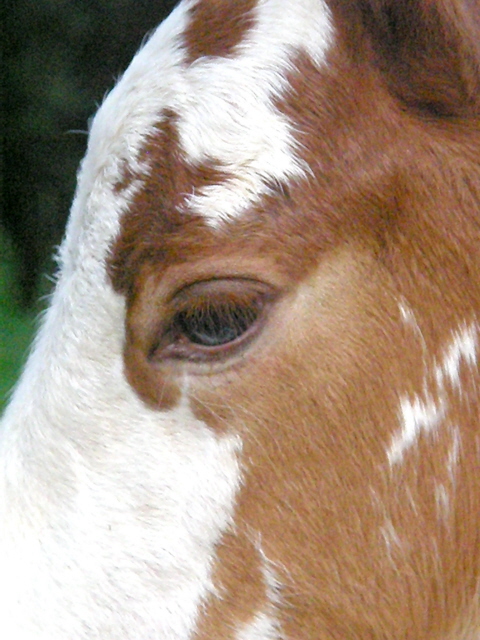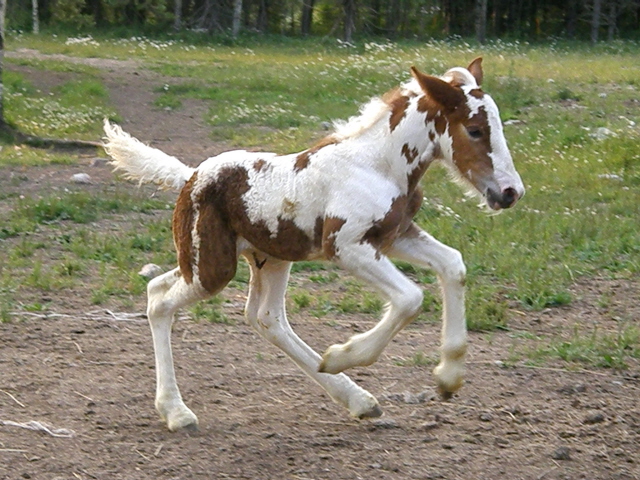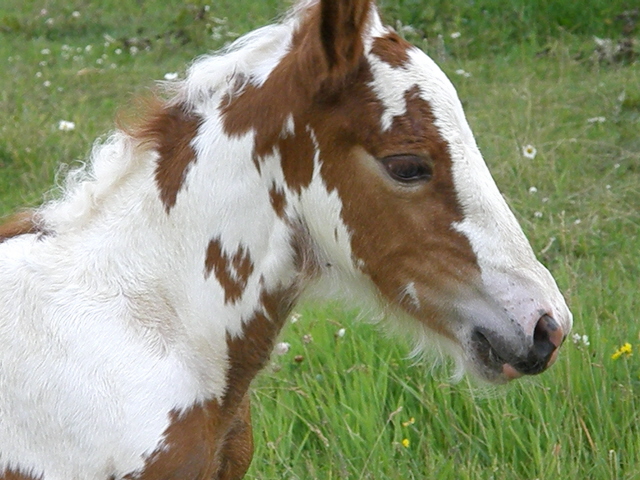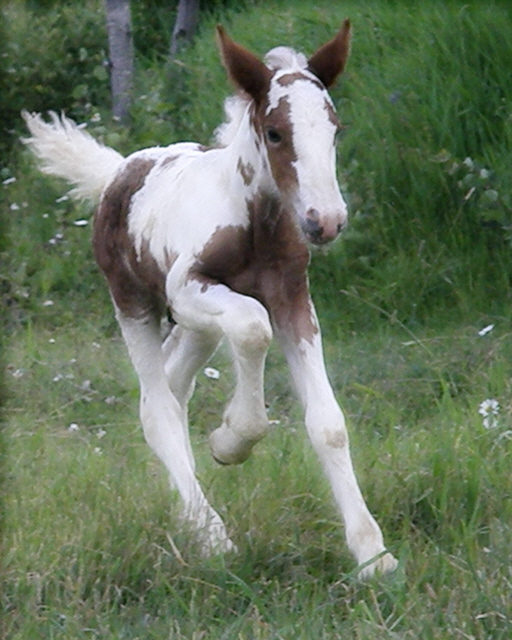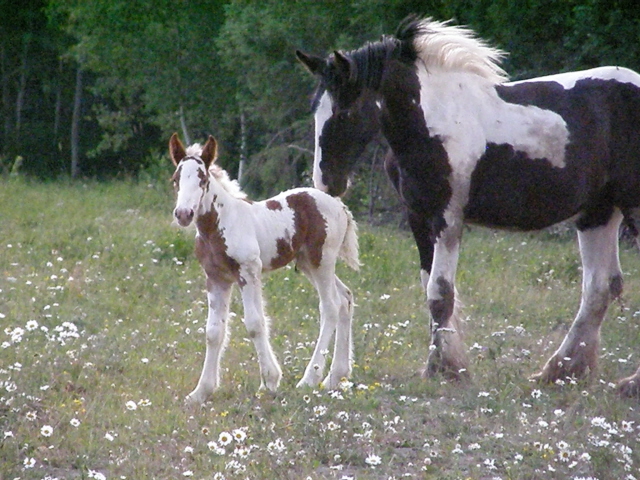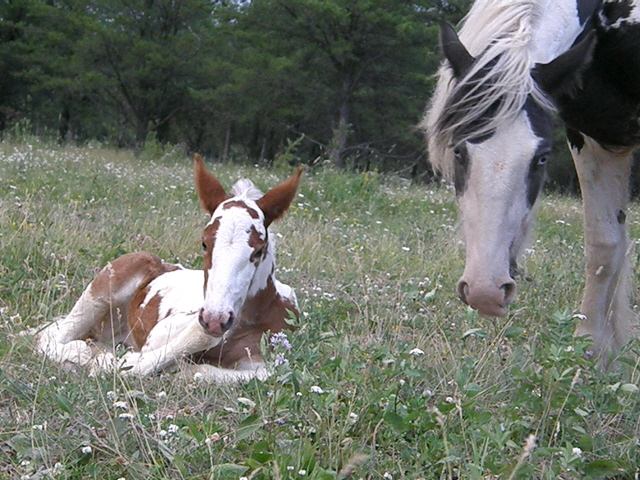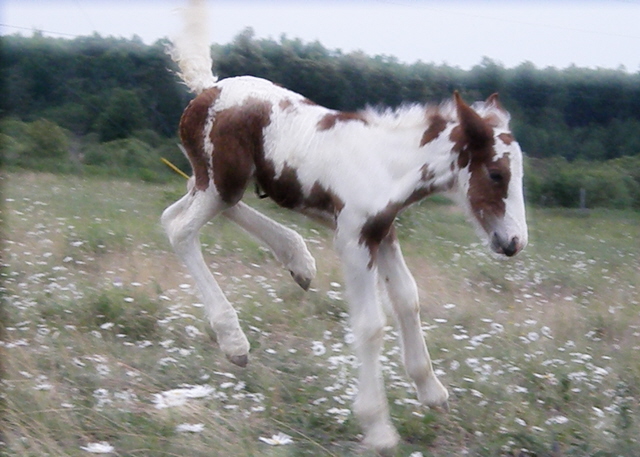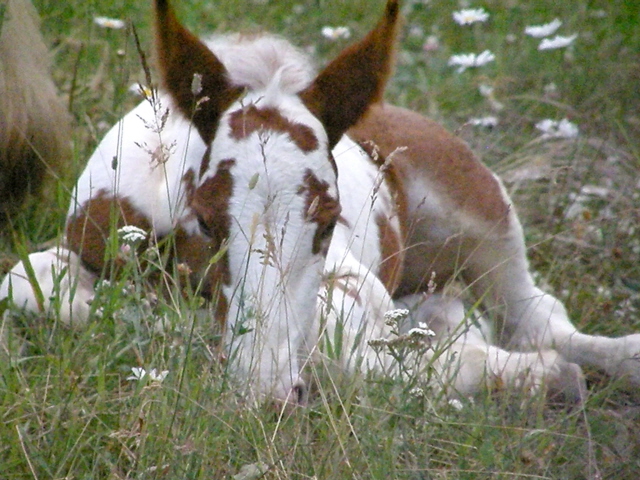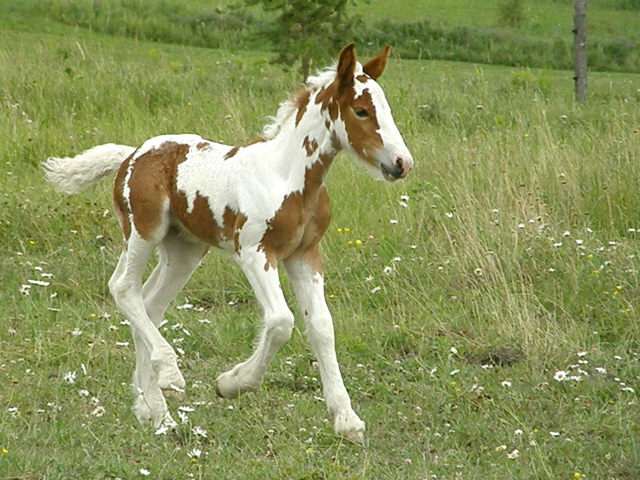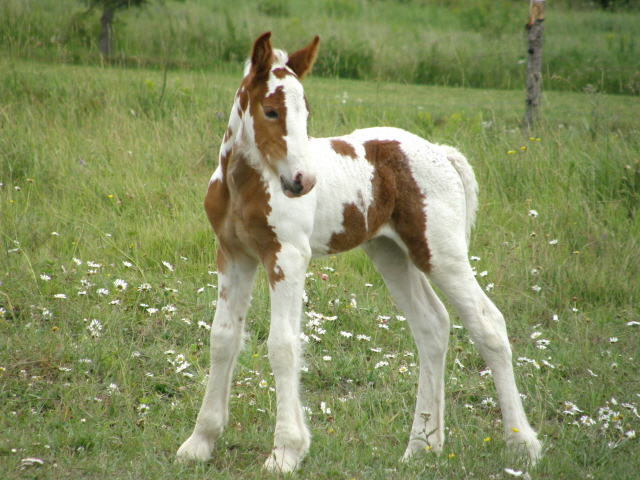 1 month old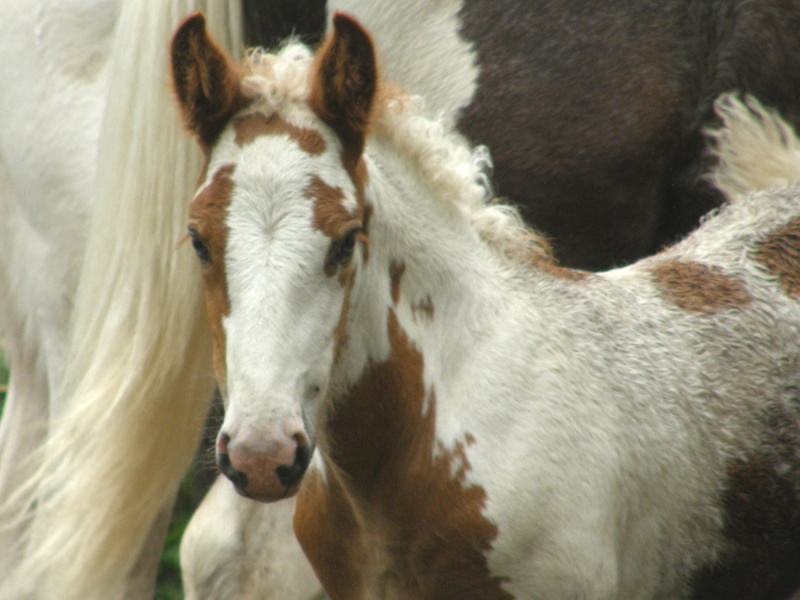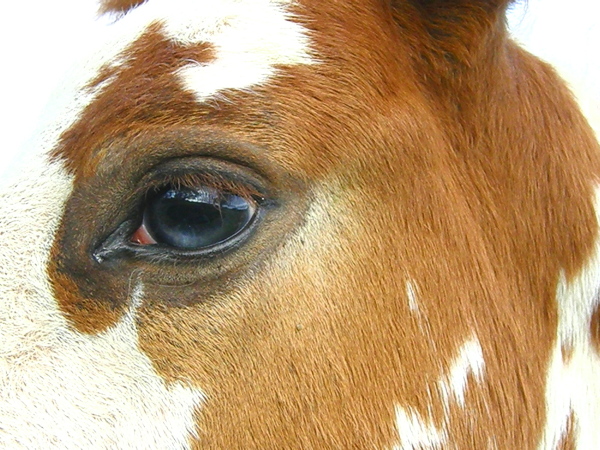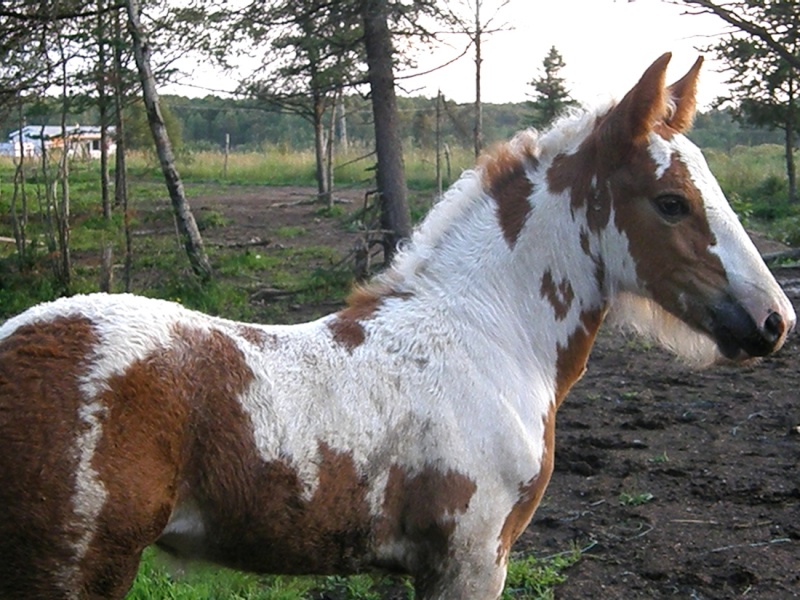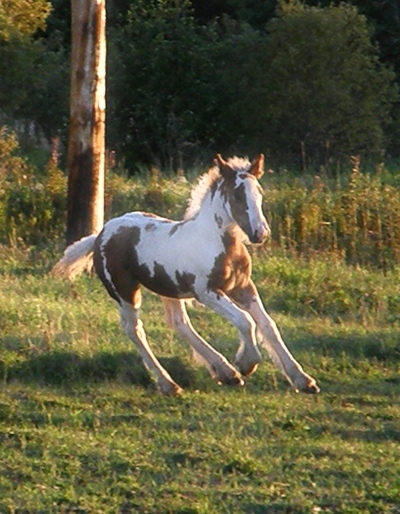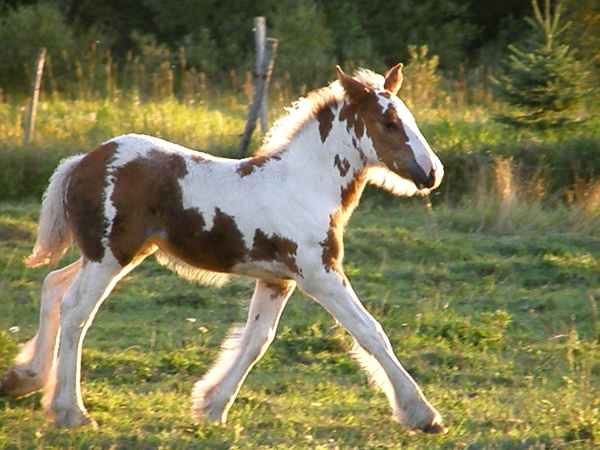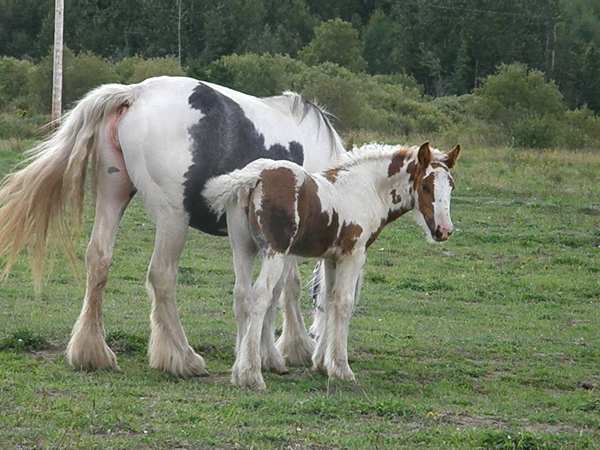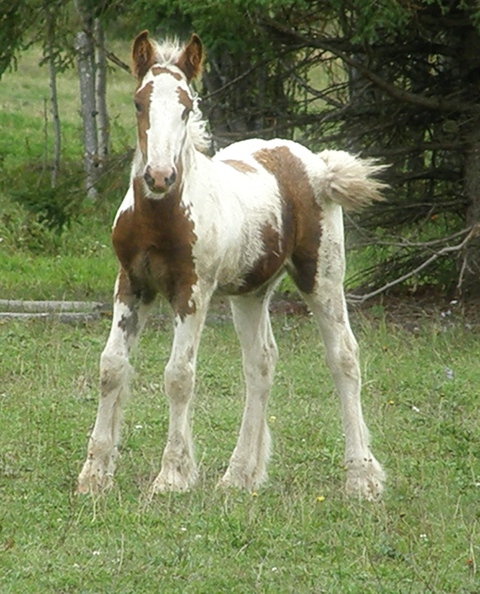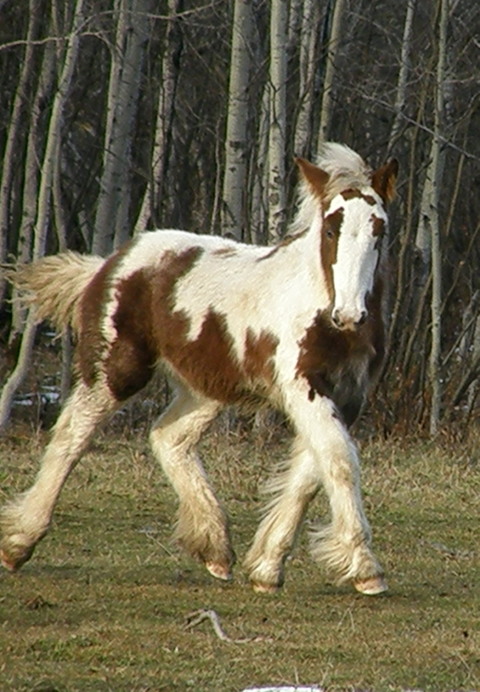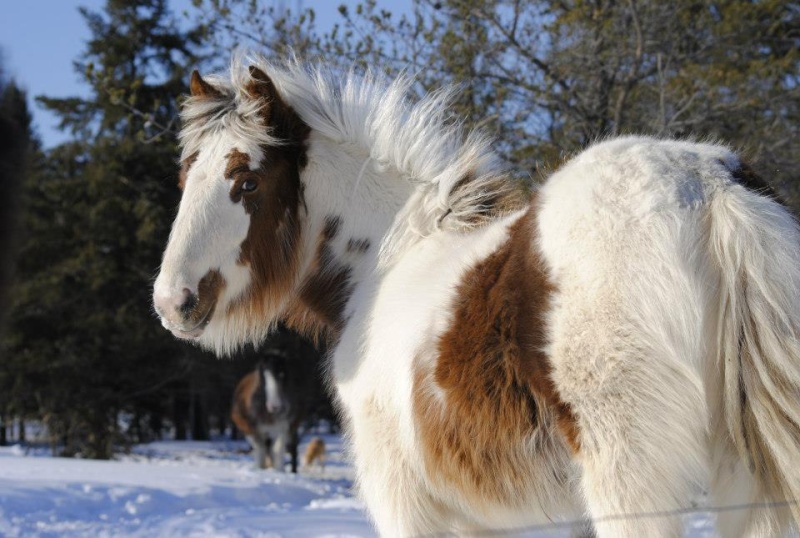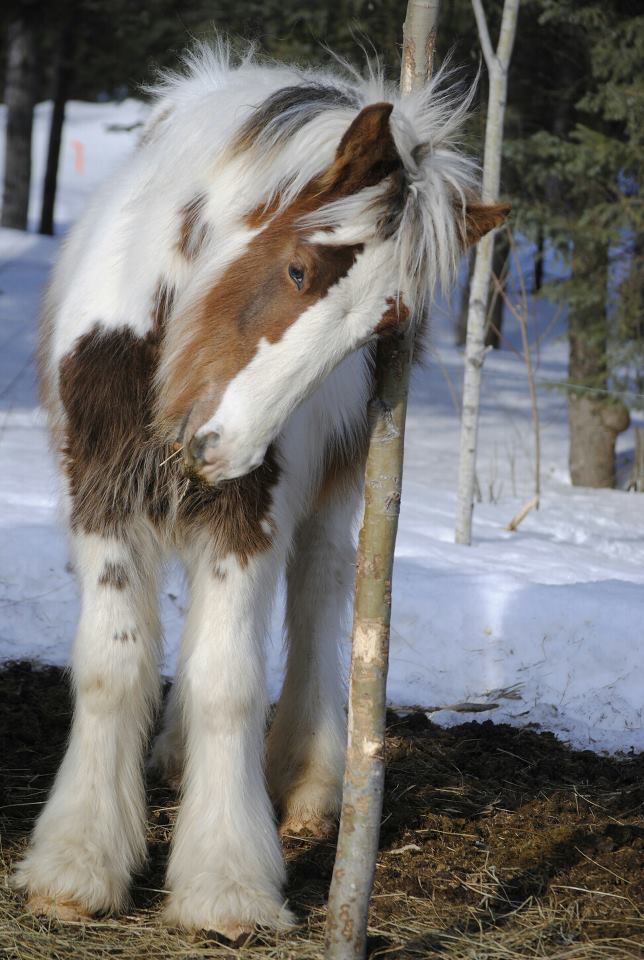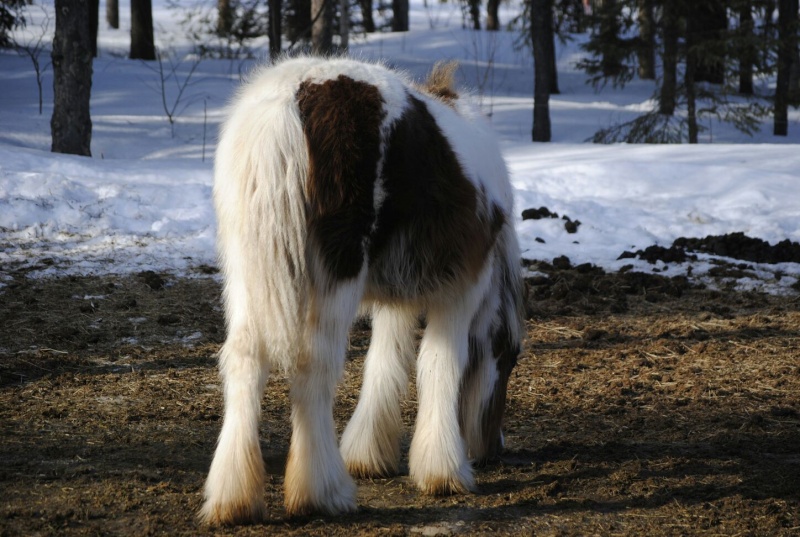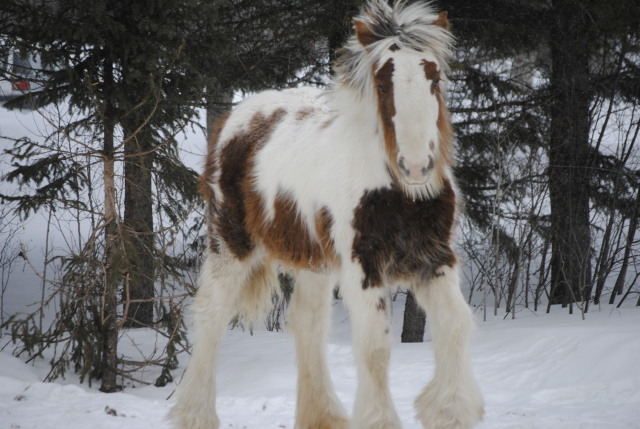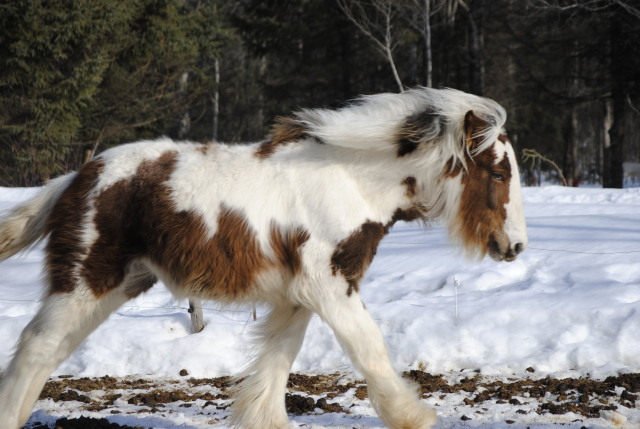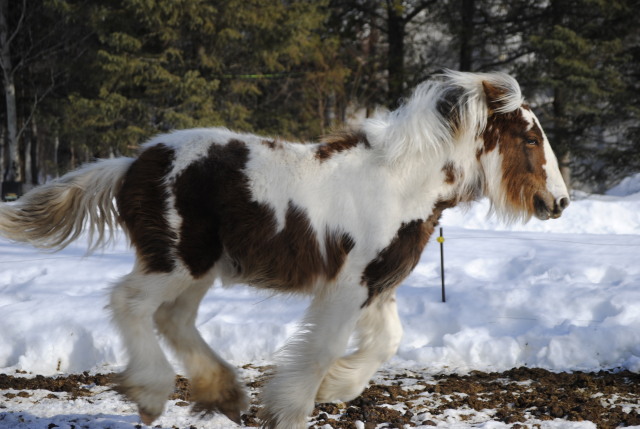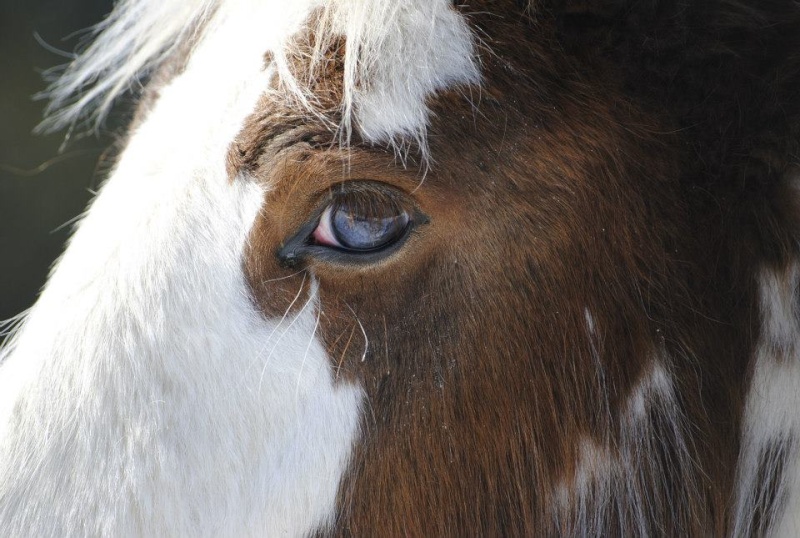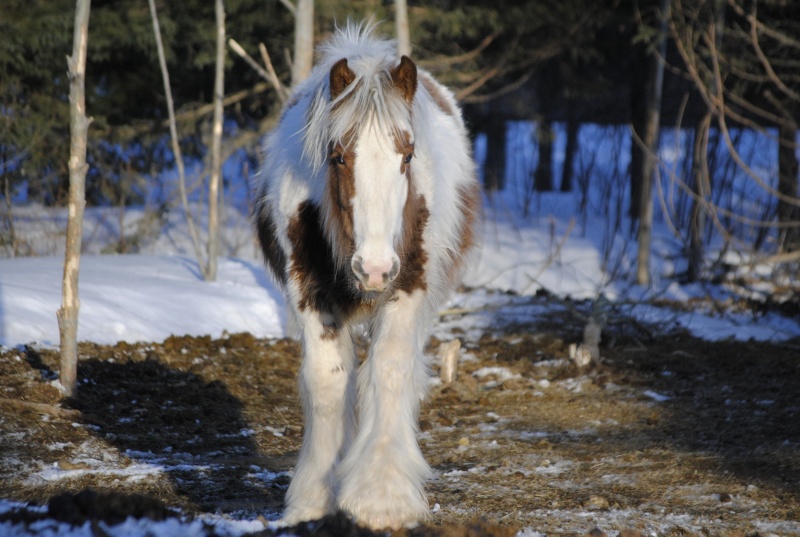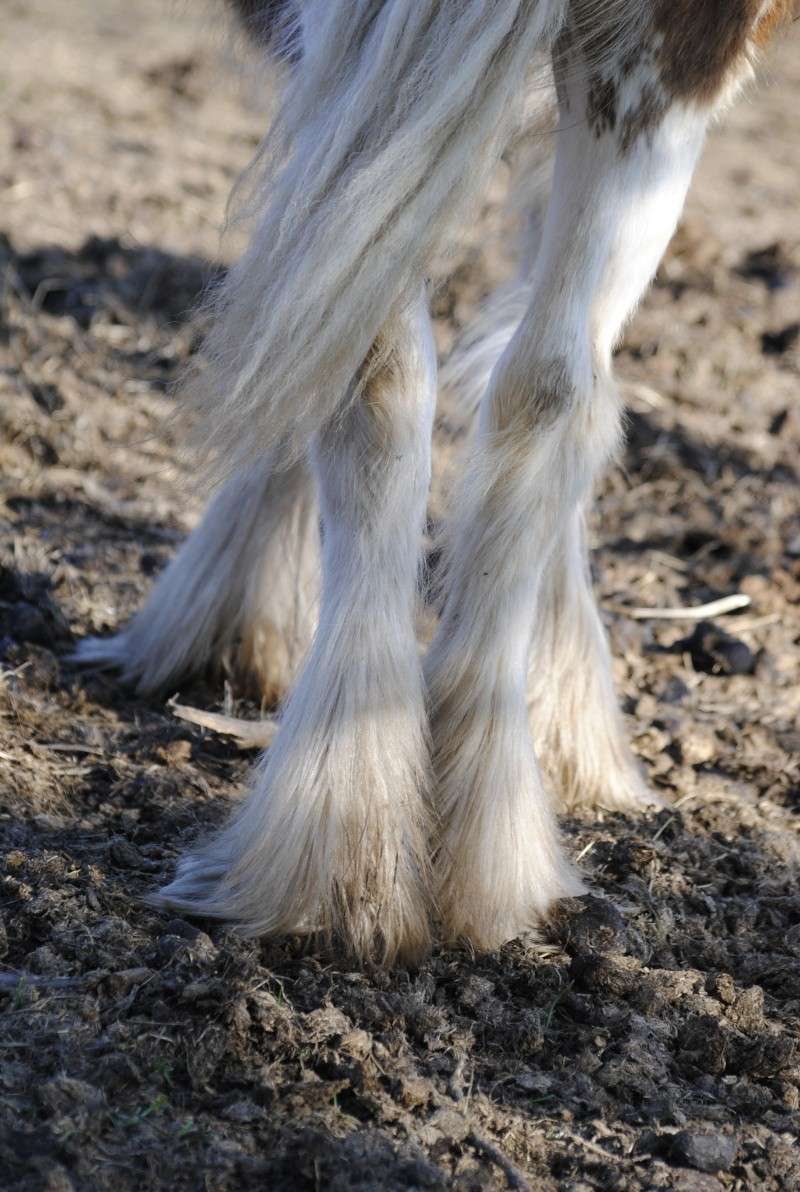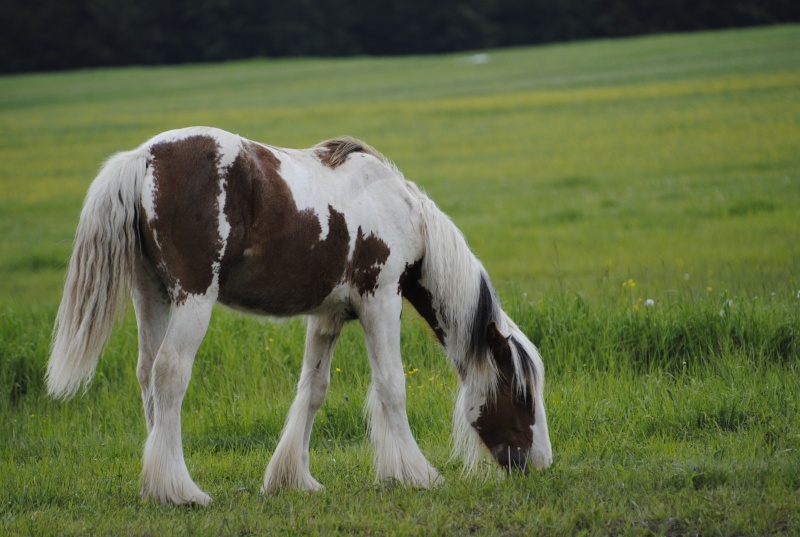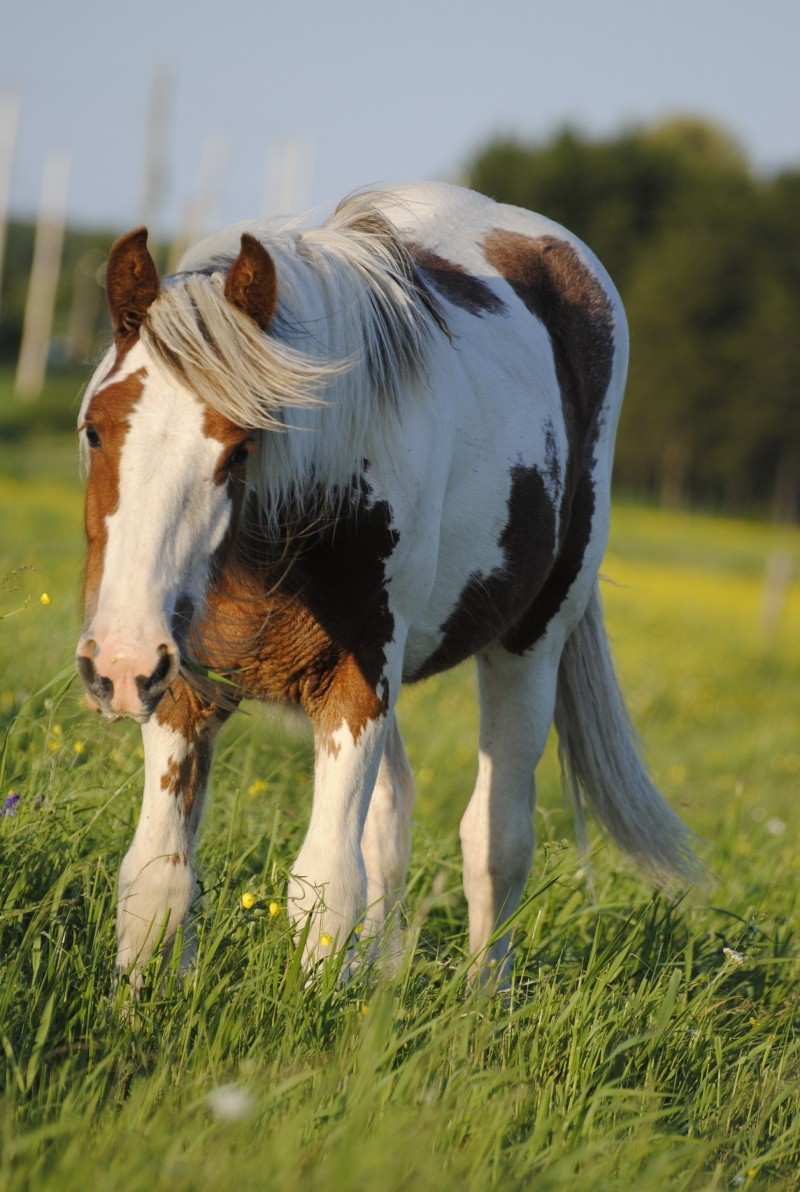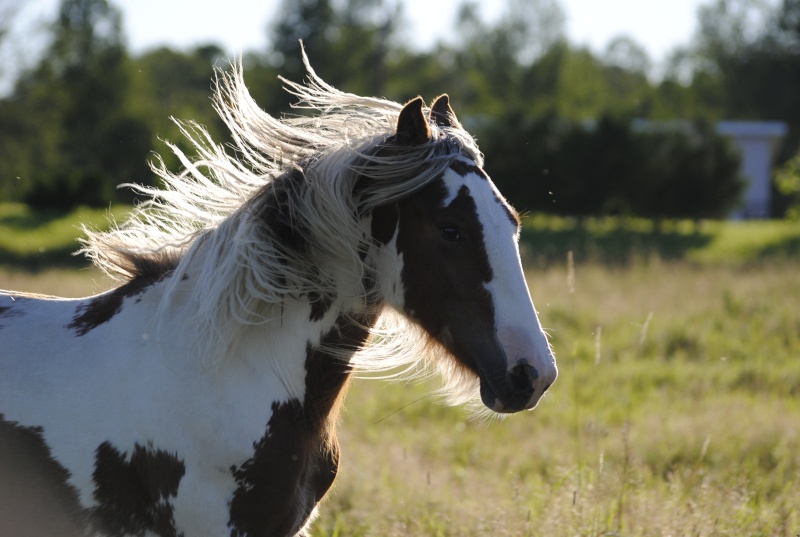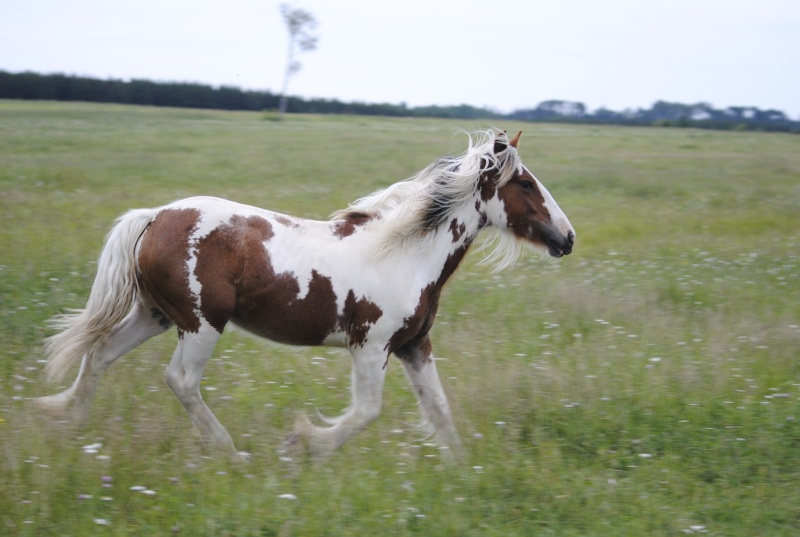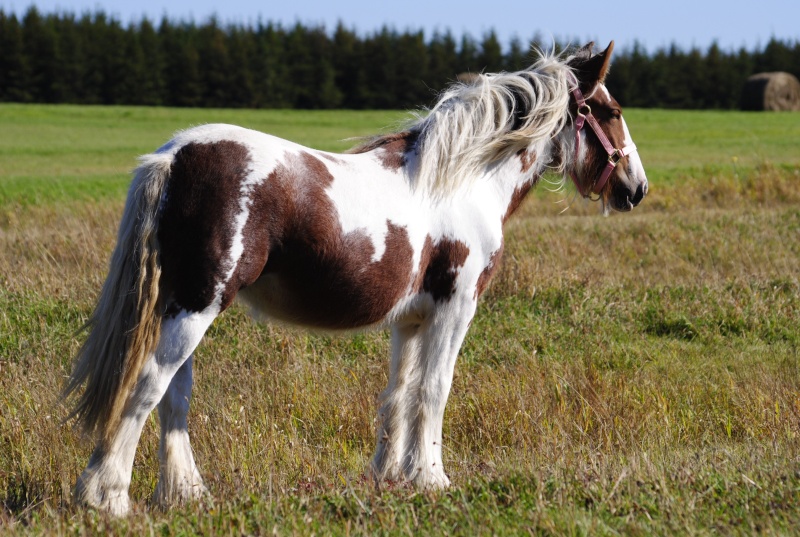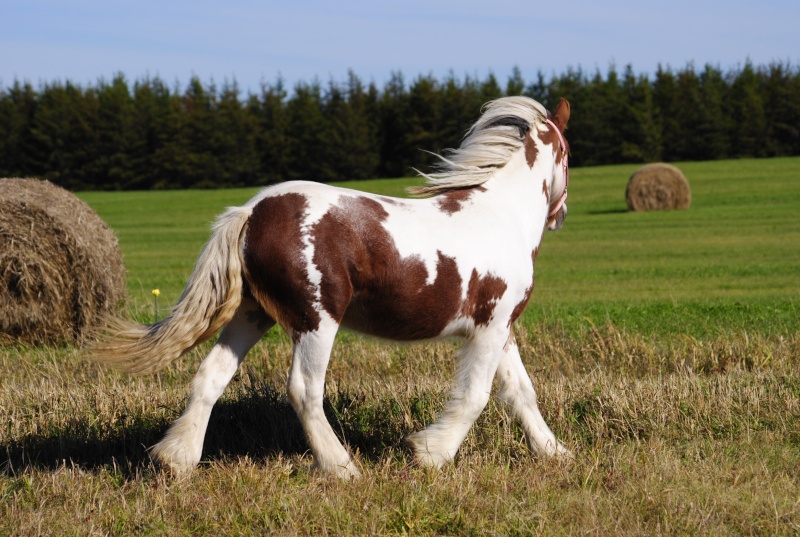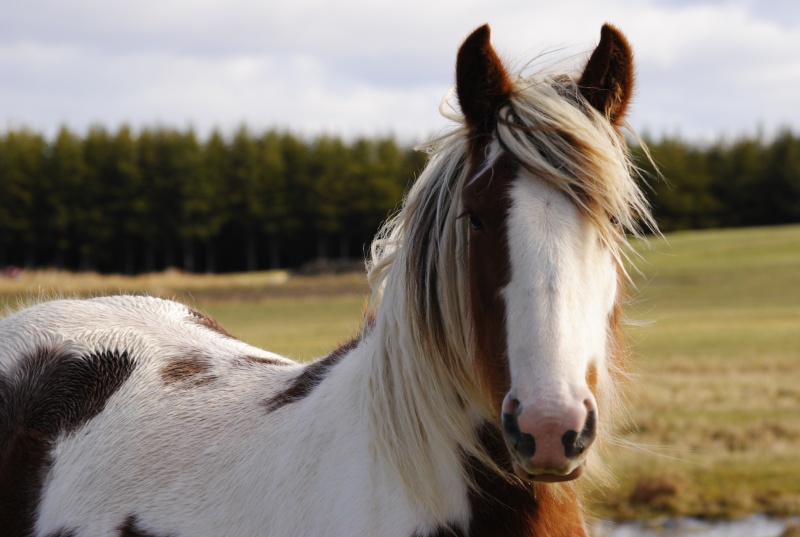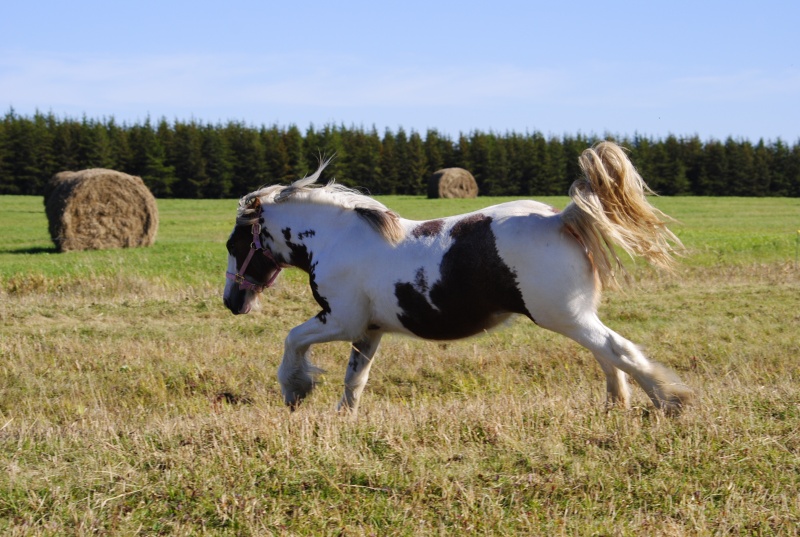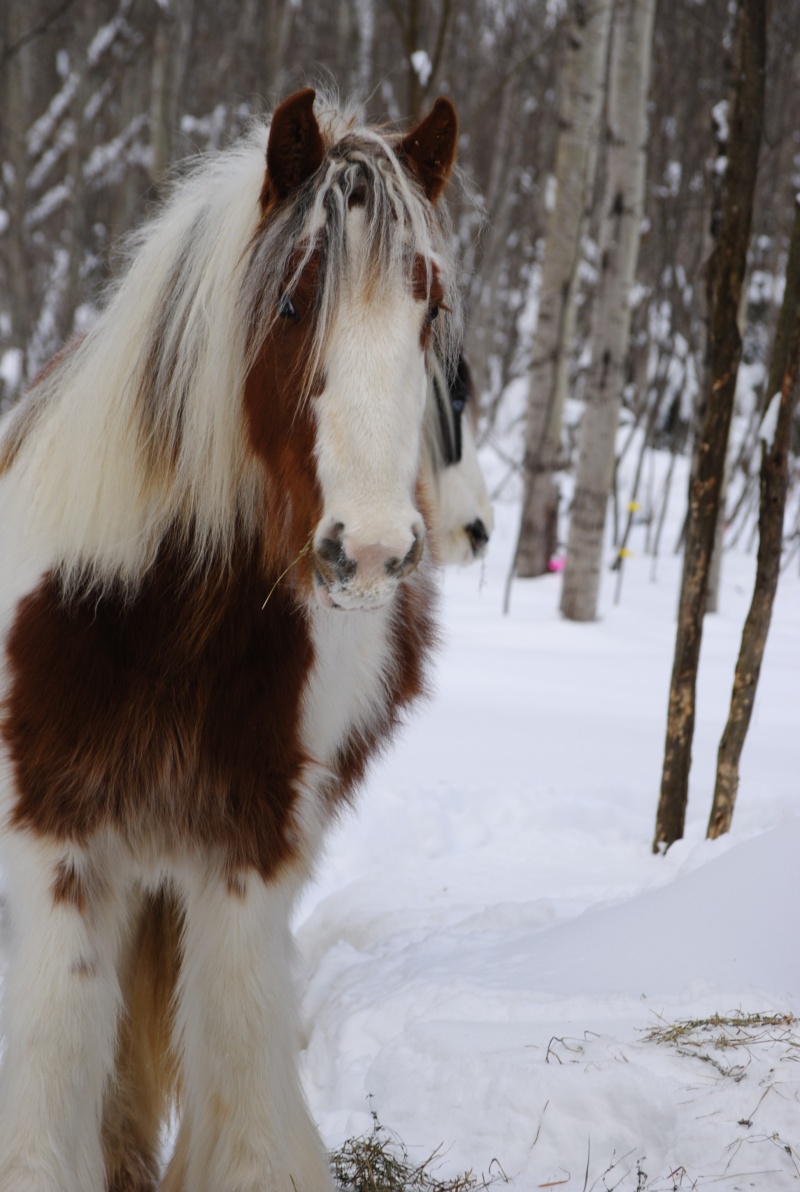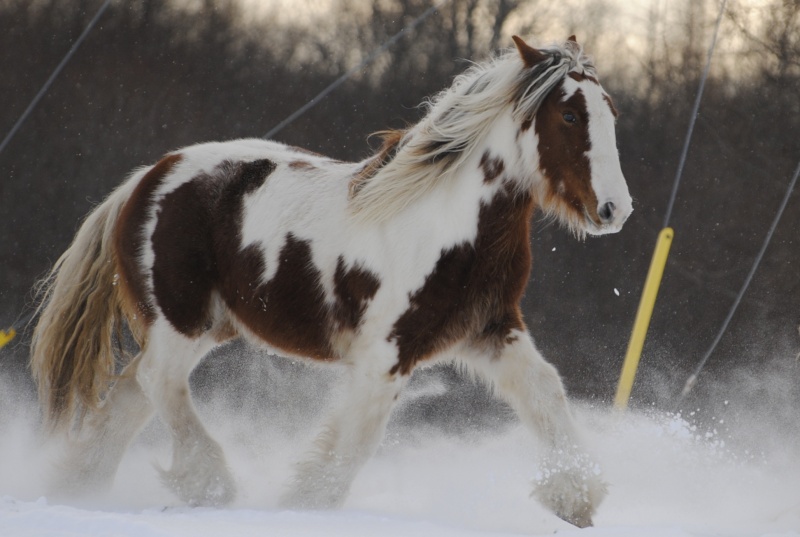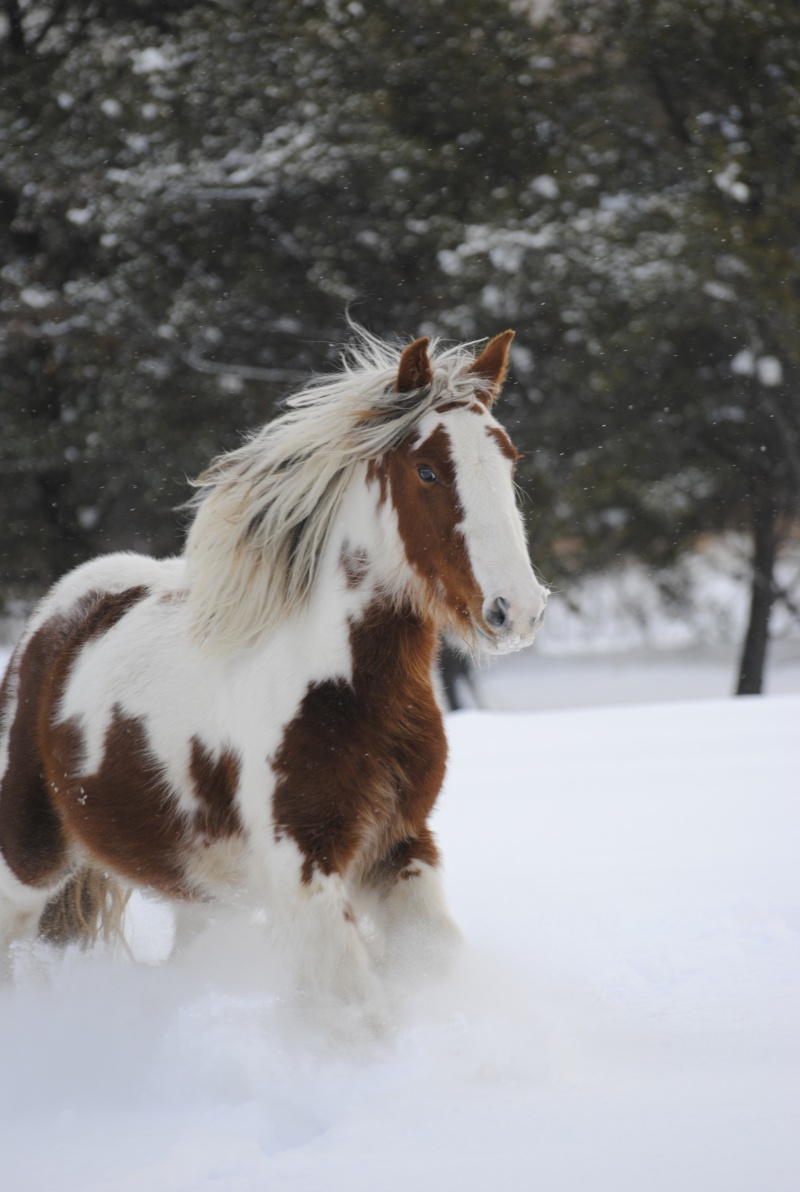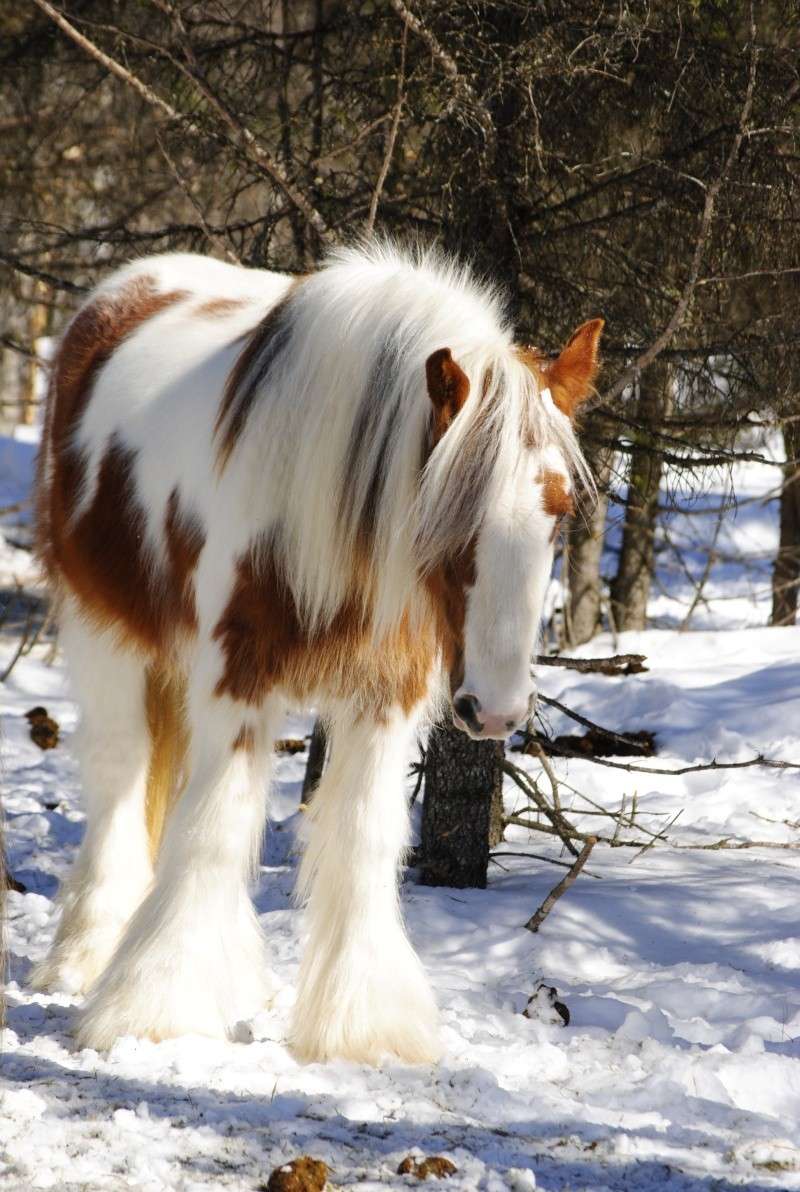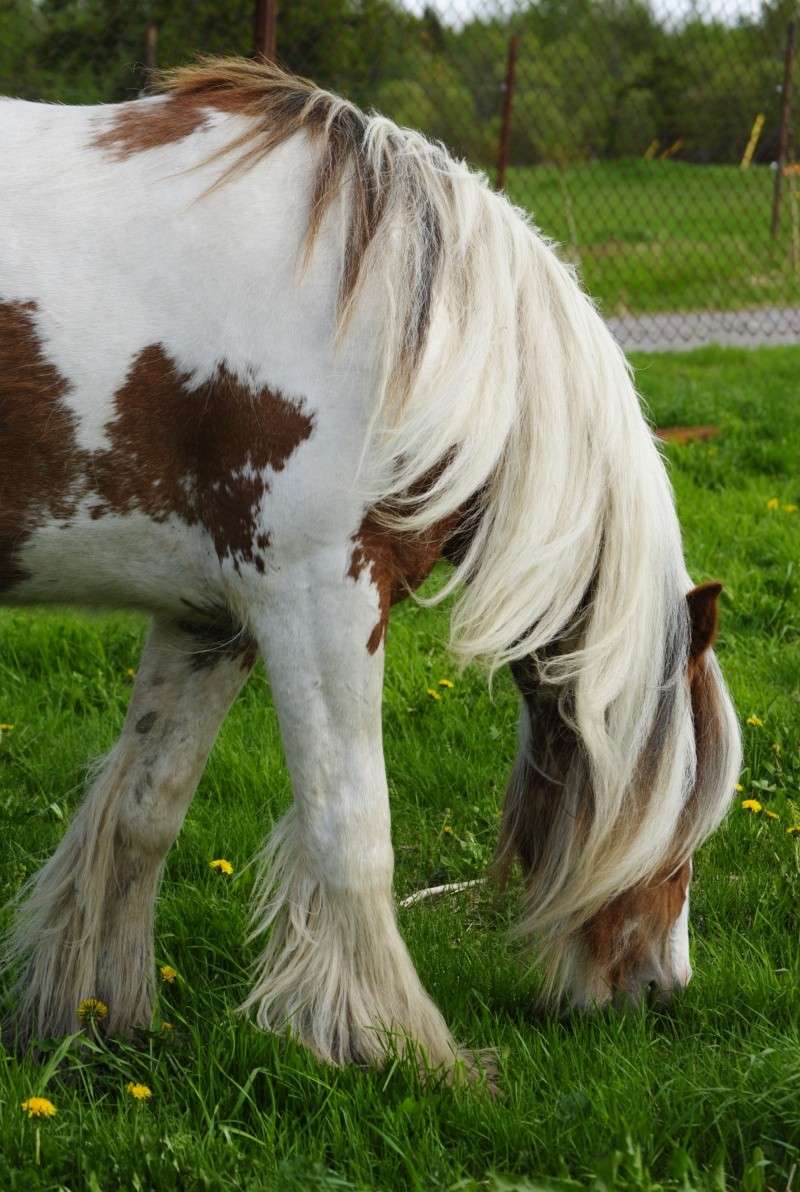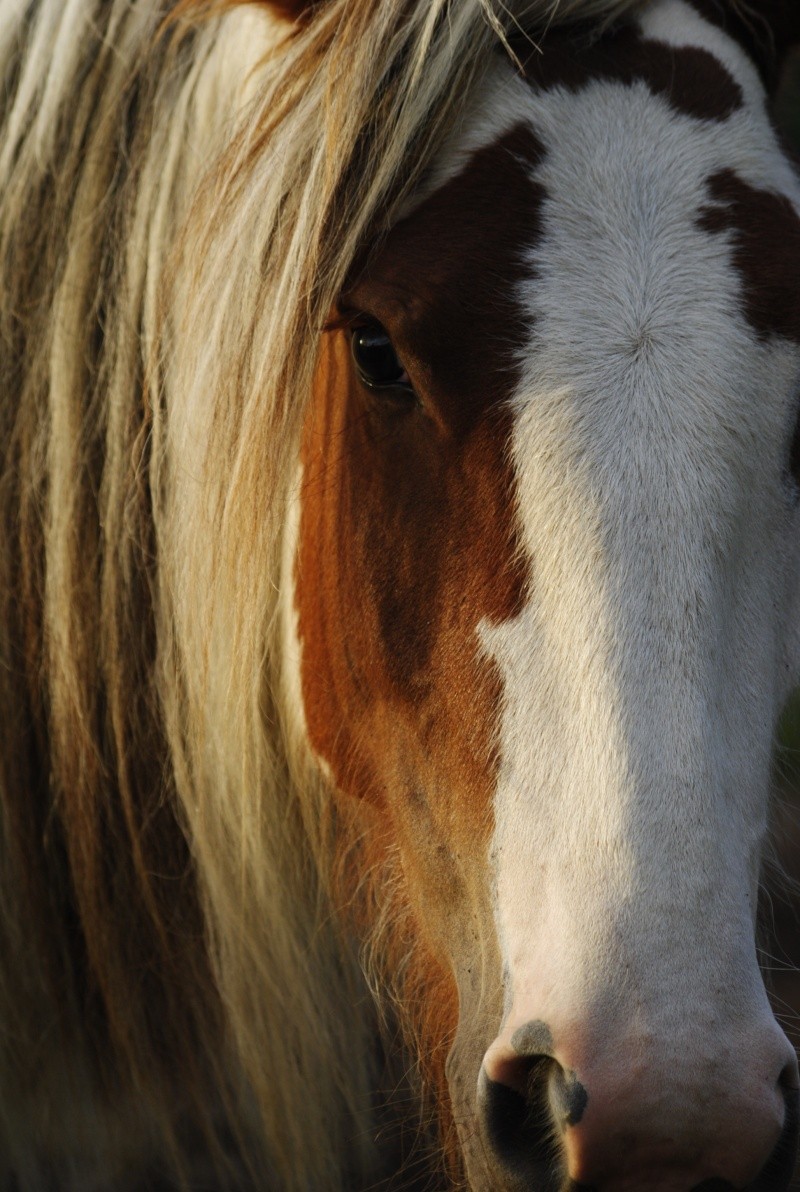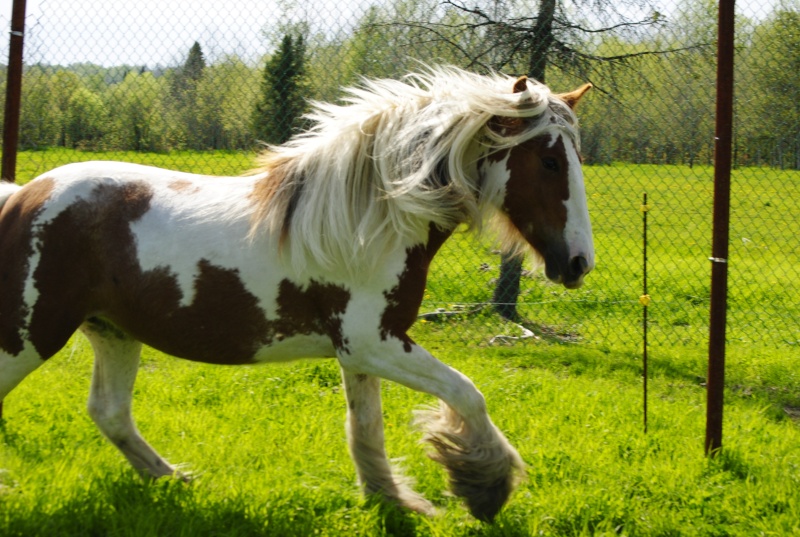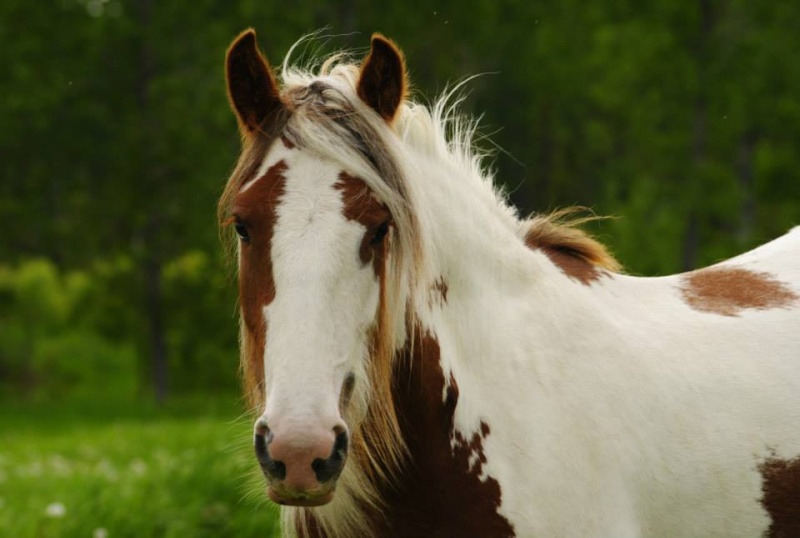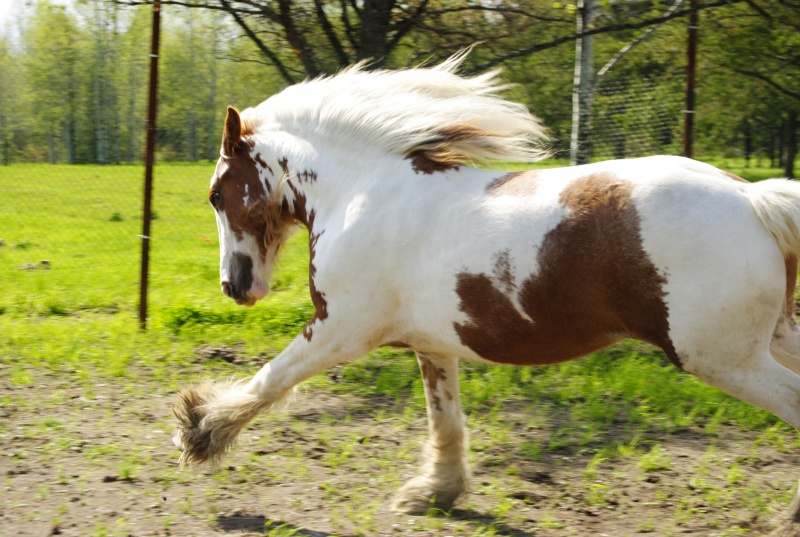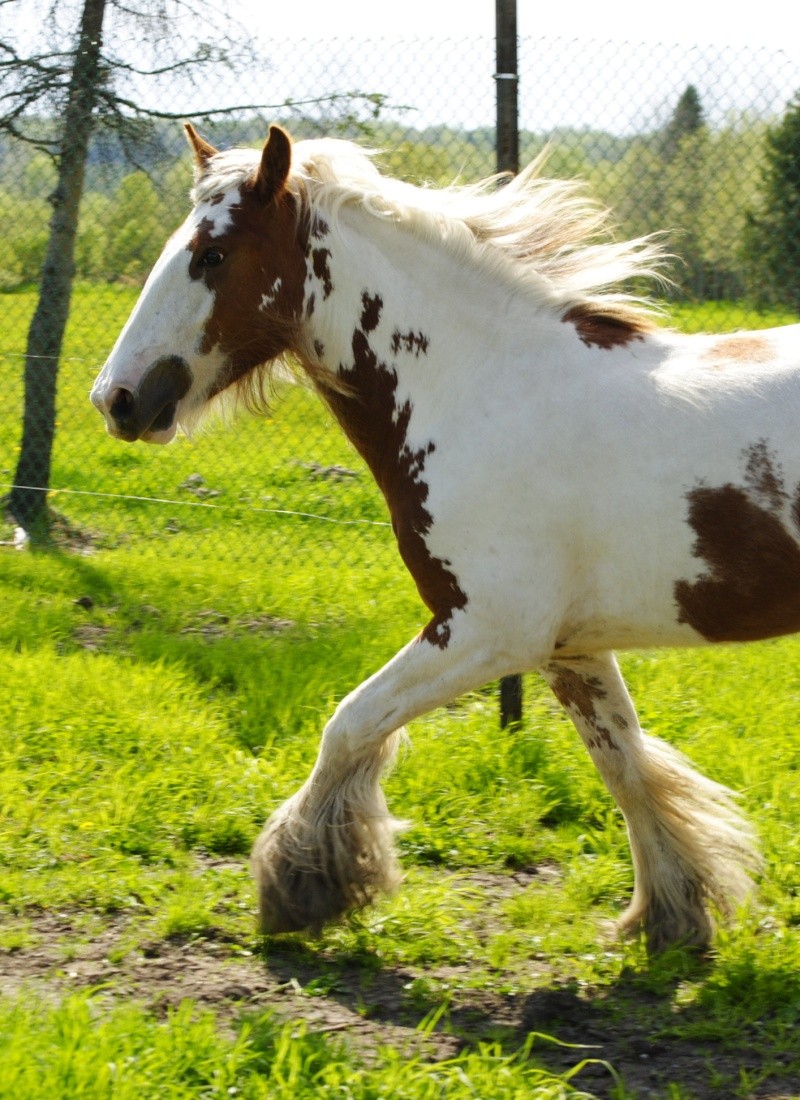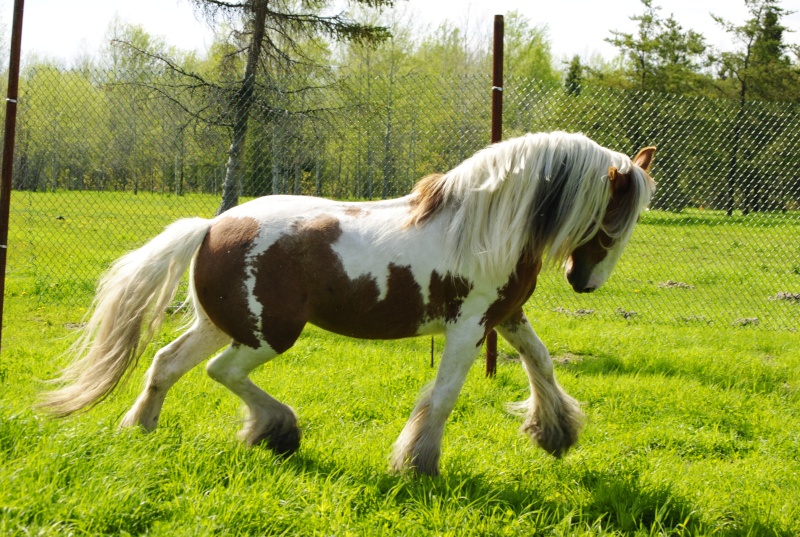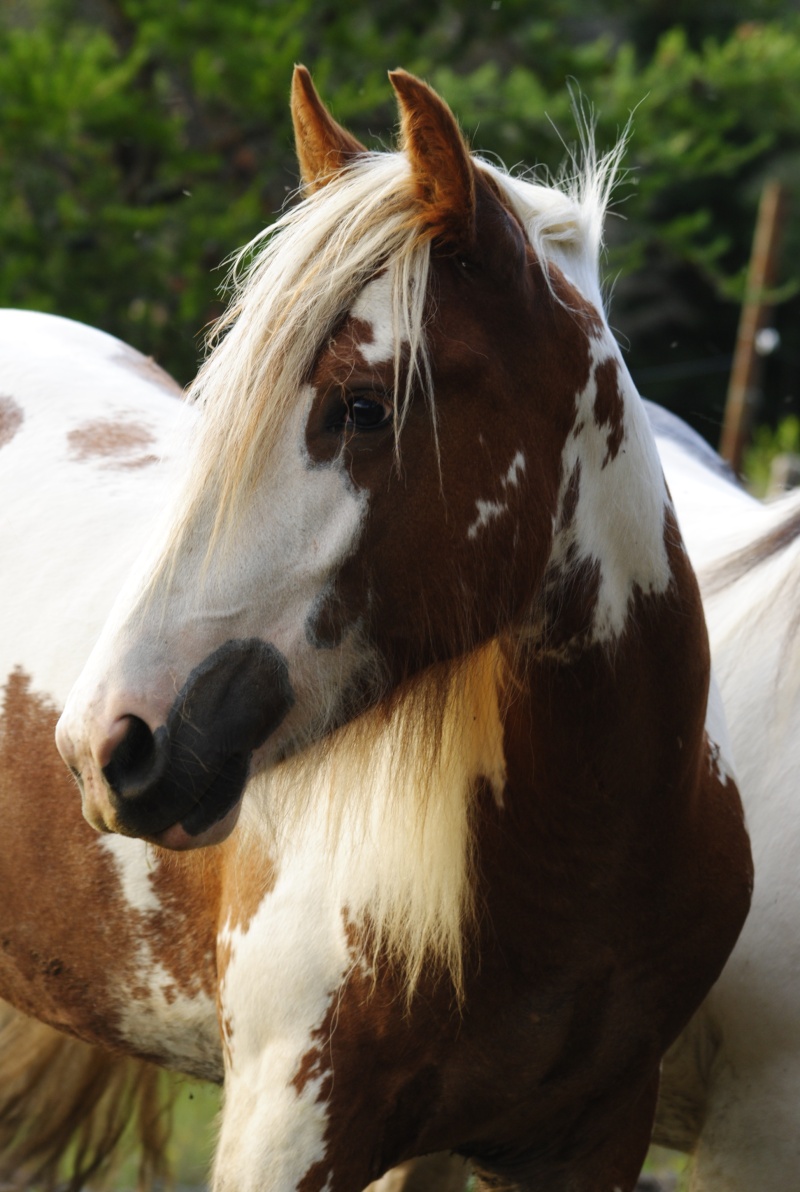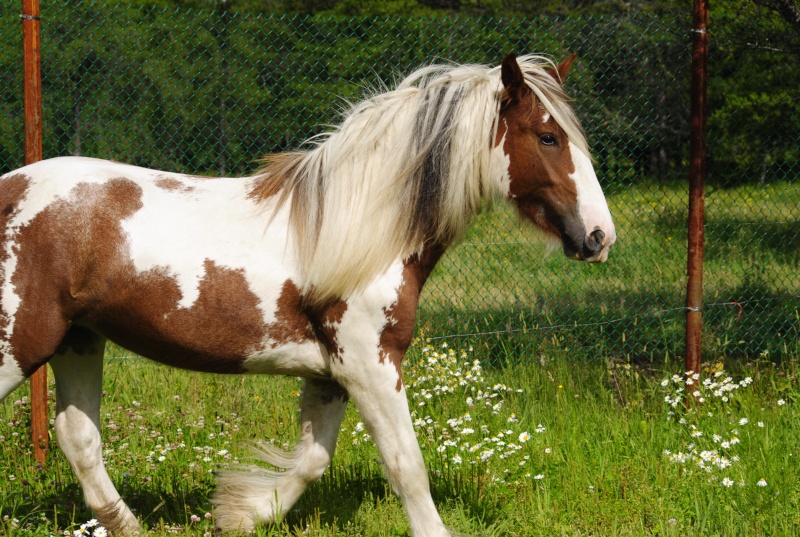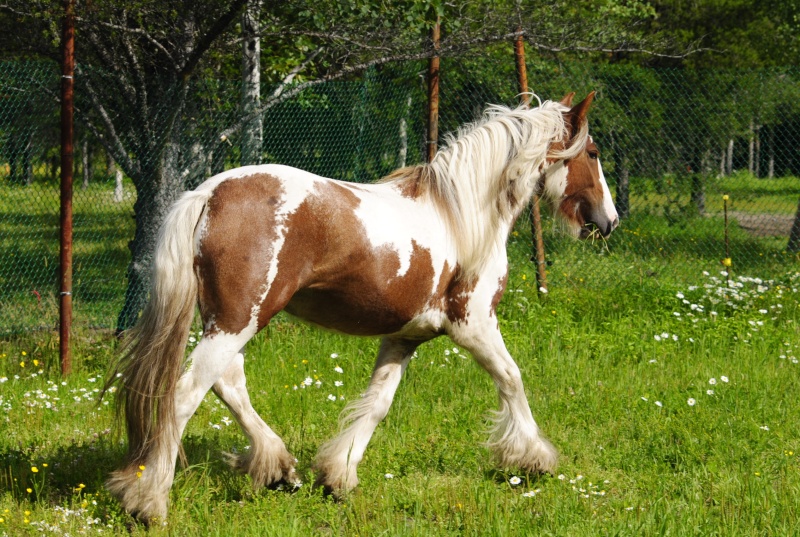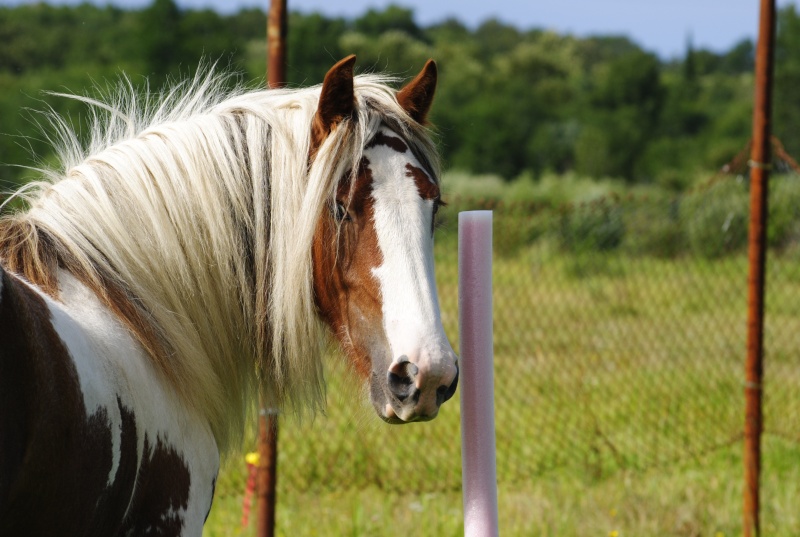 Almost 3 years old/ presque 3 ans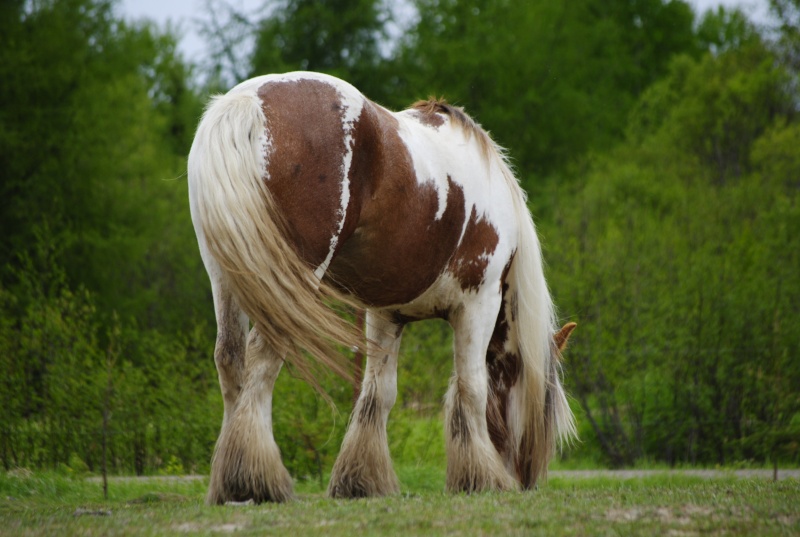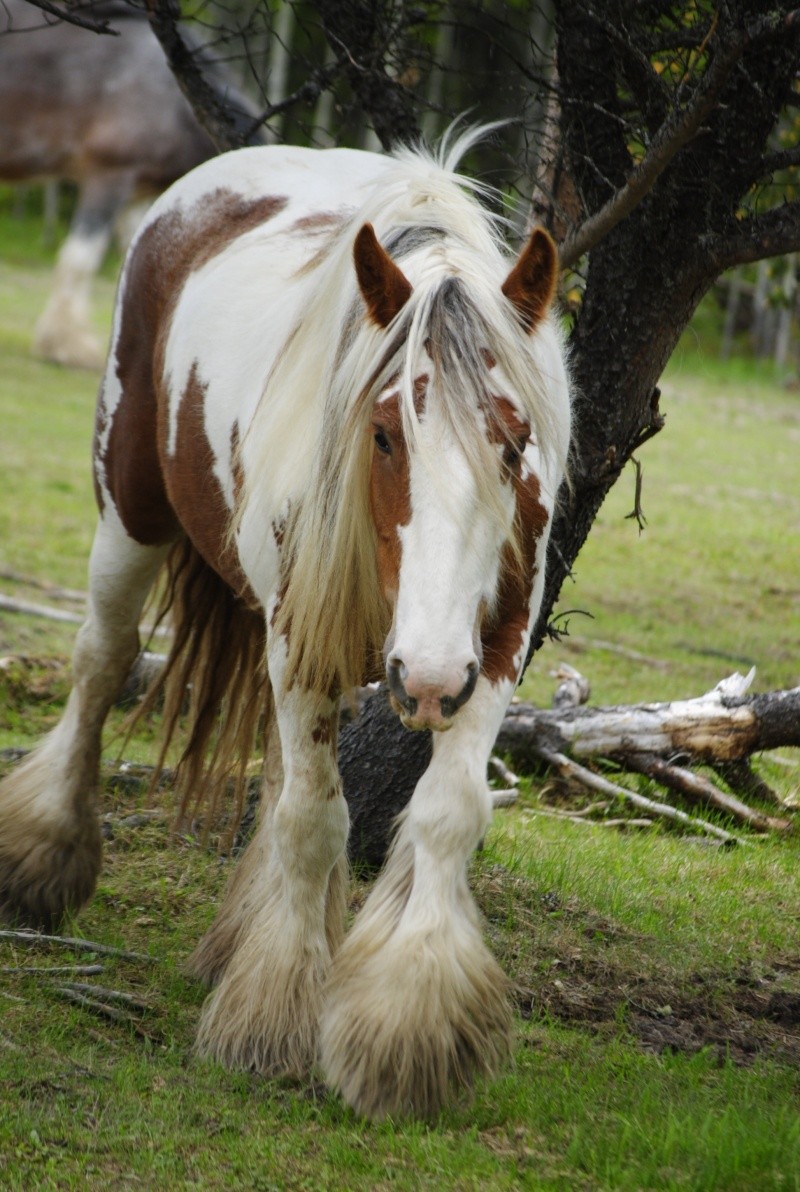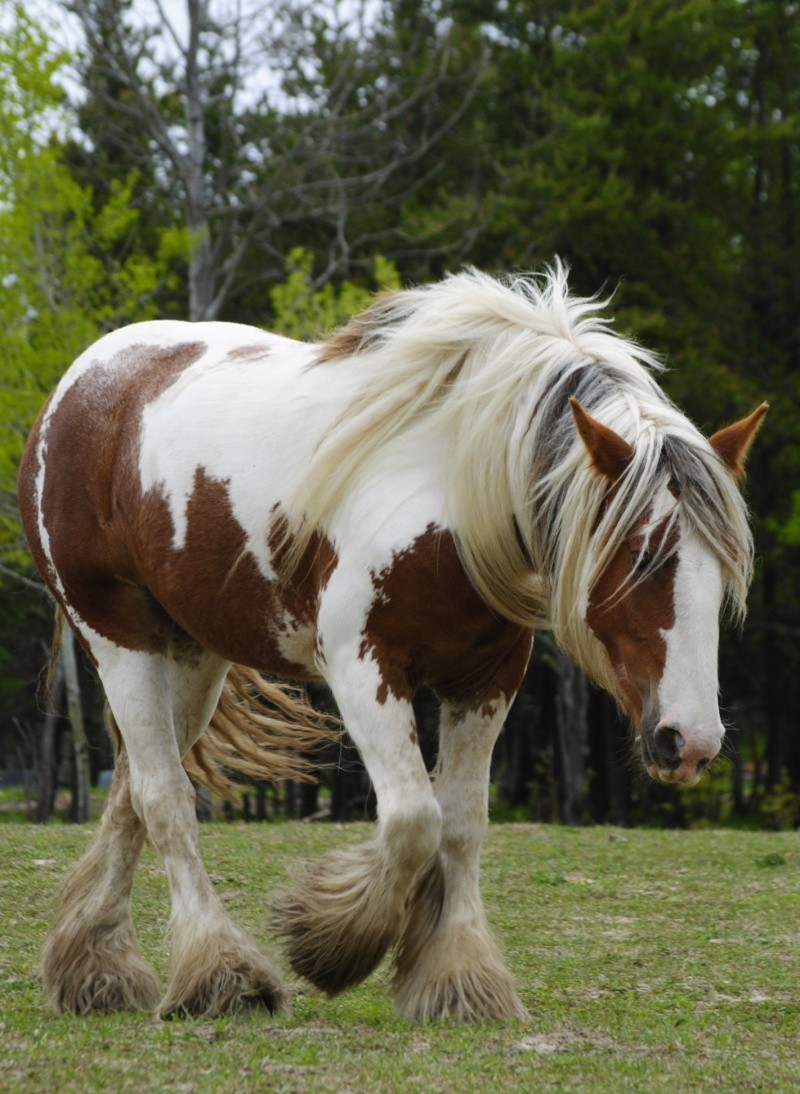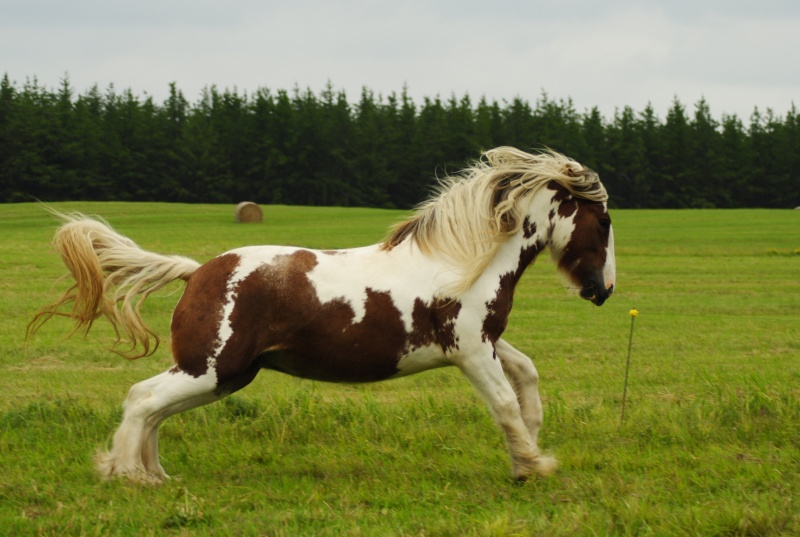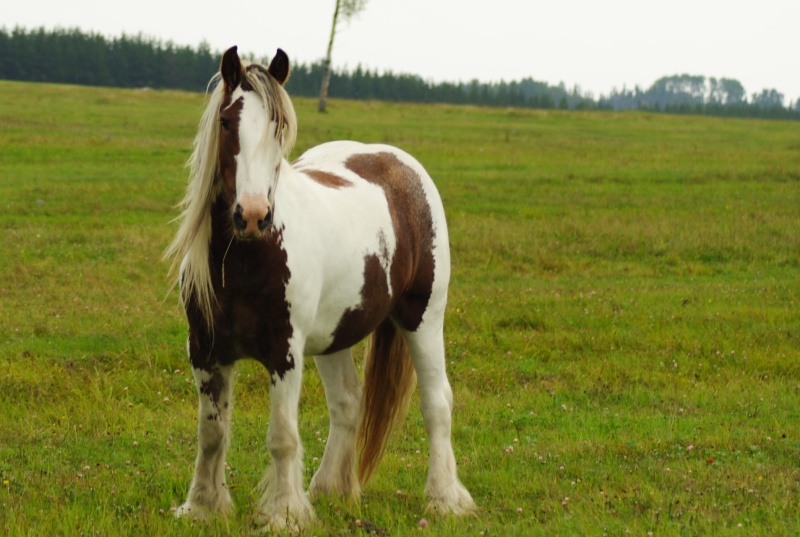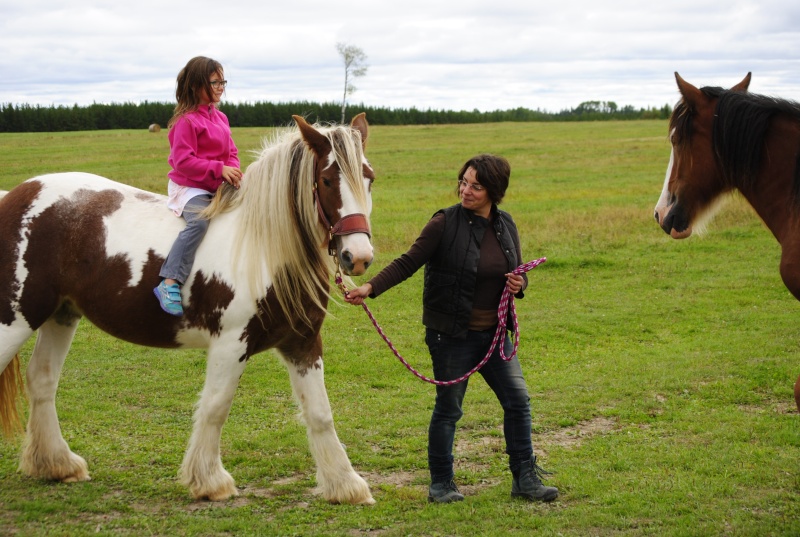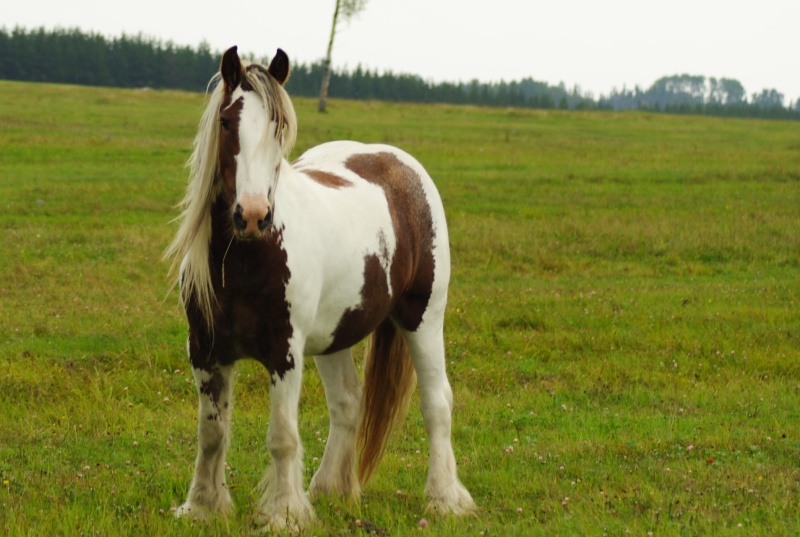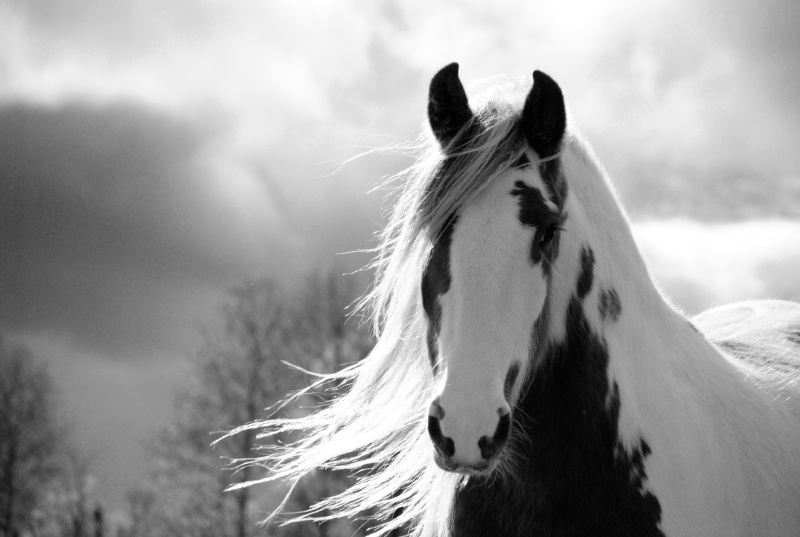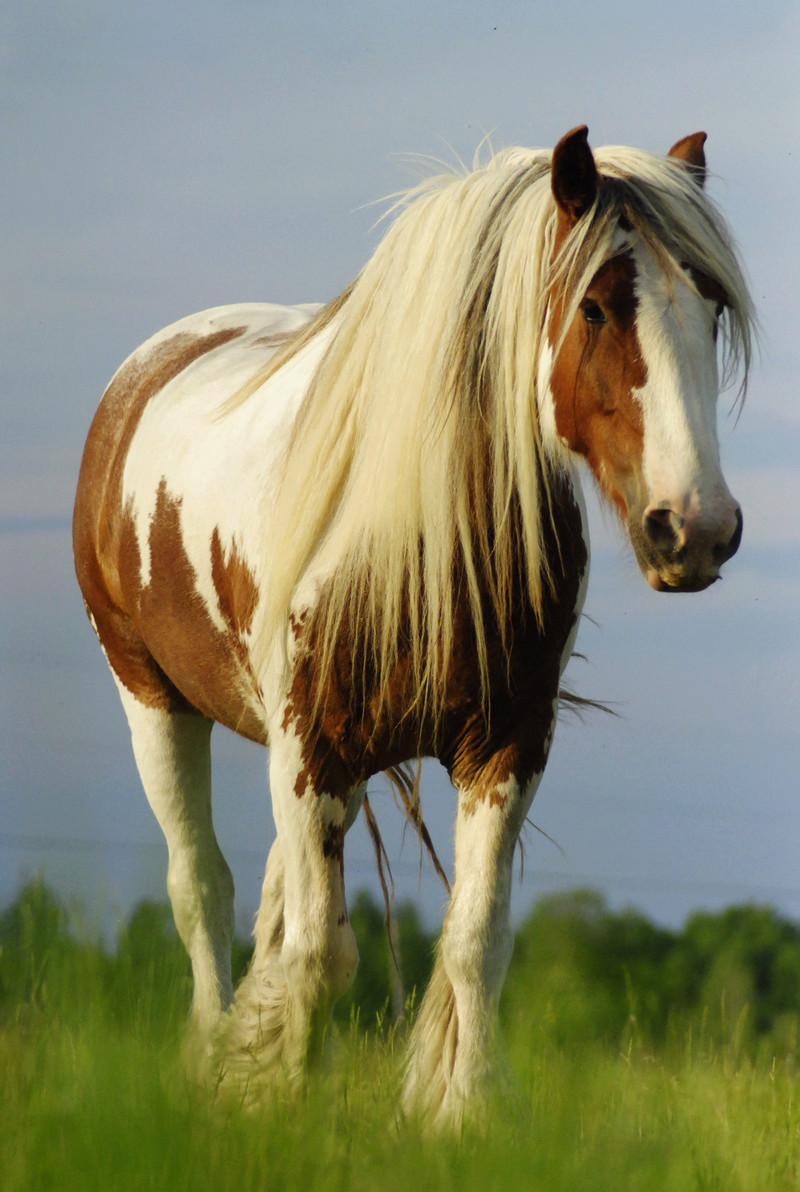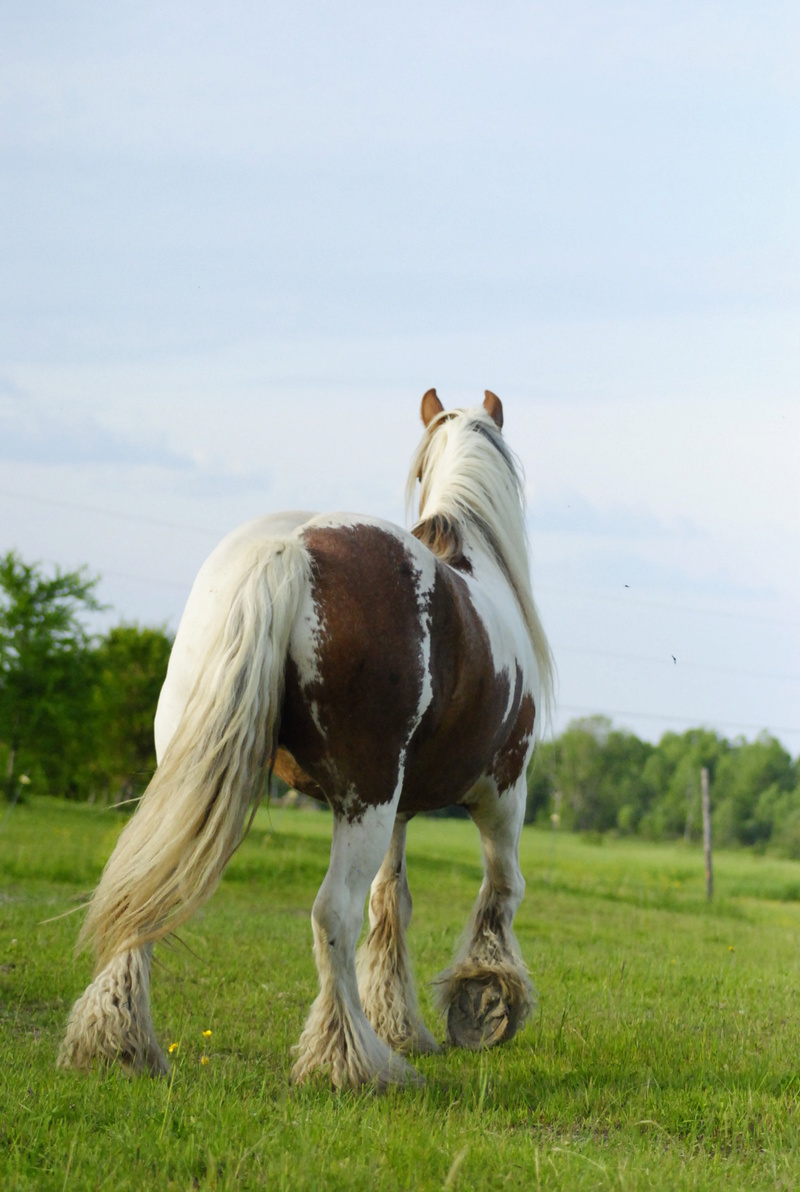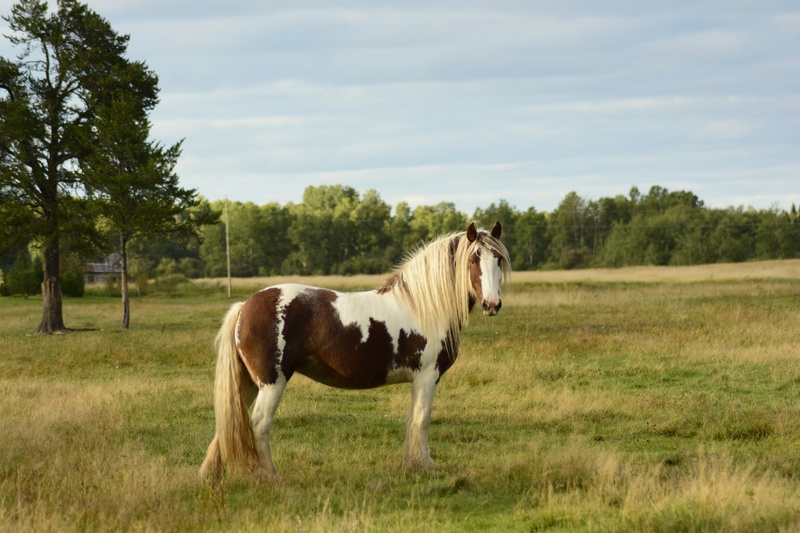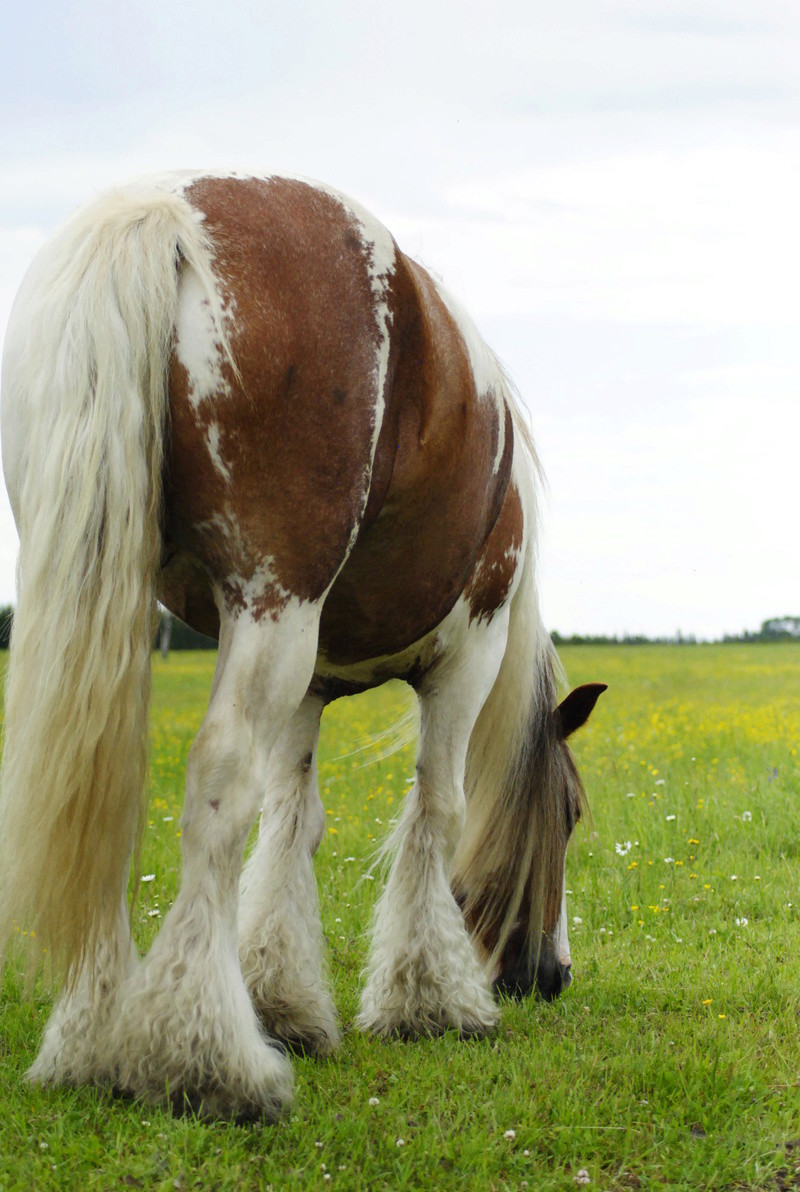 Aujourd'hui sont déjà 23 visiteurs (61 hits) Ici!