Pine Valley, Elevage de Gypsy Vanner et de Drum Horse

















Wyatt of Pine Valley
¸
Wyatt of Pine Valley

16 juillet 2012- 11 septembre 2012

Euthanasié, hernie inguinale étranglée

Buffy a donné naissance le 16 juillet 2012, à un gros et fort poulain Clydesdale noir avec 4 balzanes blanches, dont une à l'avant mixée de noir. Wyatt est superbe, il sera un beau modèle trapu.
Son père est notre étalon Keyhole Classic Angel King
Buffy gave birth on the 16th of july 2012, to a big and strong black clydesdale colt, with 4 whites, one front leg is mixed. Wyatt is awesome, will be a big sharp model
His sire is our stallion Keyhole Classic Angel King

few hours old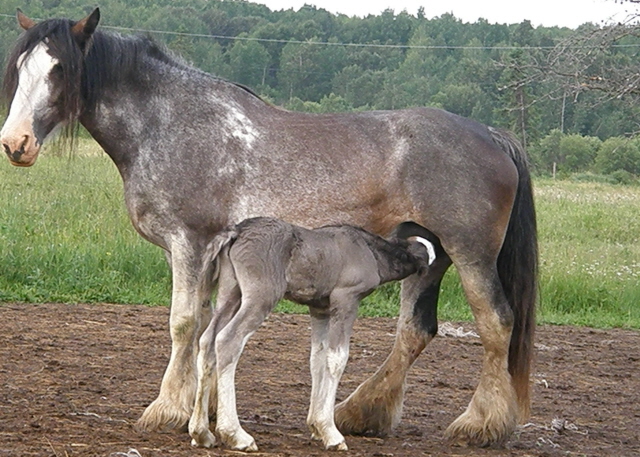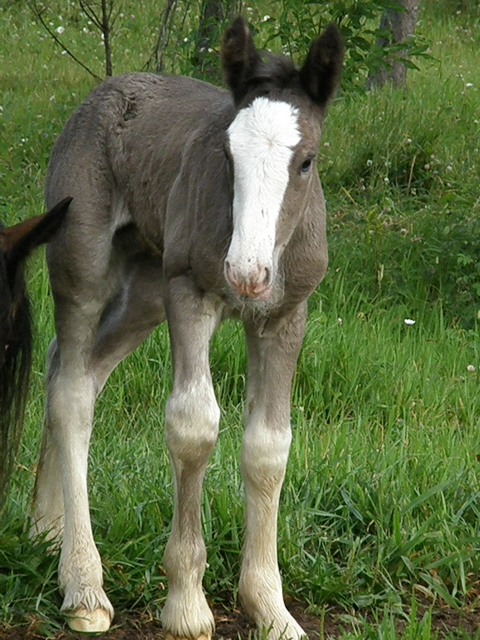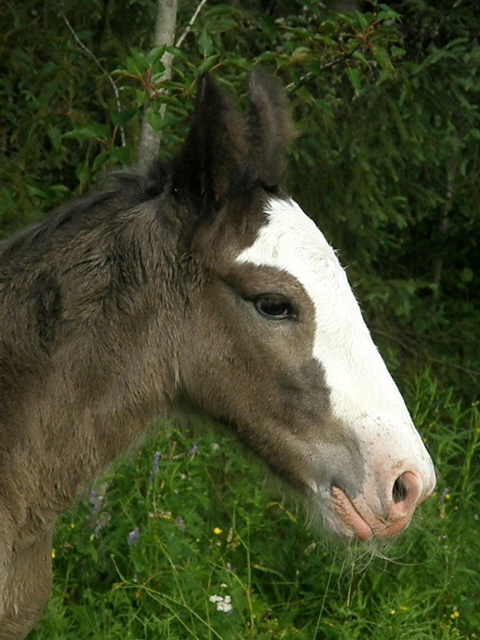 Almost one week old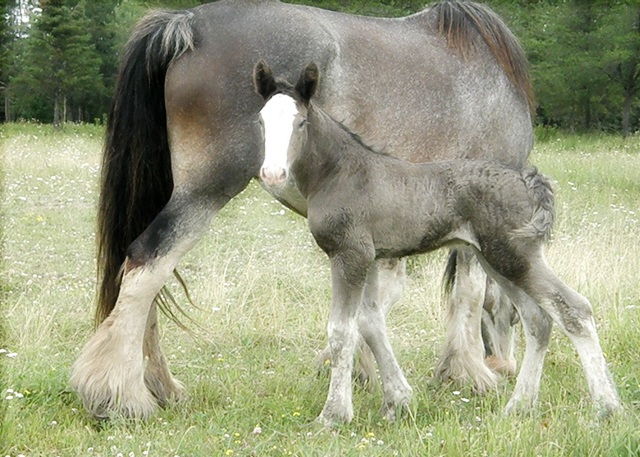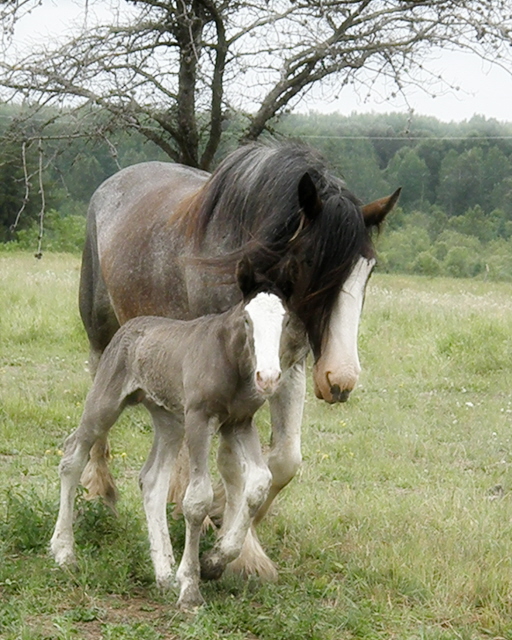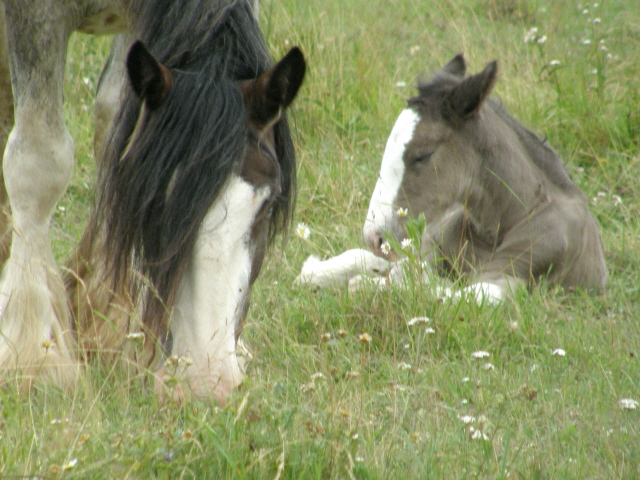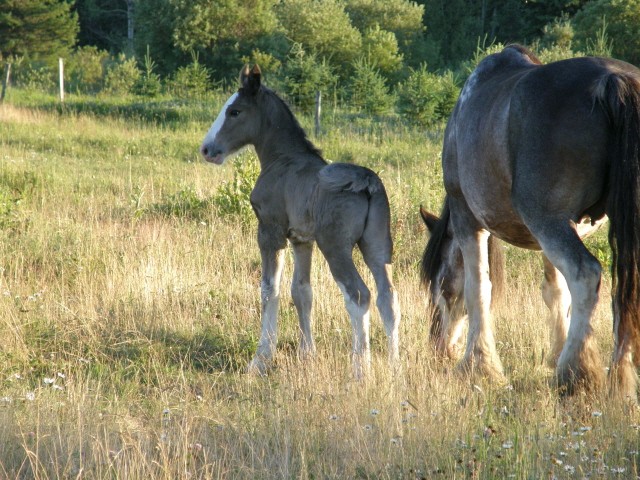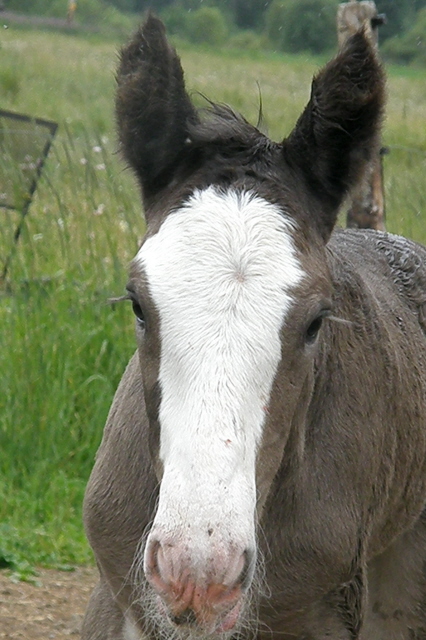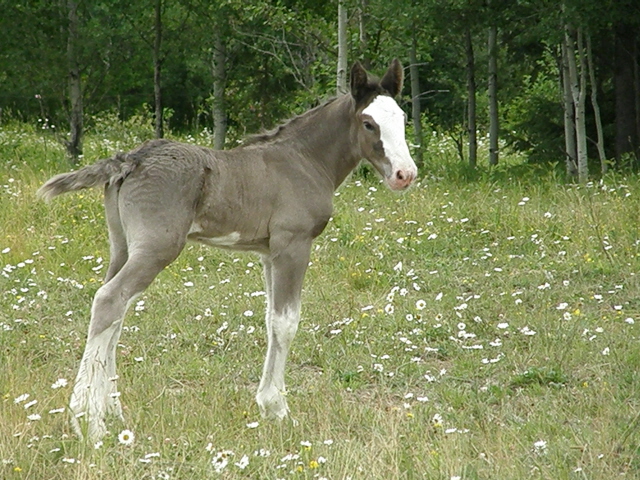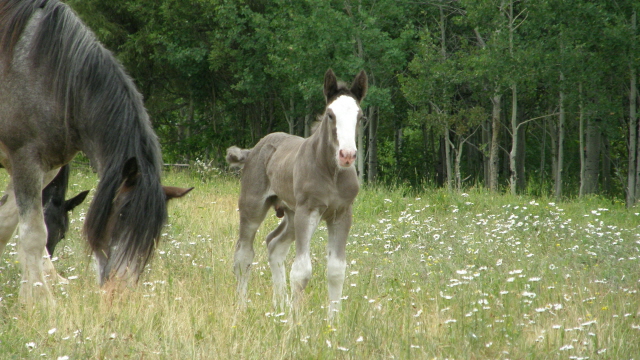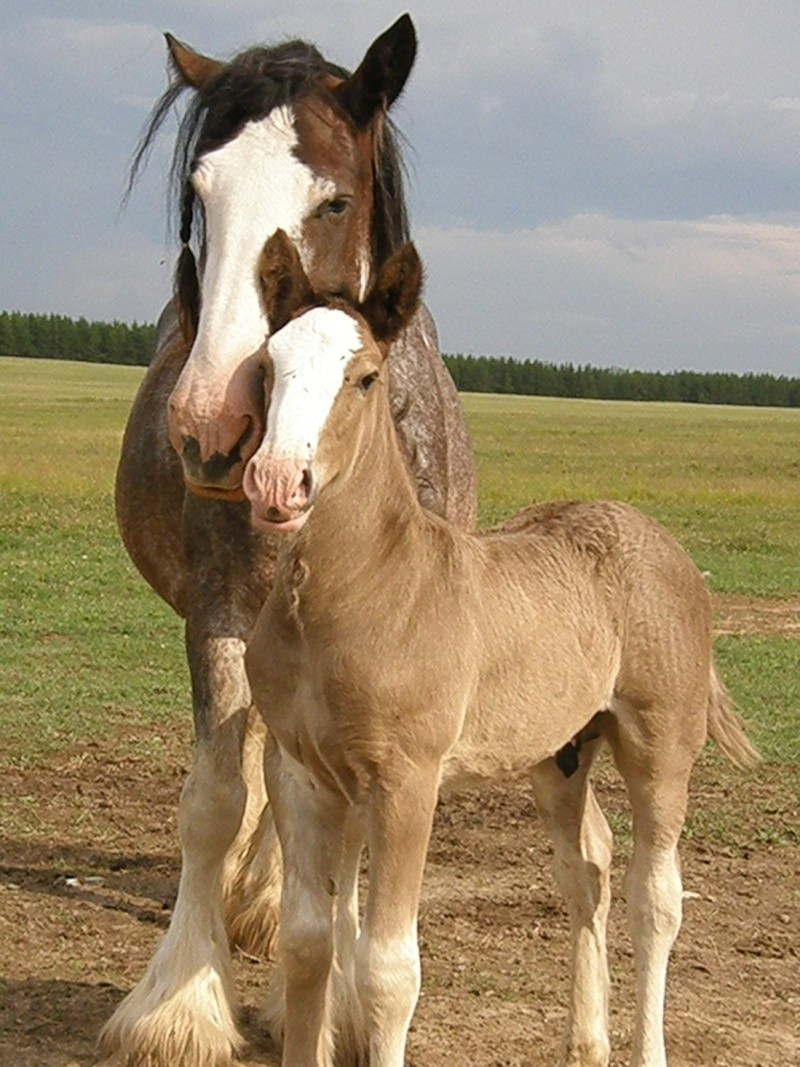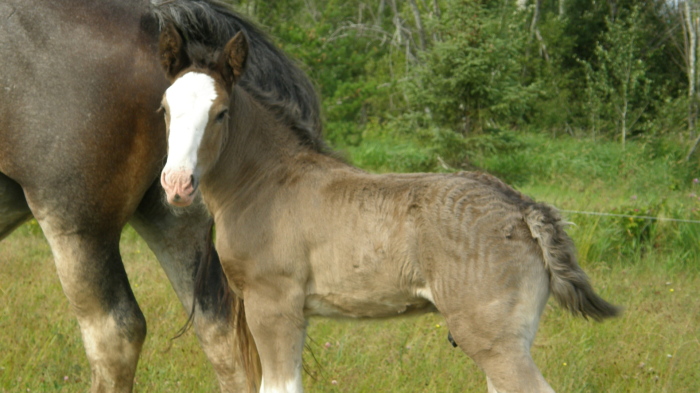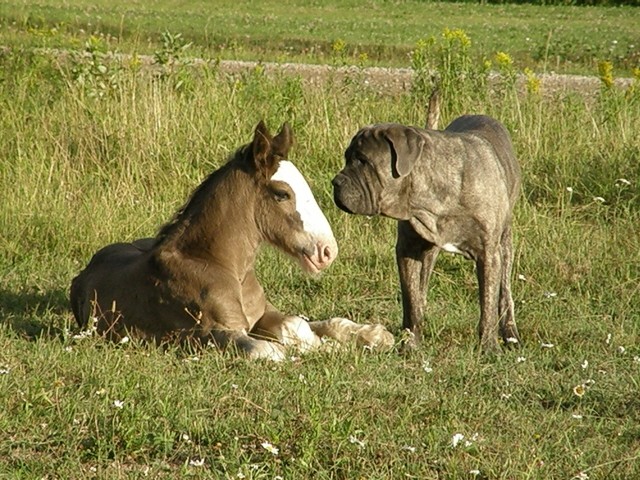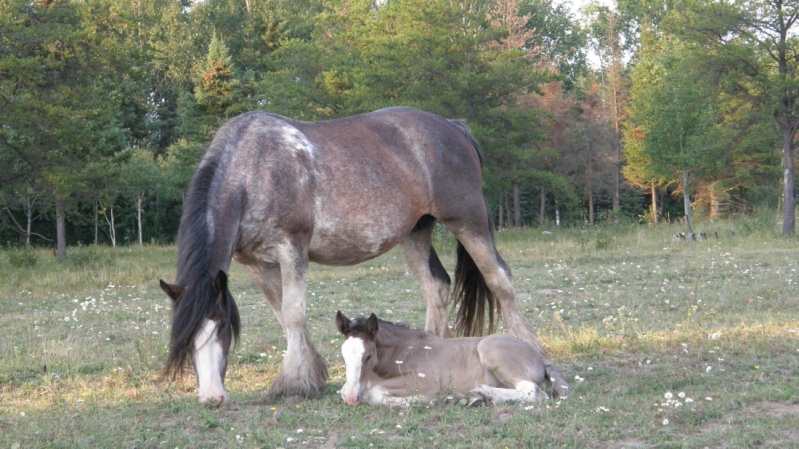 2 months old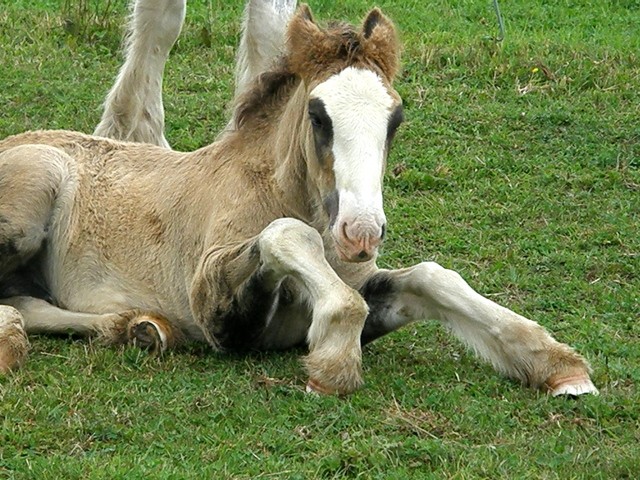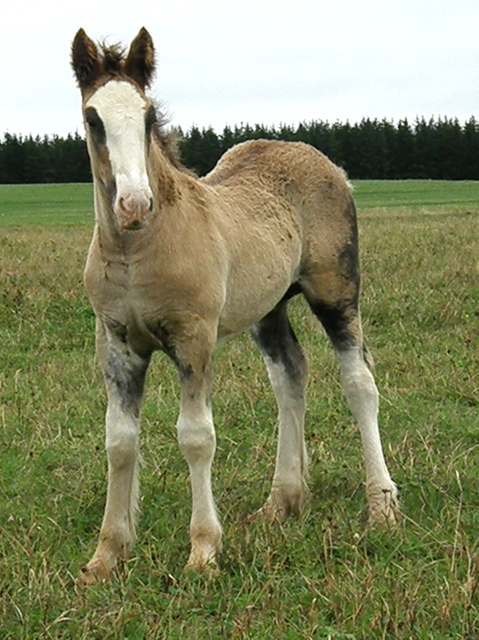 Aujourd'hui sont déjà 11 visiteurs (16 hits) Ici!