Pine Valley, Elevage de Gypsy Vanner et de Drum Horse


























Anita of Pine Valley
Voici Anita, née le 28 juin 2011 vers 6:30, sublime pouliche Drum Horse avec beaucoup d'os et de taille, elle sera magnifique ! mesurera autour de 16 mains, elle possède une magnifique encolure, un dos court, et une sublime petite tête. Son père est notre étalon Clydesdale noir Angel (voir sa page dans la section vendu), sa mère est notre superbe gypsy Tamara.
This Anita, Date of birth is the 28th of june 2011, awesome Drum filly with heavy bone and height, she will be a show stopper ! She will mature around 16hh, she has a stunning neck, a short back, and the sweetest head.Her sire is our black Clydesdale stallion Angel (sold), and her Dam is our sublime gypsy mare Tamara.


2 days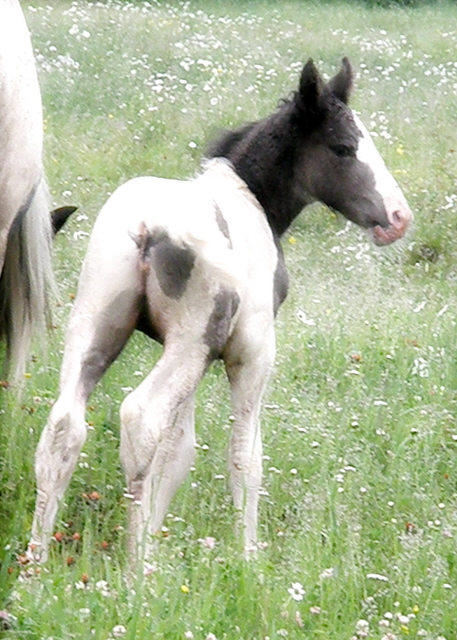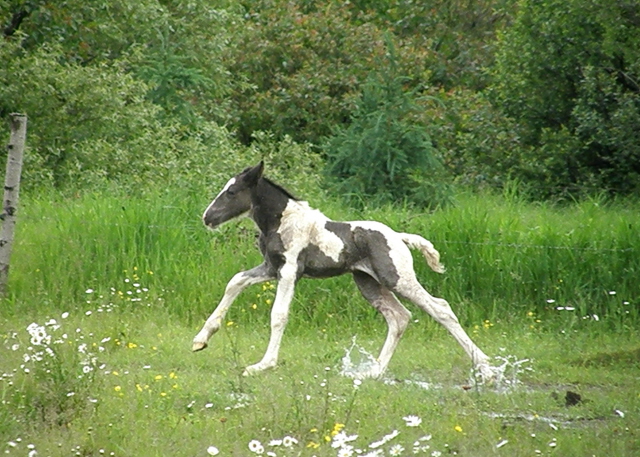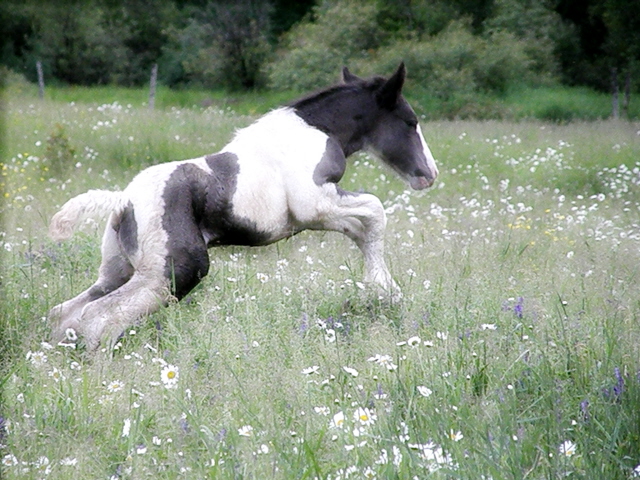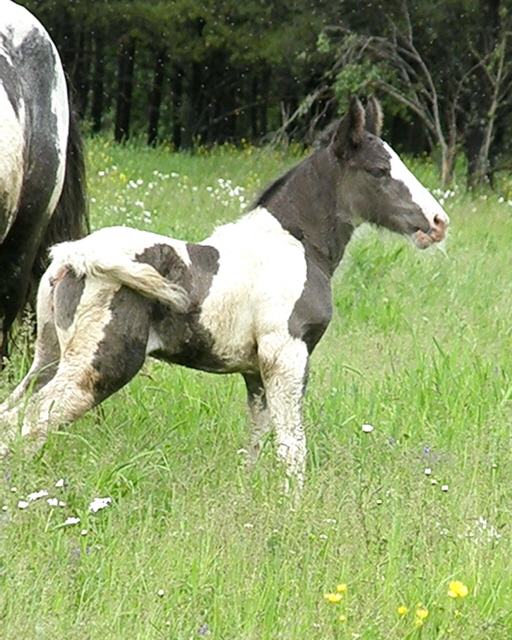 One week old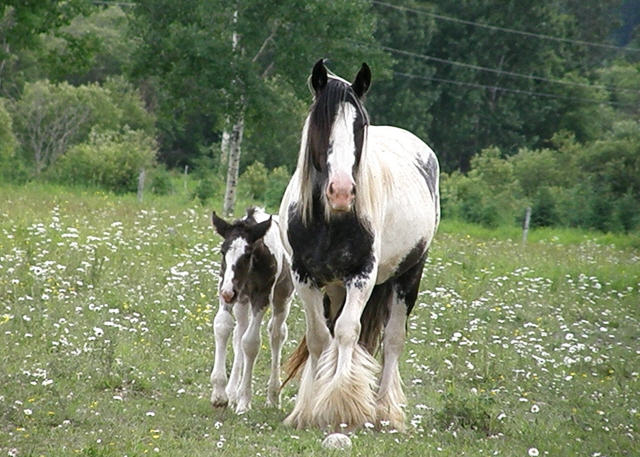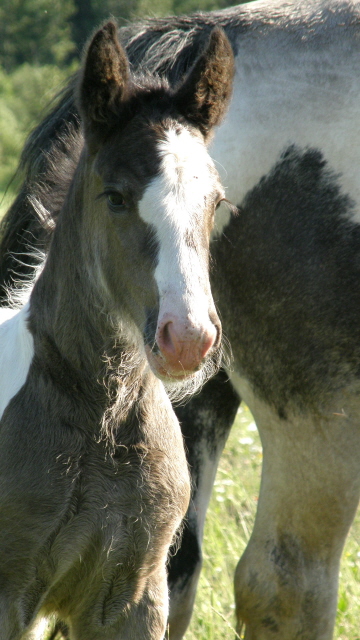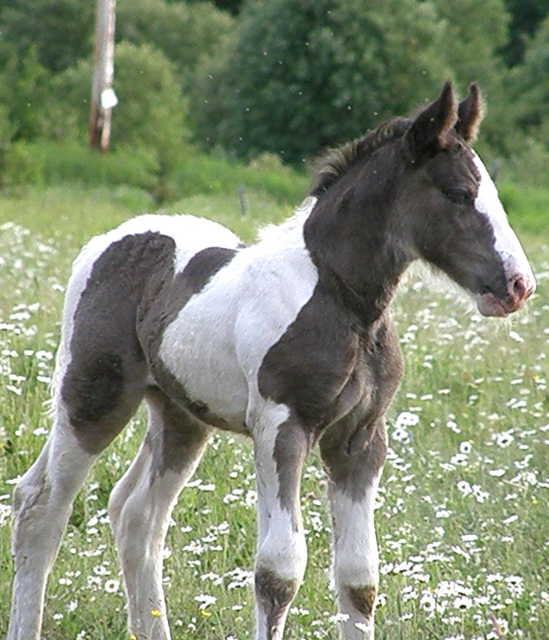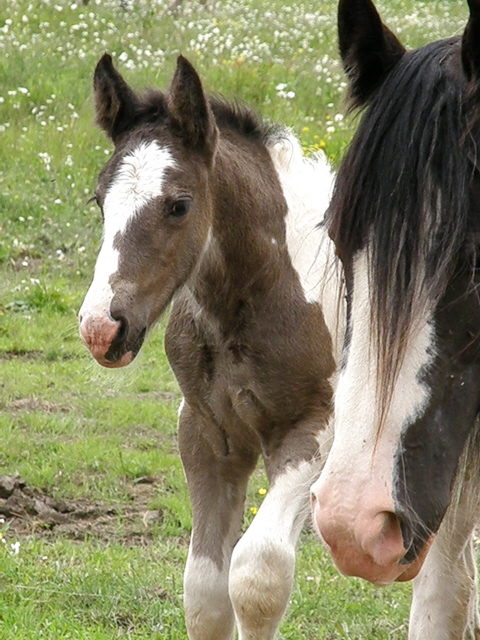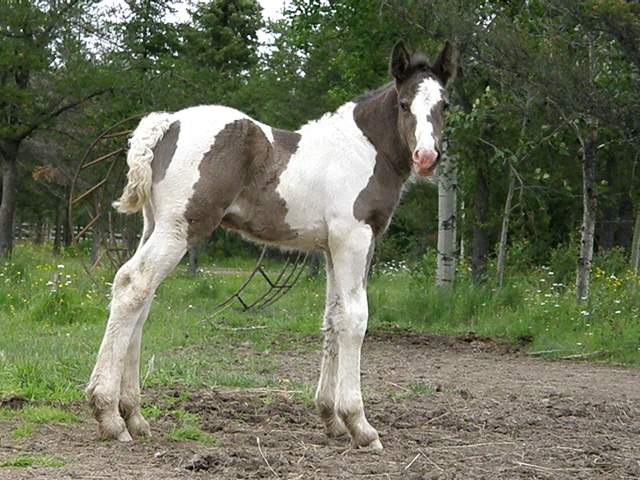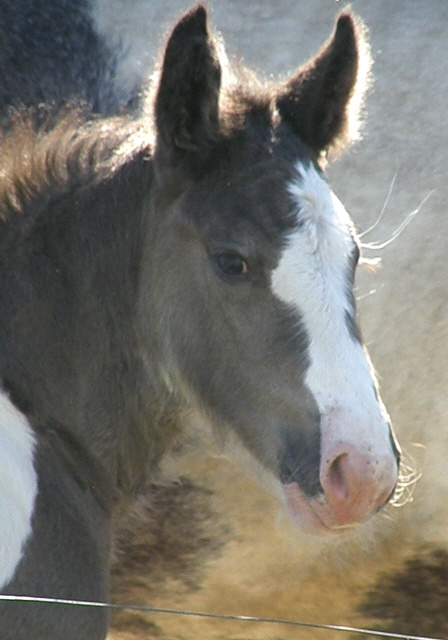 1 month old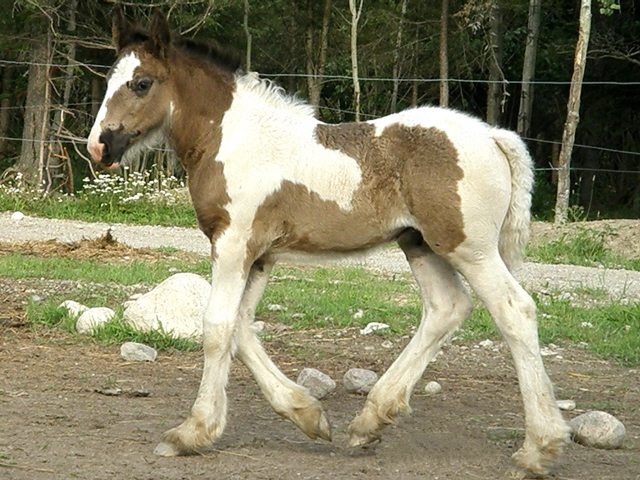 1 months and half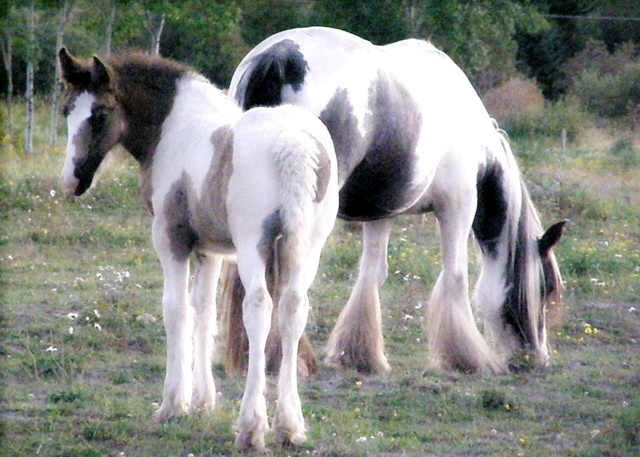 2 months old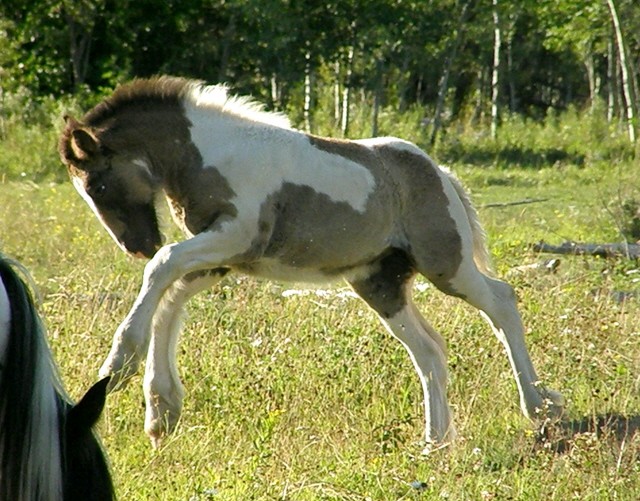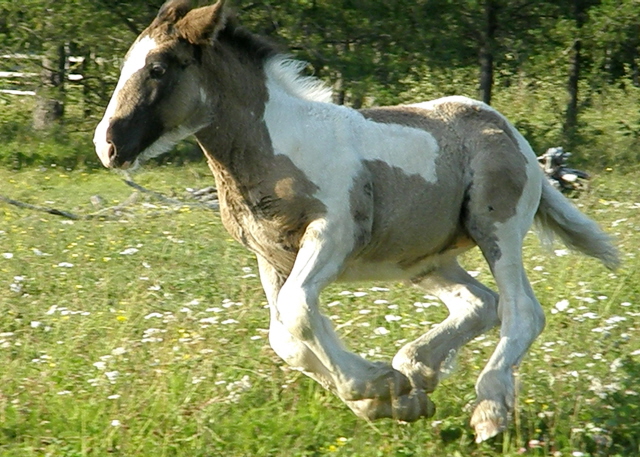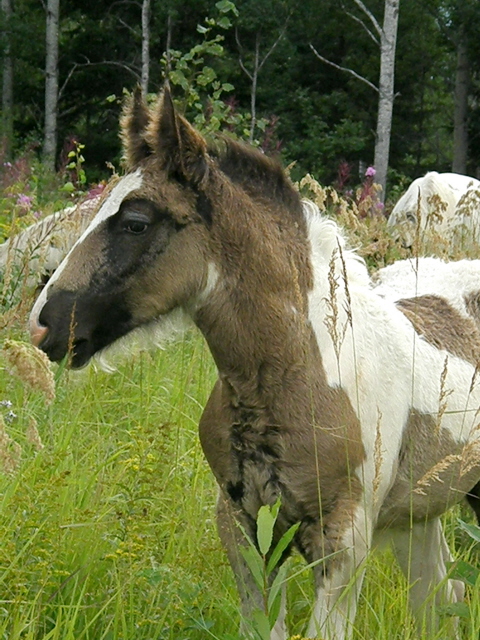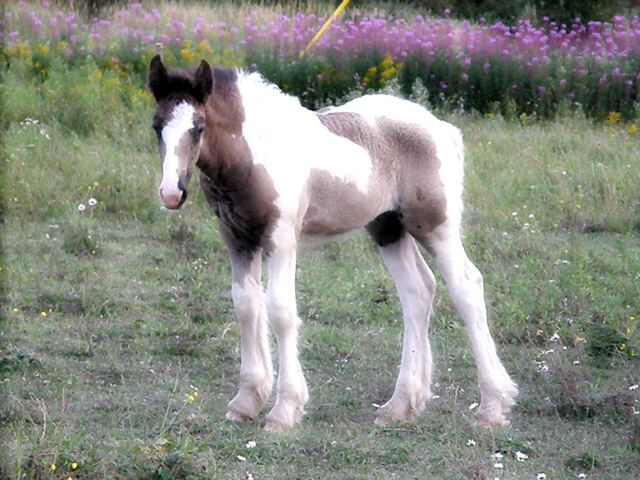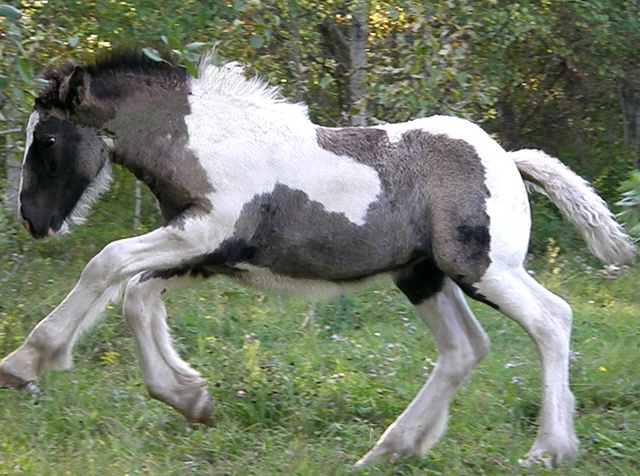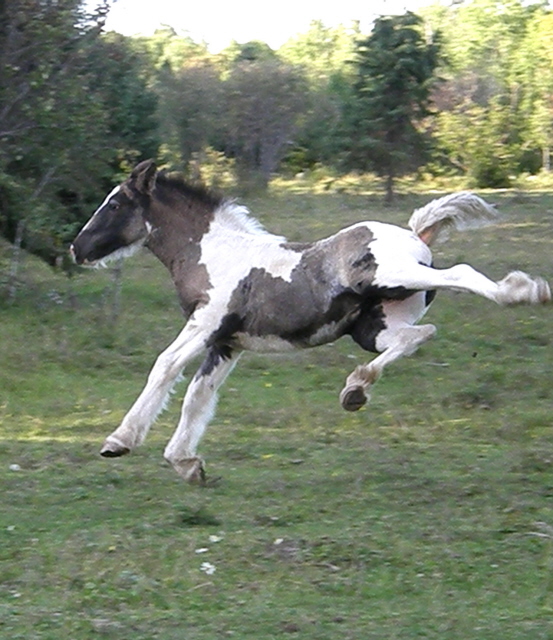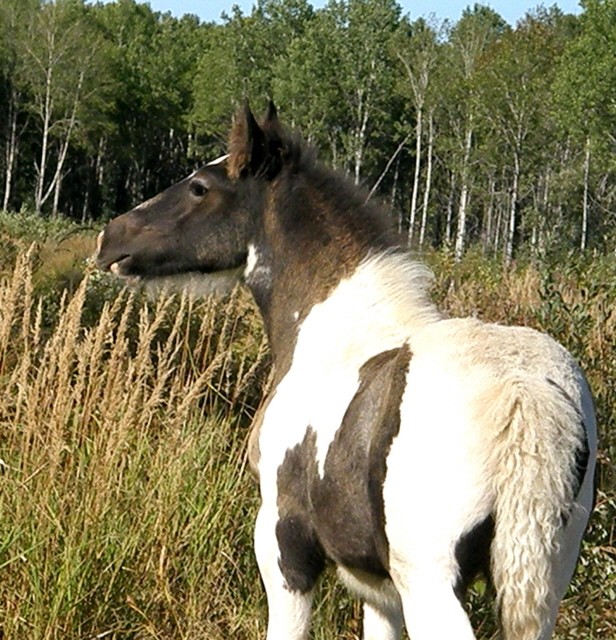 3 months old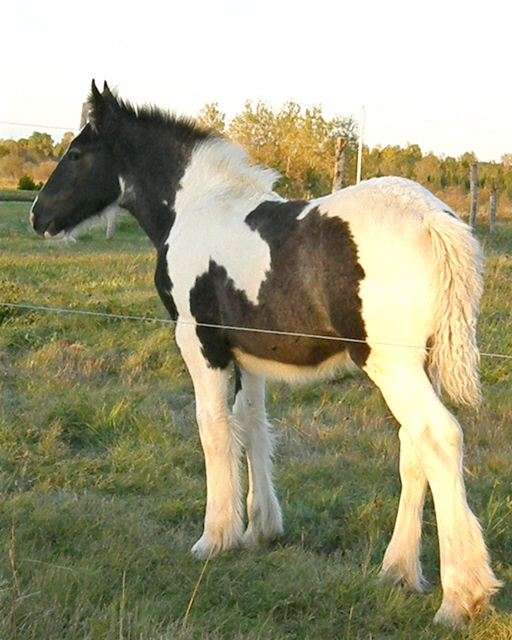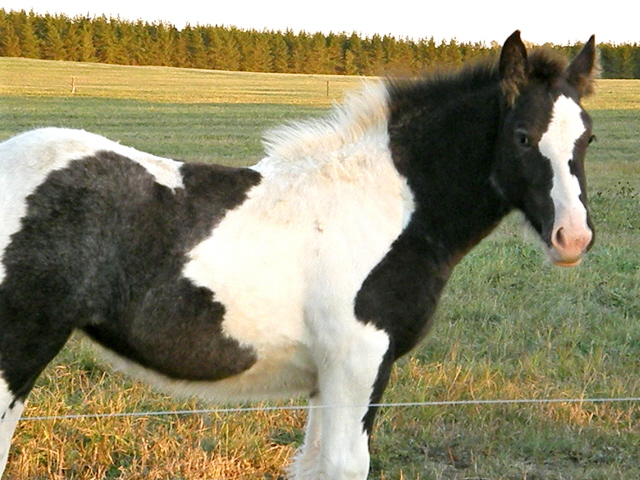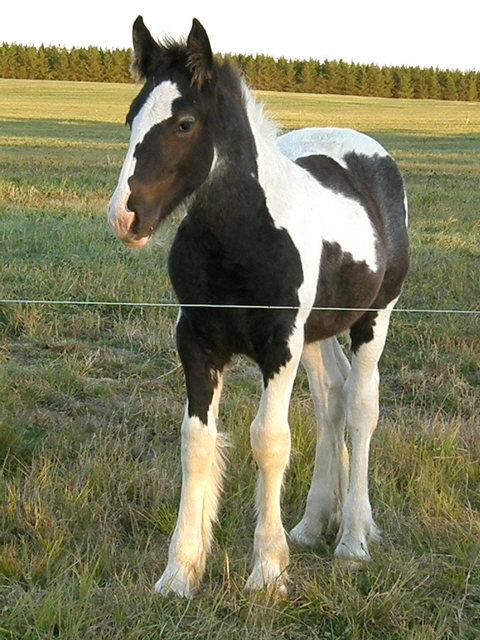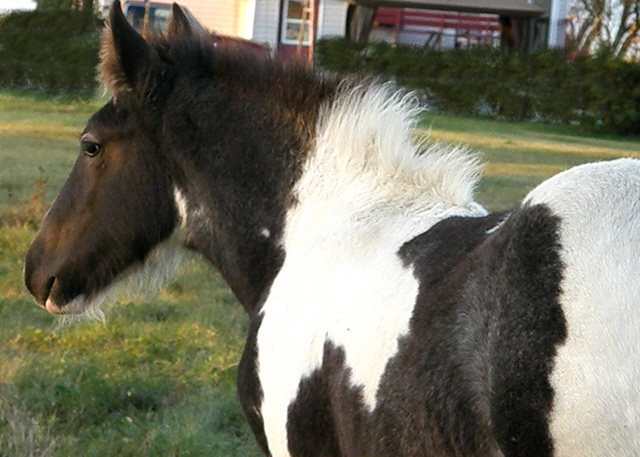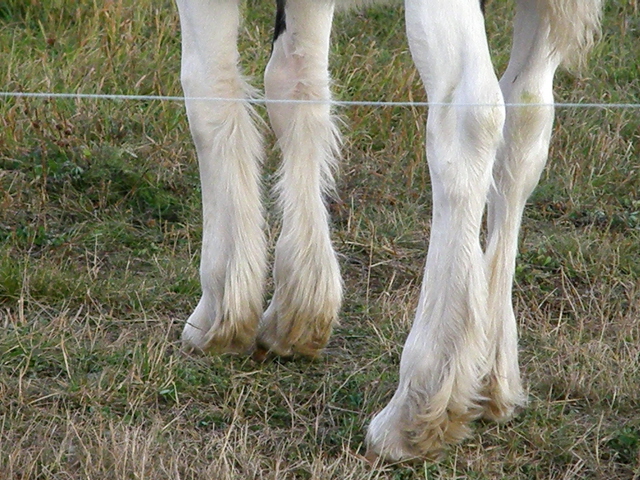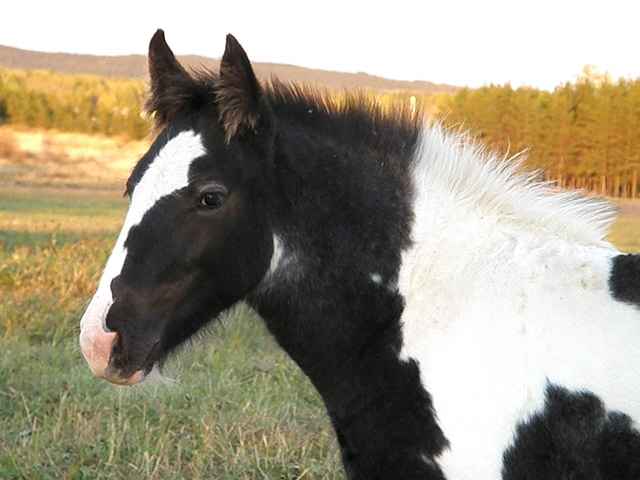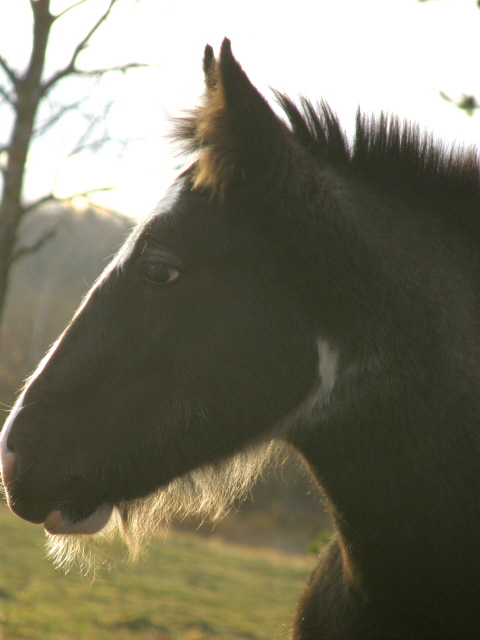 7 months old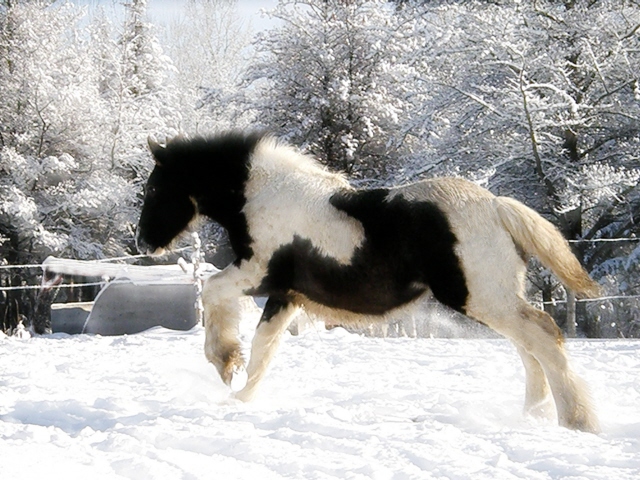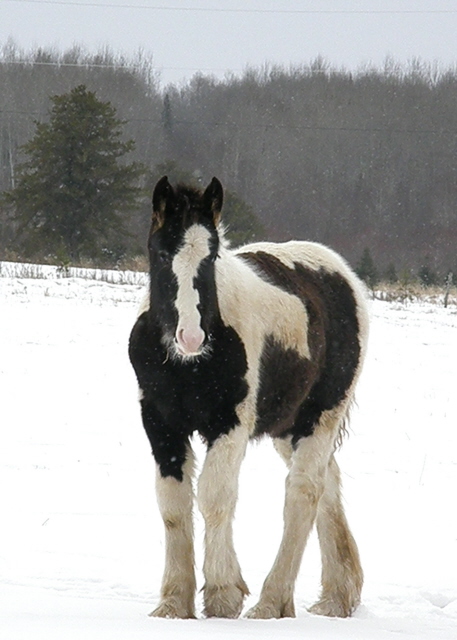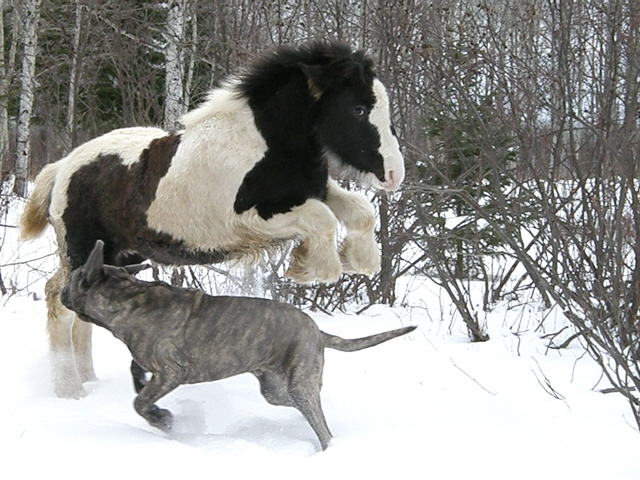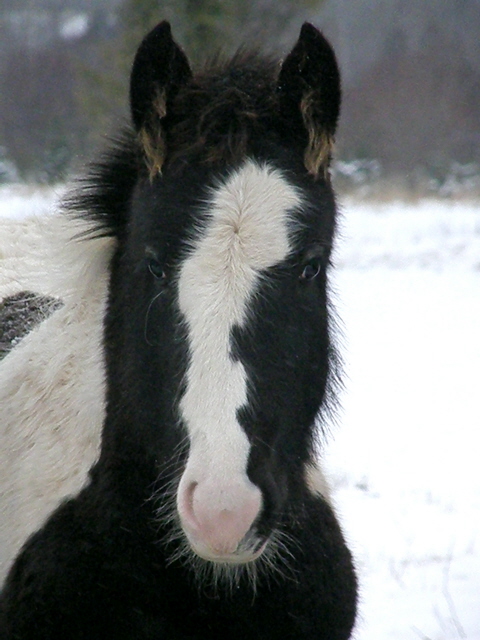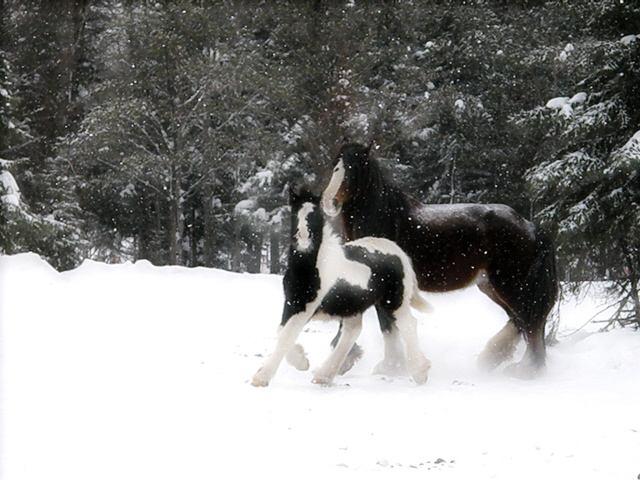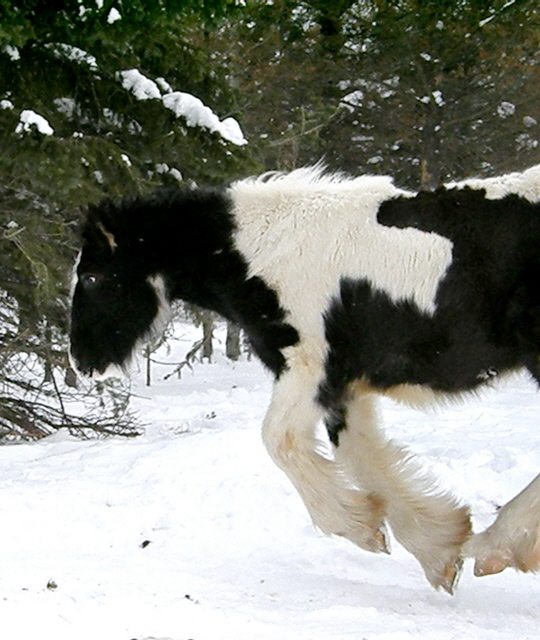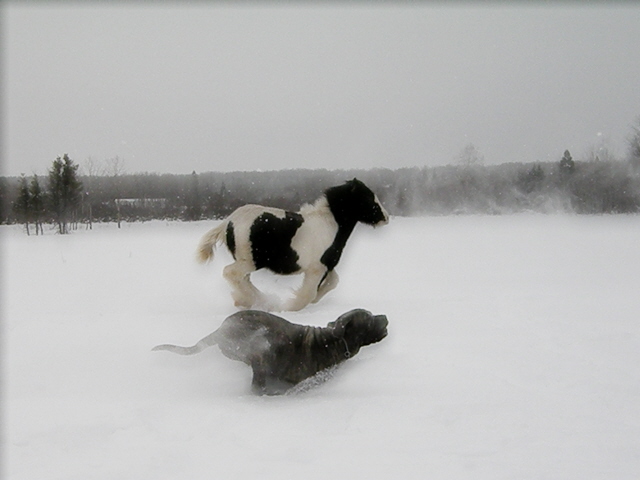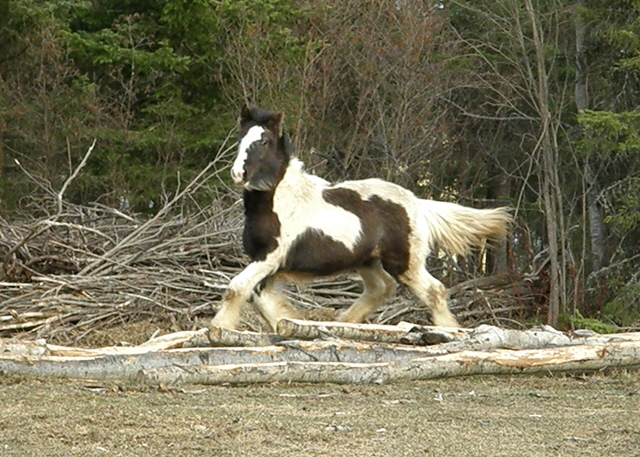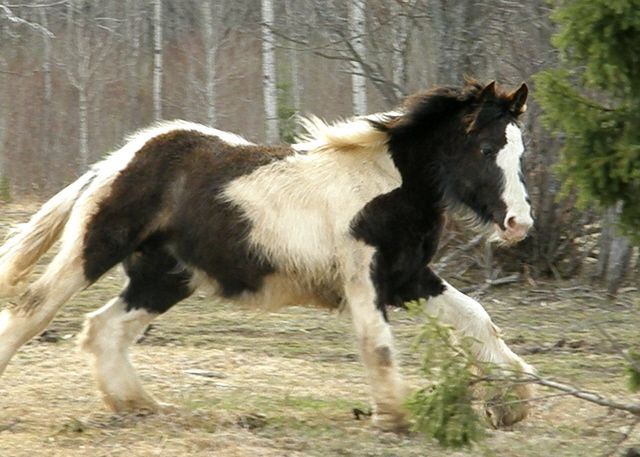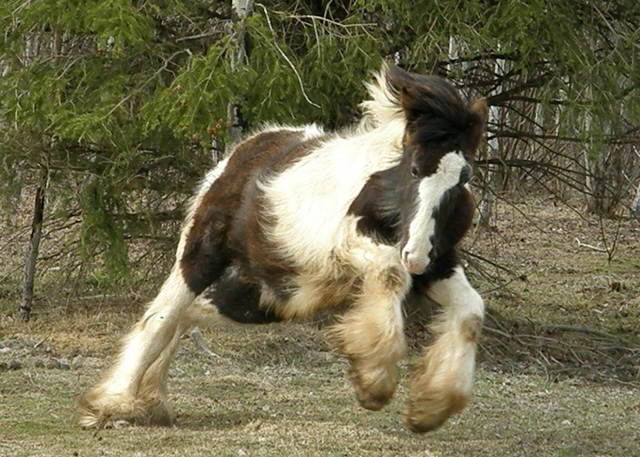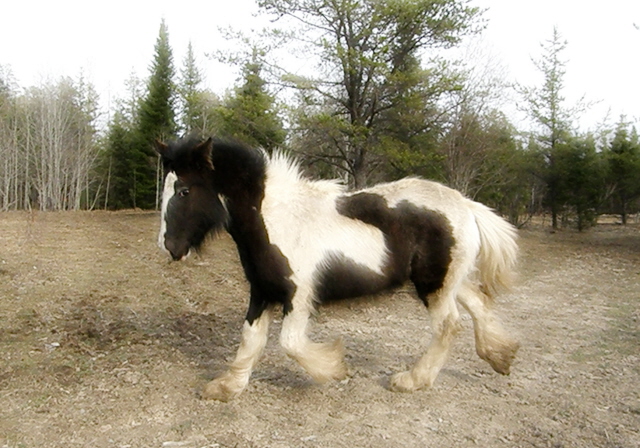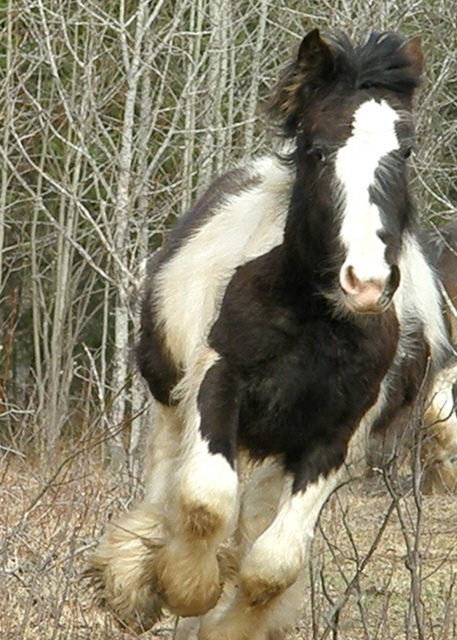 Anita 's feather at almost one year old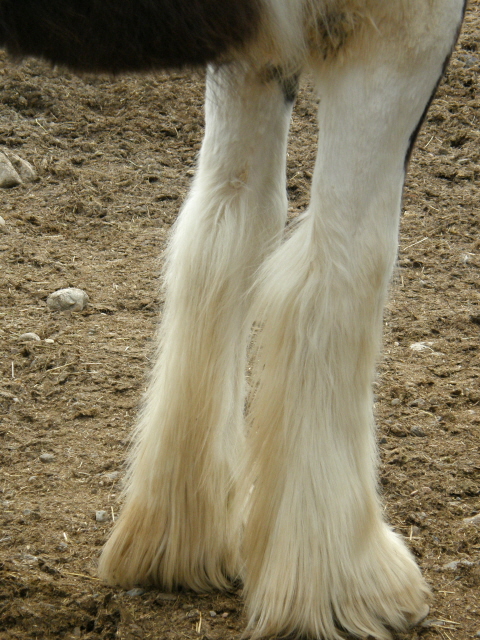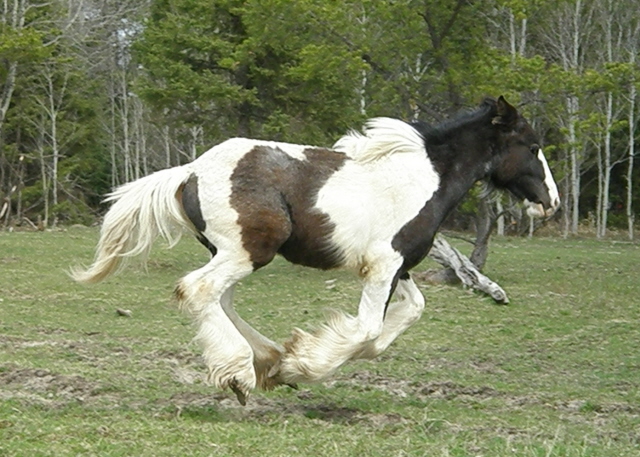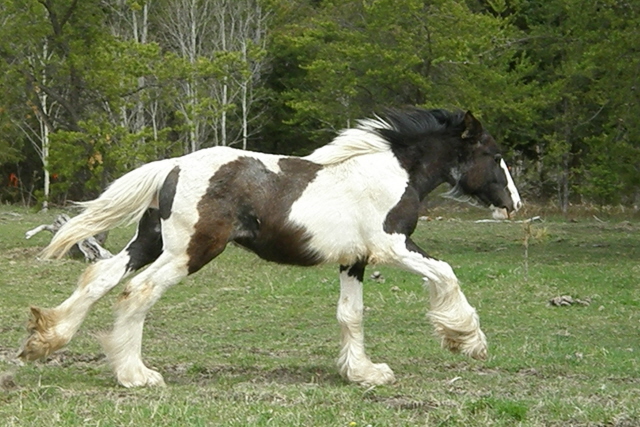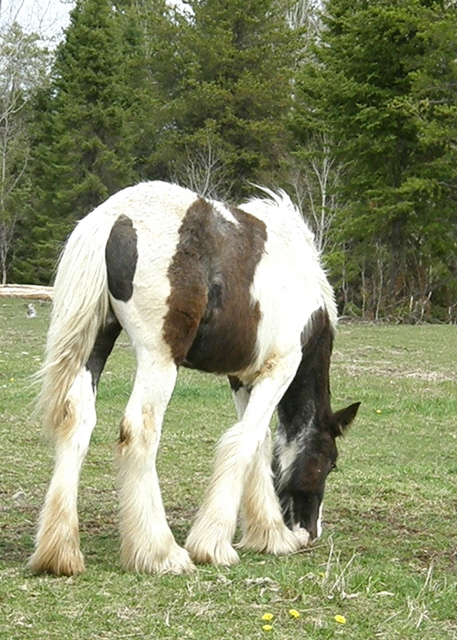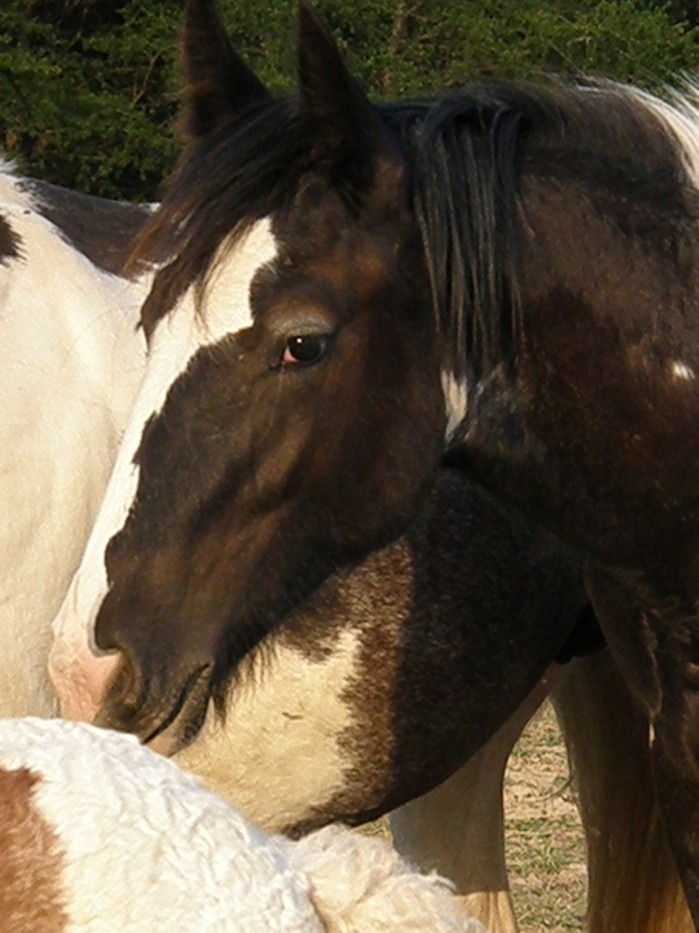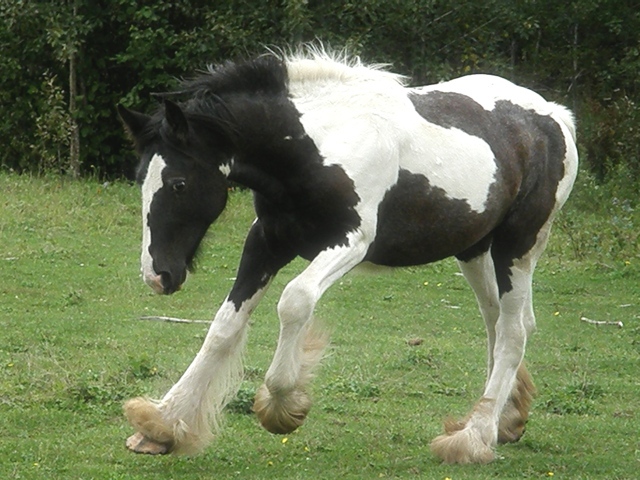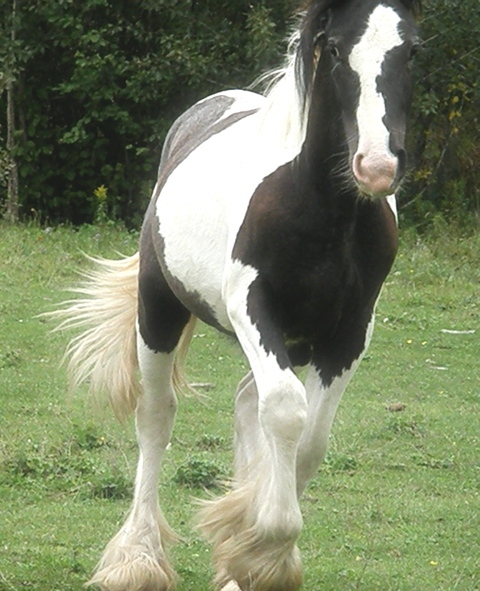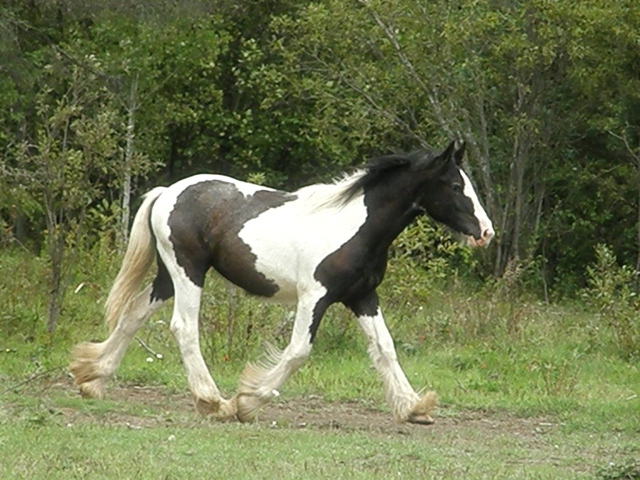 Anita, hiver 2013-2014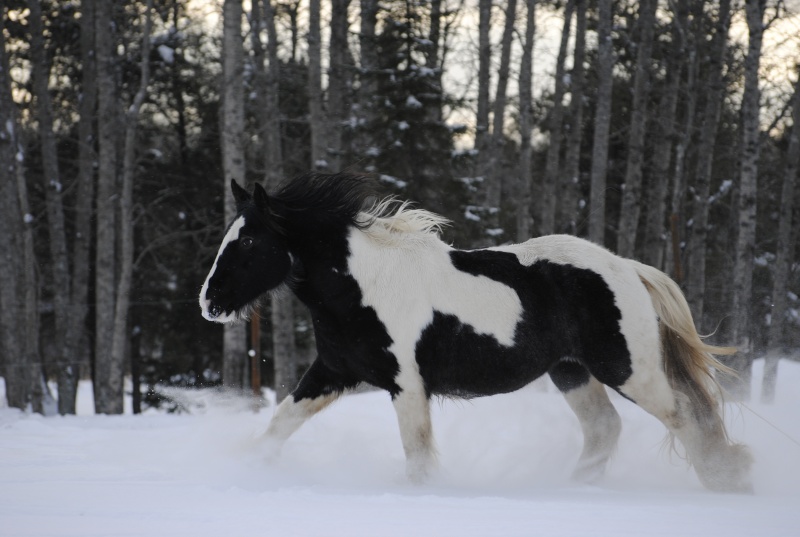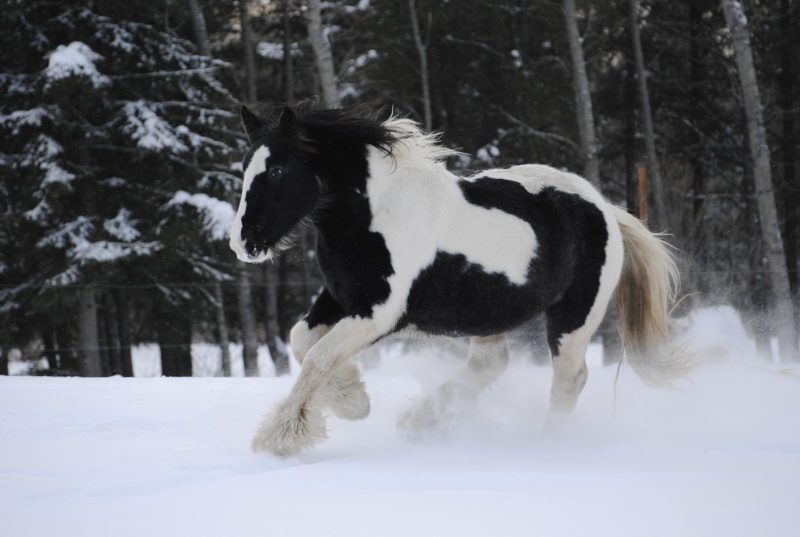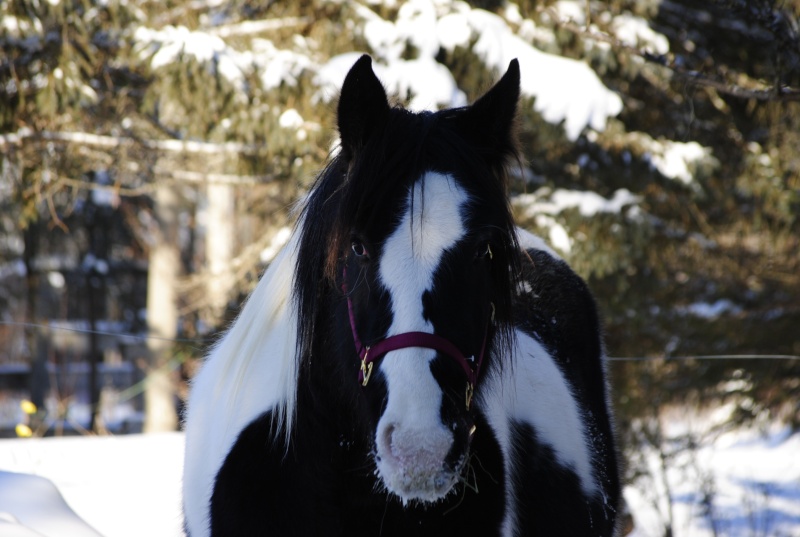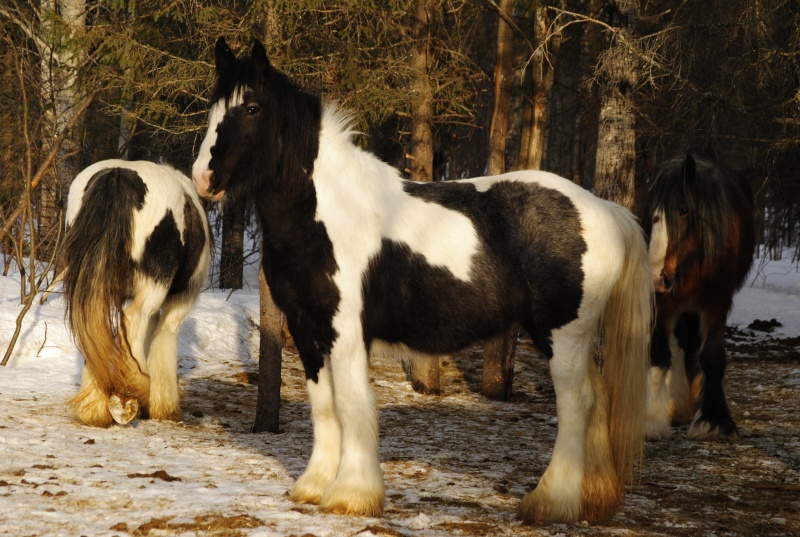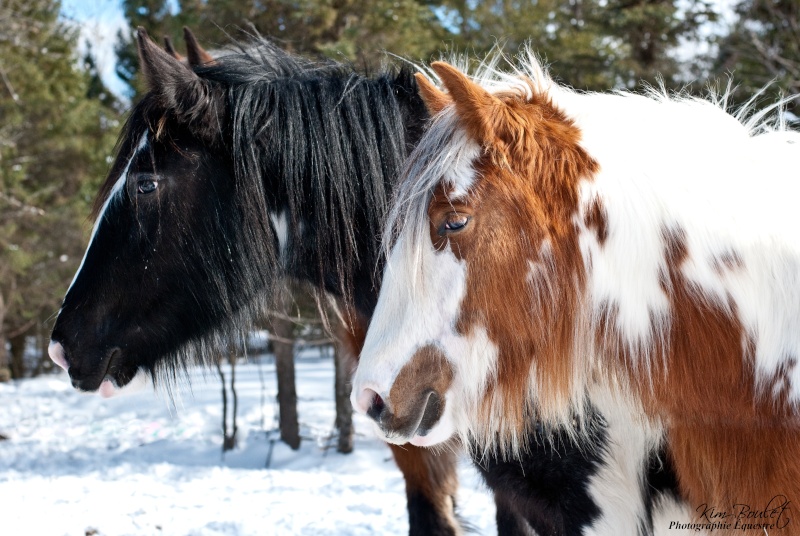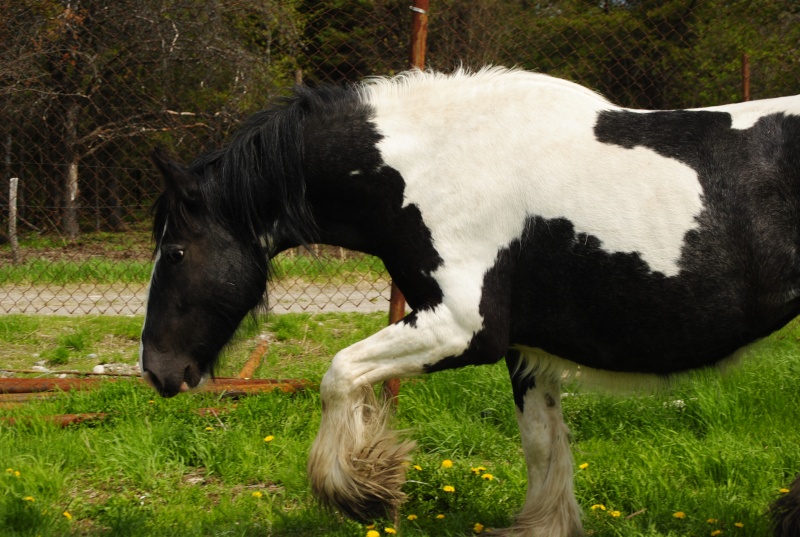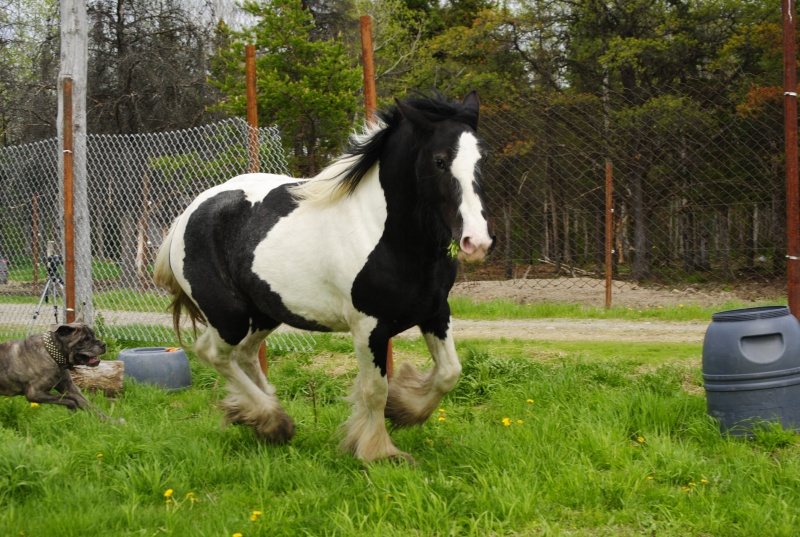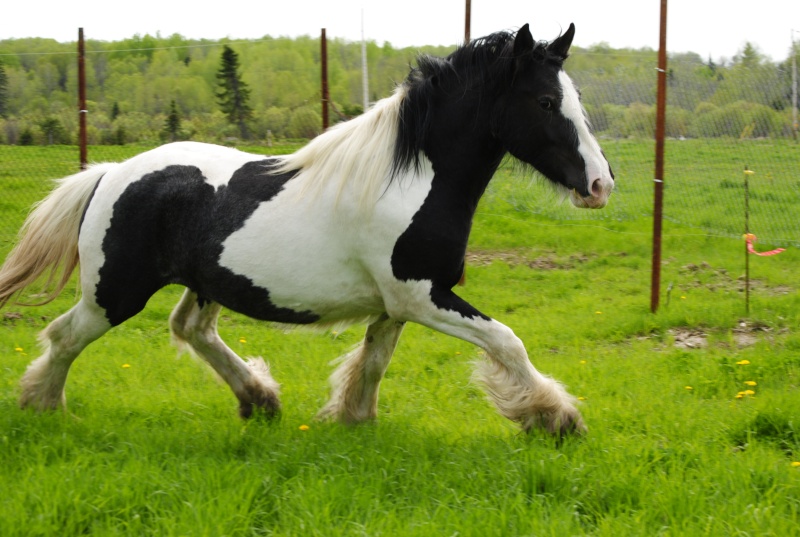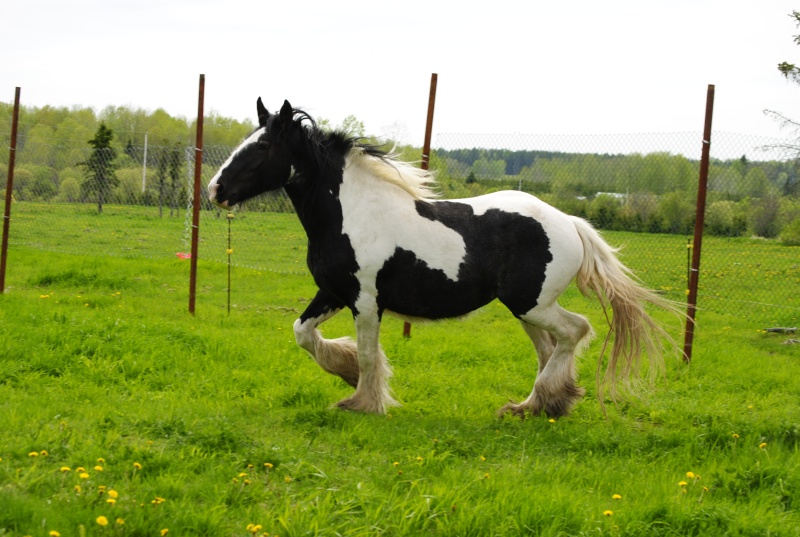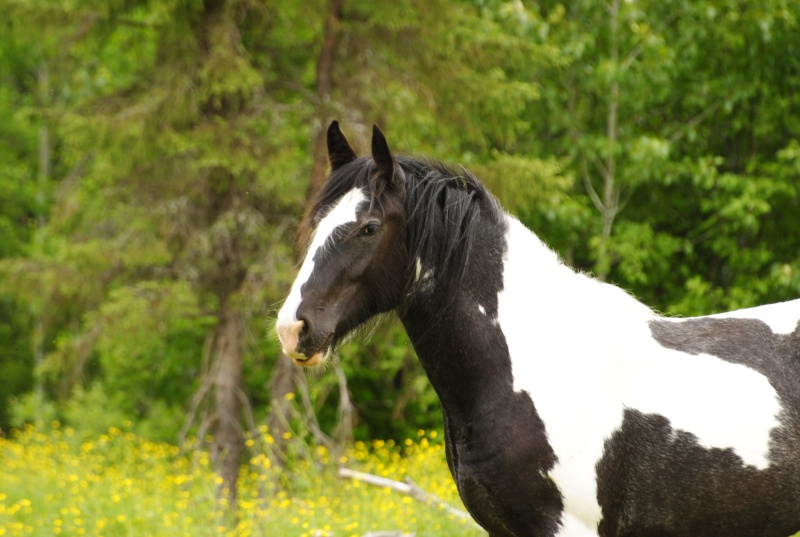 Pregnant Anita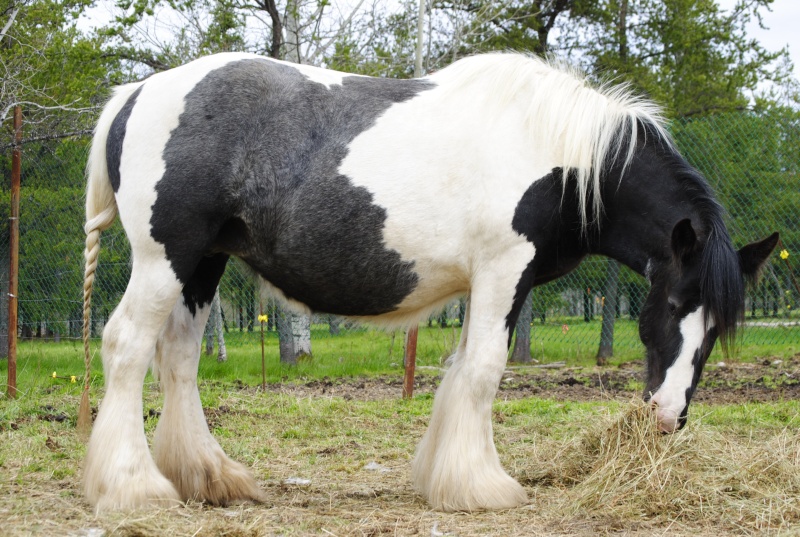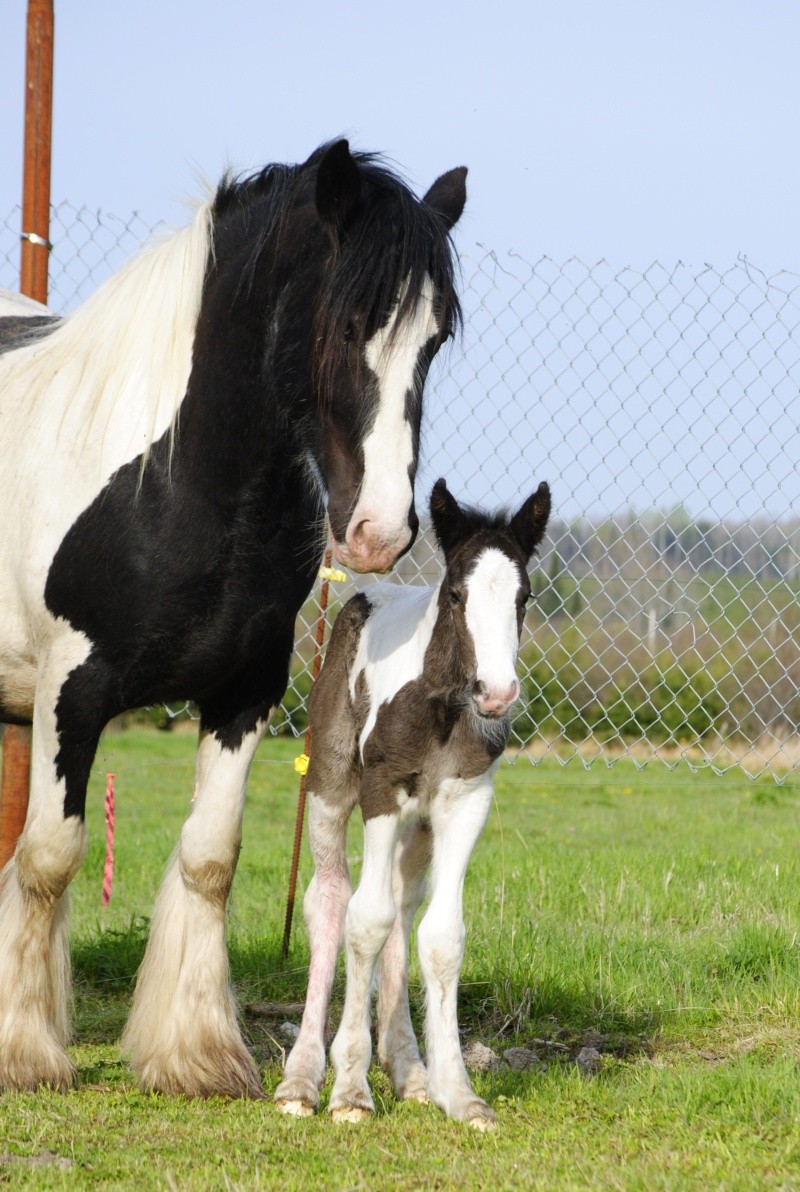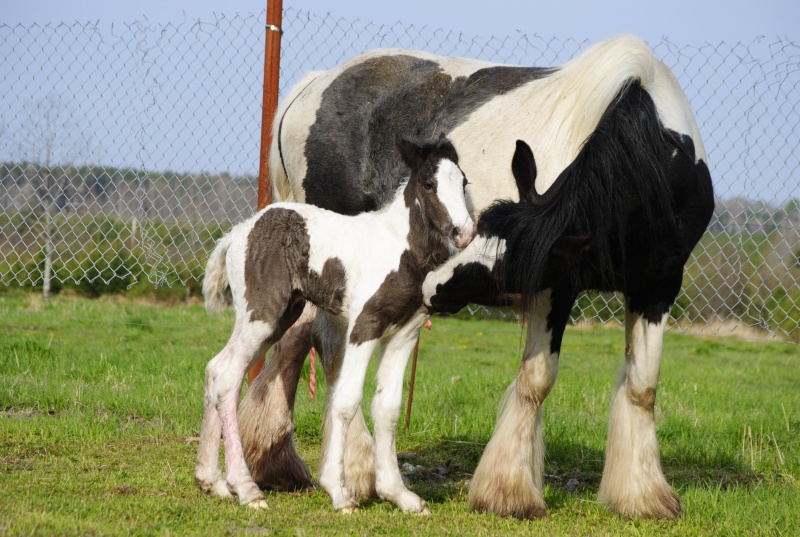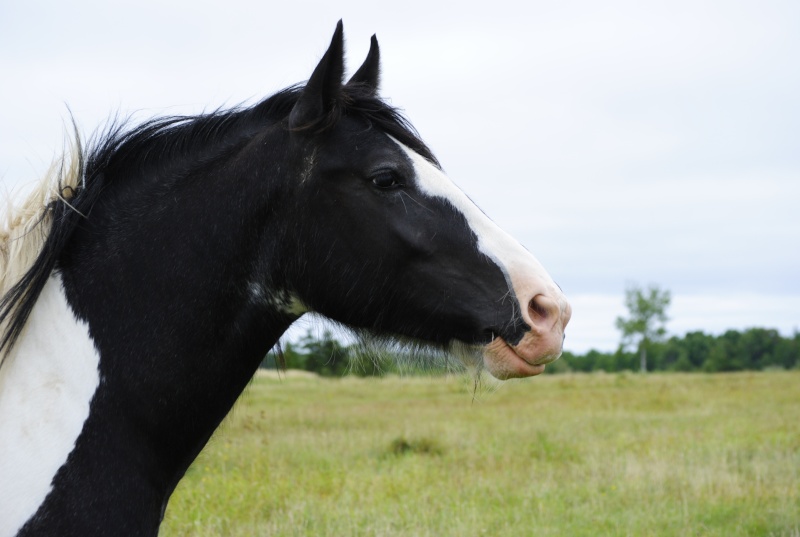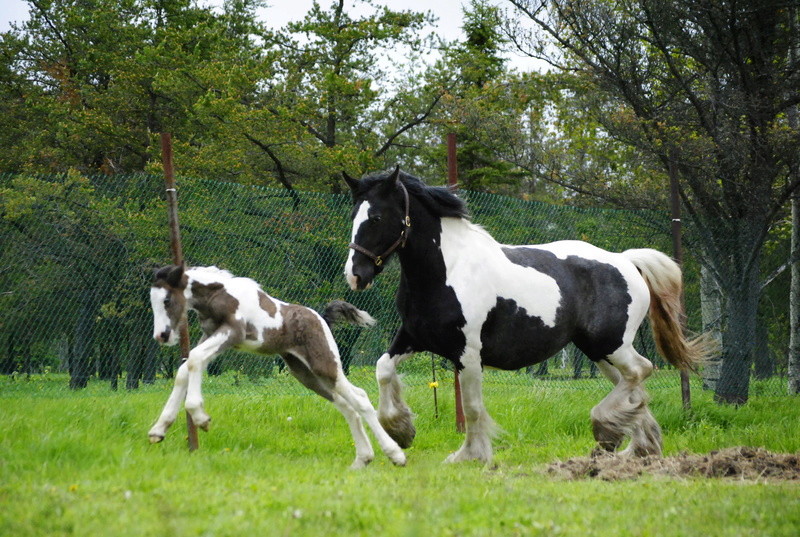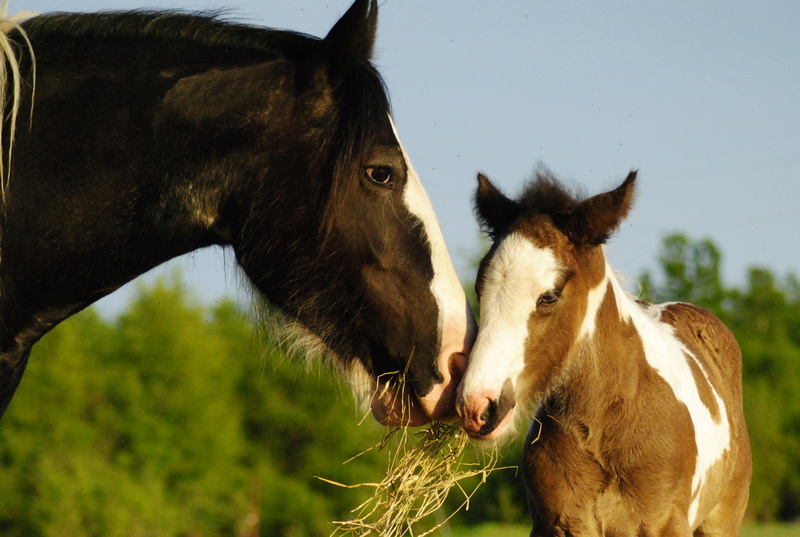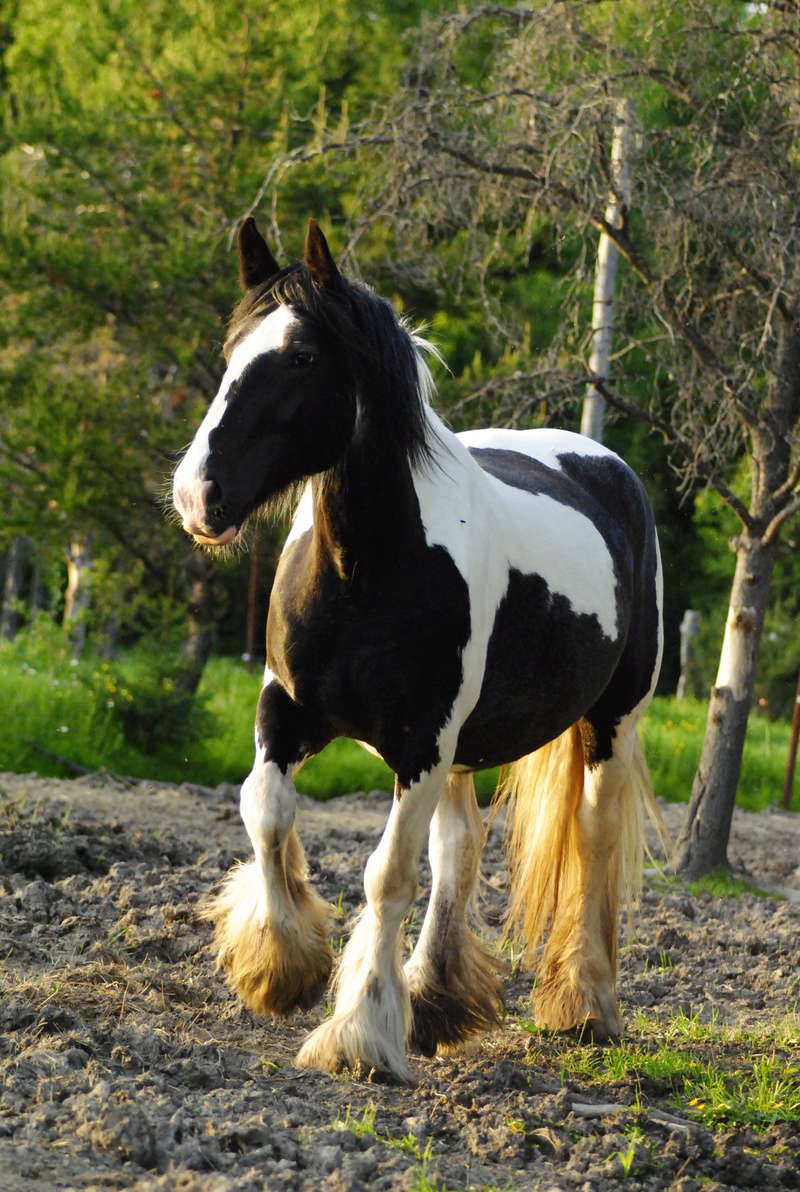 Aujourd'hui sont déjà 13 visiteurs (48 hits) Ici!