Alana, premièr pouliche Drum Horse née au Québec !
Elle est née le 8 mai 2010 à 23:40, en plein tempête de neige !!!! charmante petite, plus calme que sa demi soeur Fibby !
Sa mère est ma jument gypsy vanner Tamara et son père est Angel, étalon clydesdale. Alana mesure 11.1 mains à 1 mois, elle devrait donc mesurer au delà de 16 mains à maturité- 6500$
VENDUE, FÉLICITATIONS CATHERINE !!!!
Alana, first Drum horse born in Quebec province !
She is born on the 8th of may 2010, during a snow storm !! Kind and cute filly, she is more calm than her half sister Fibby !
Her mom is my gypsy vanner mare Tamara and her sire is Angel, Clydesdale stallion.
Alana stands 11.1 hands at just 1 month, so she will make over 16 hands at maturity- 6500$
SOLD ! CONGRATULATION CATHERINE !!!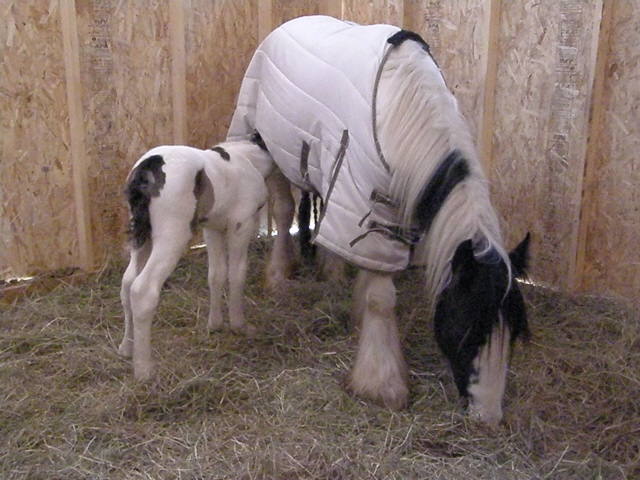 feather at 1 day old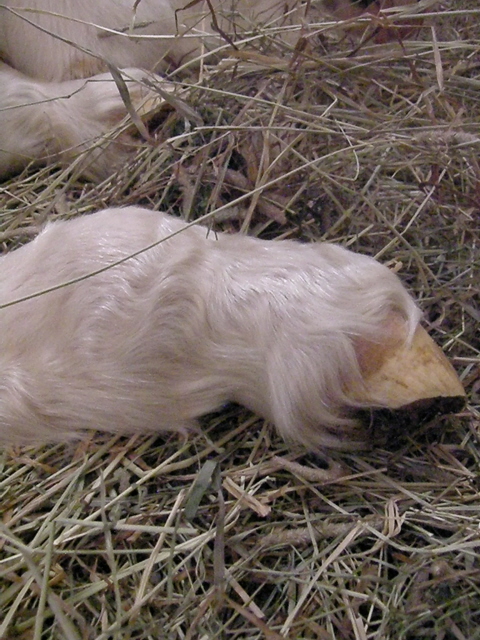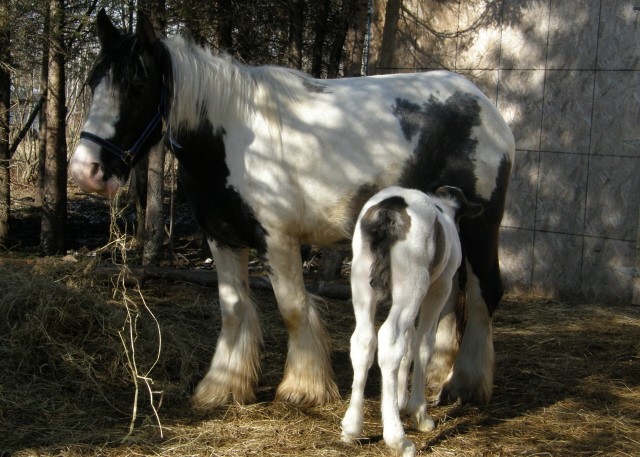 2 jours / 2 days old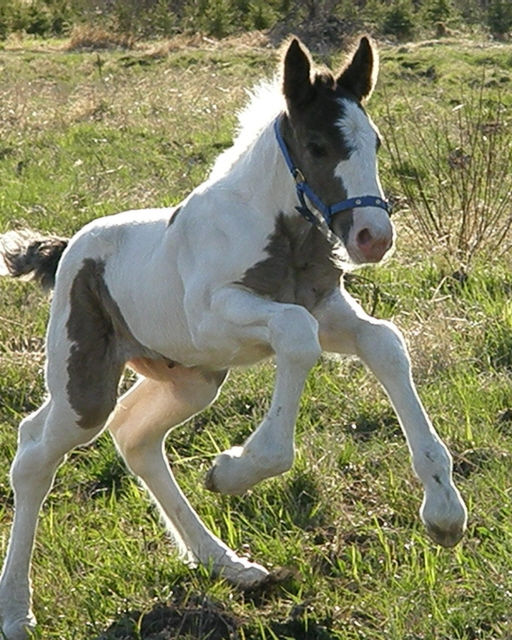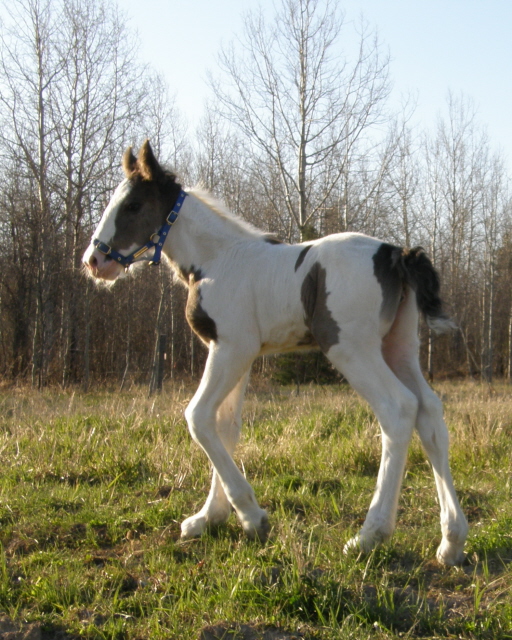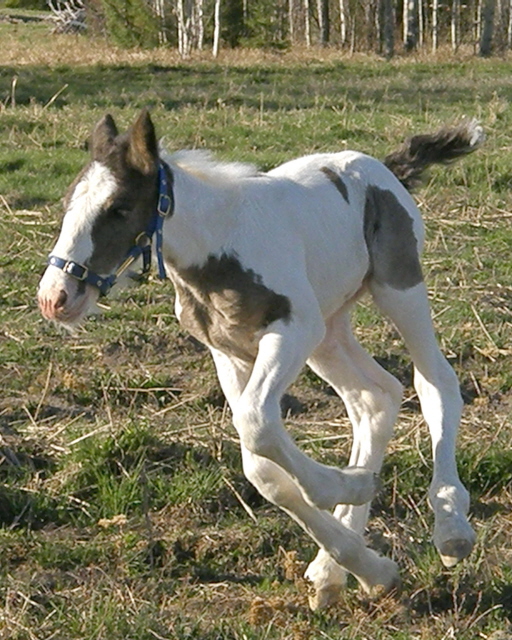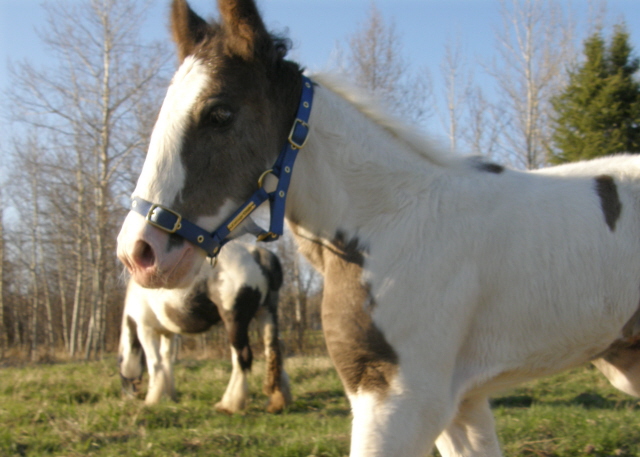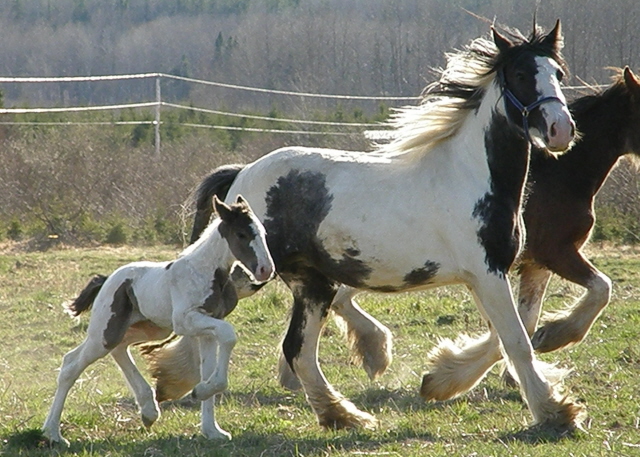 1 week old / 1 semaine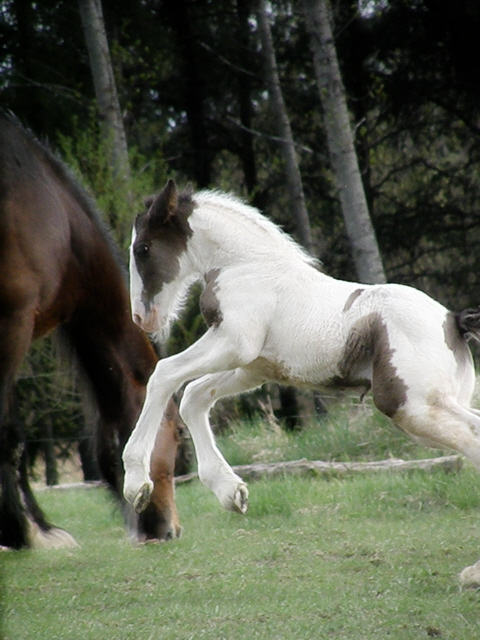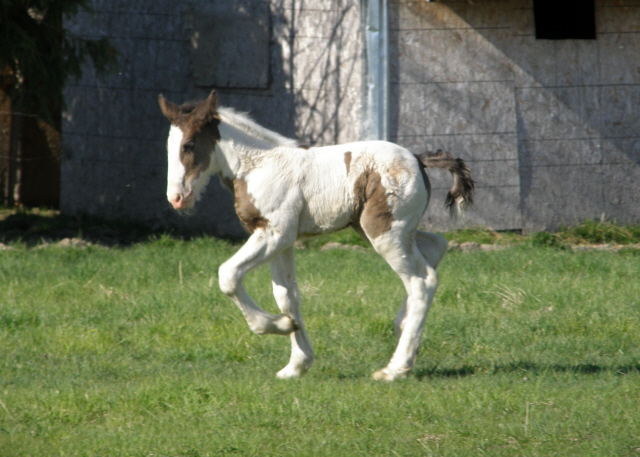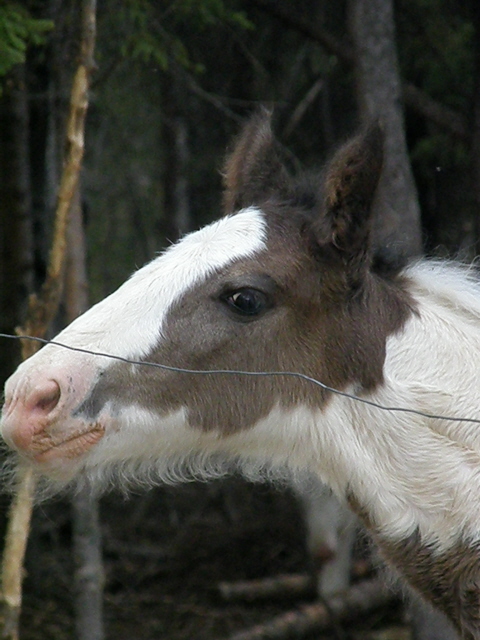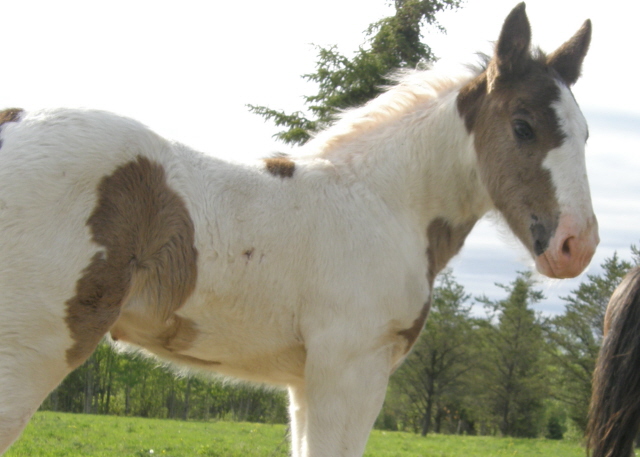 1 month old/ 1 mois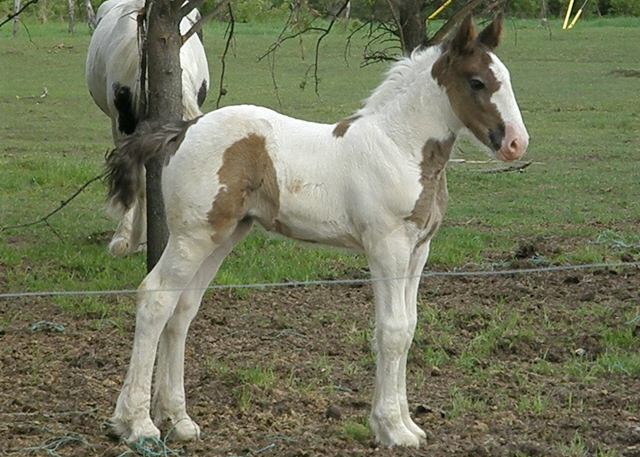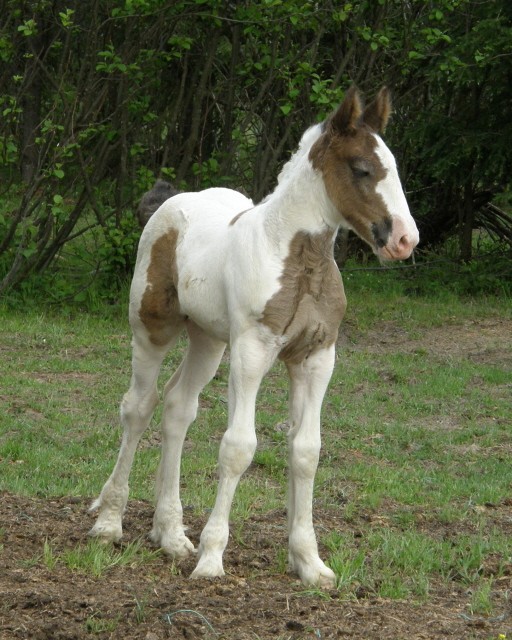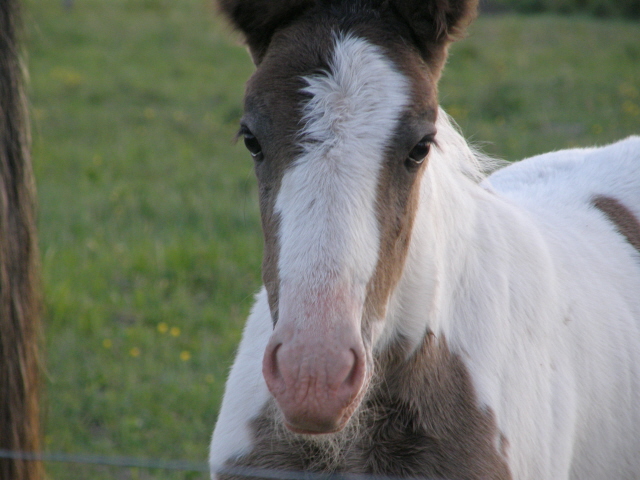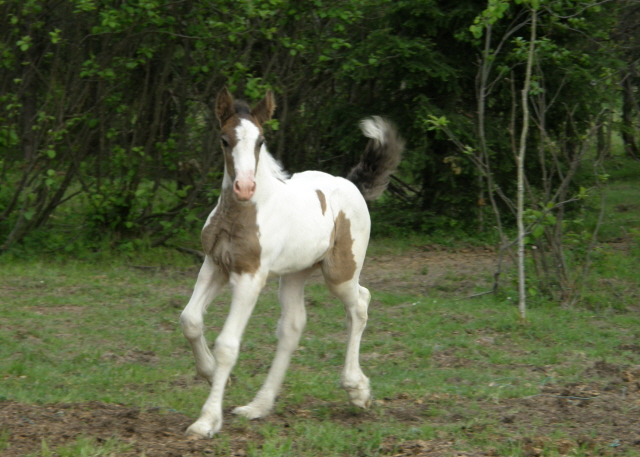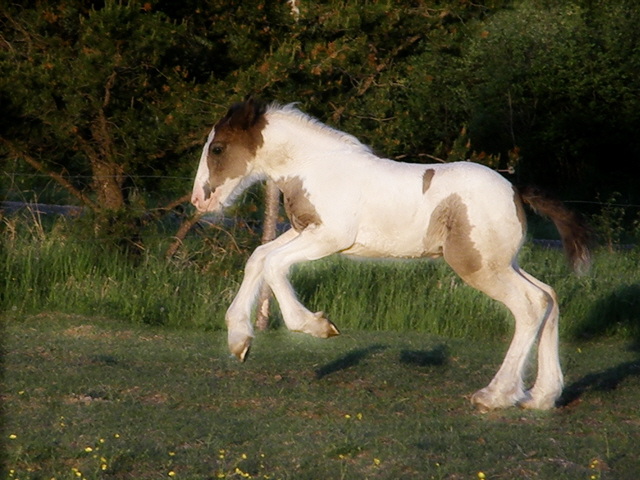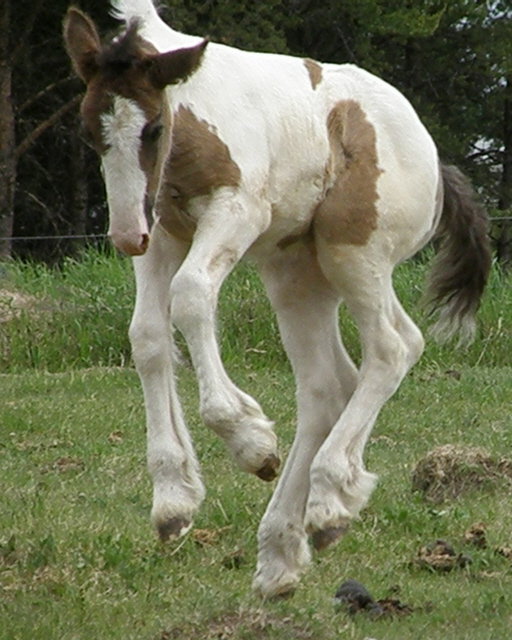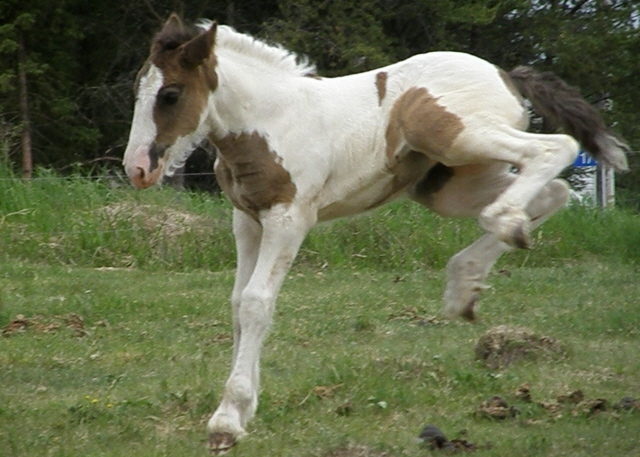 2 months old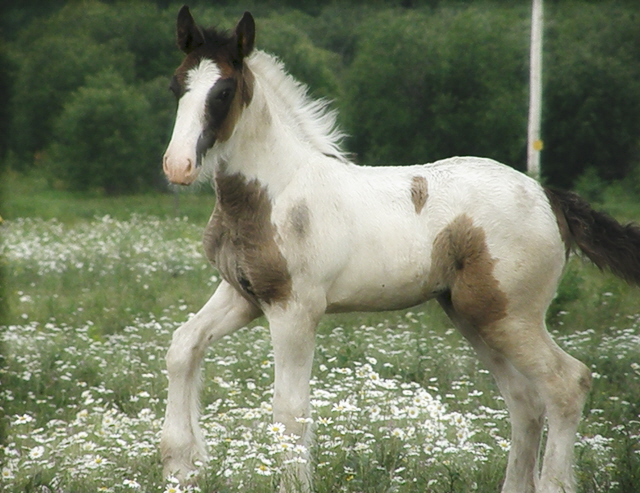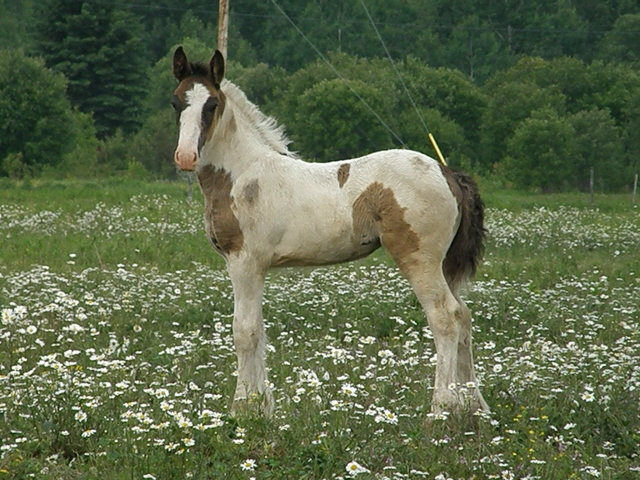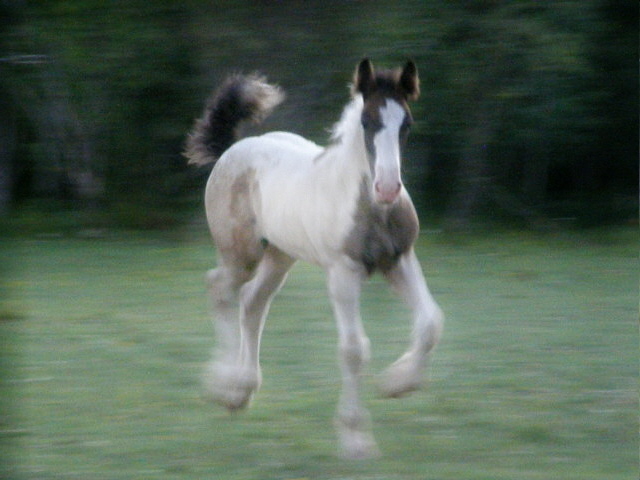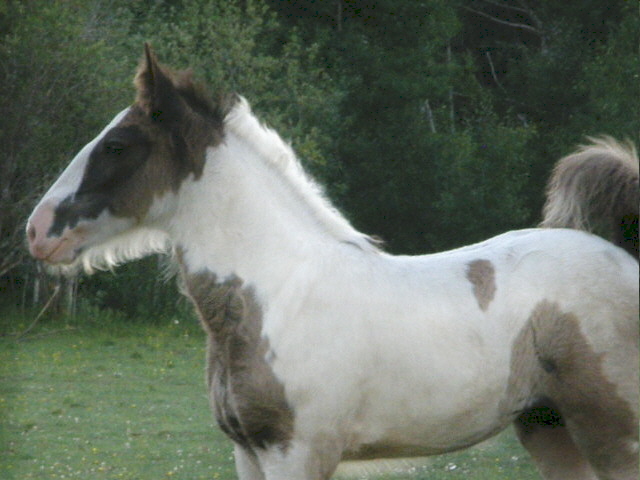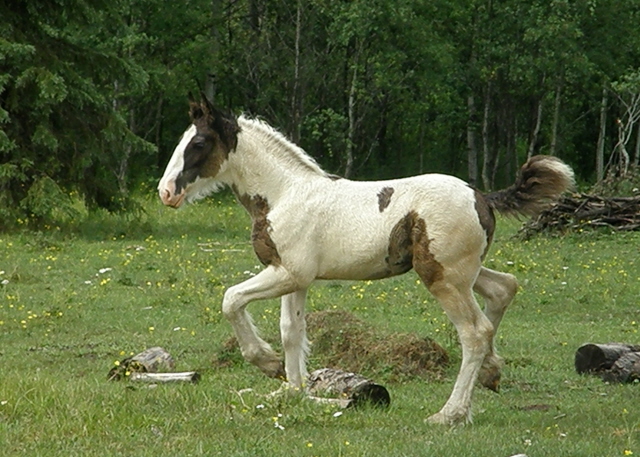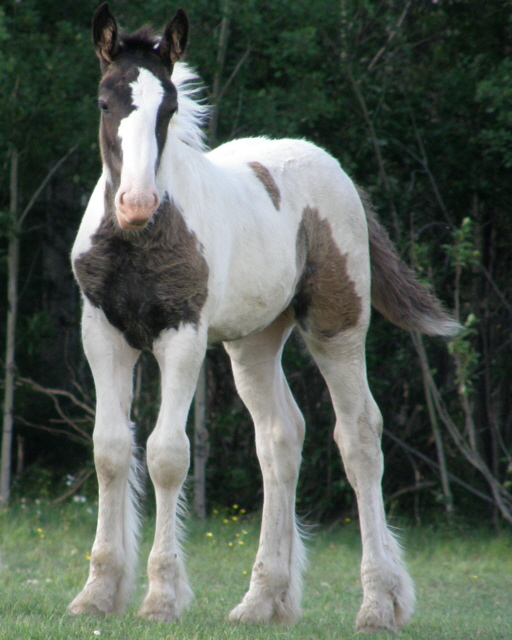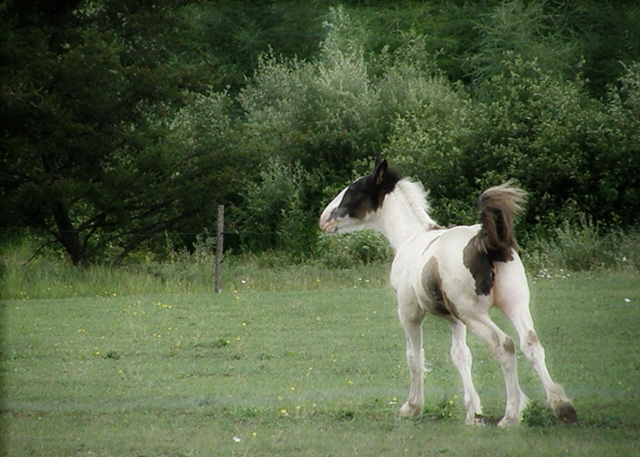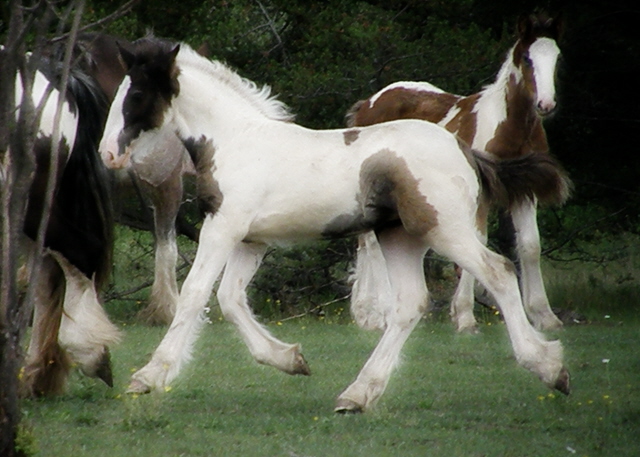 Alana at 19 months old at her home