Née le 6 juin 2014, Pipper of Pine Valley est une sublime Drum Horse, issue de Buffy, drum Horse fundation enregistrée et de l'étalon Gypsy Vanner de Pine Valley, Prairie Thunder Drifter.
Très enjouée, curieuse et affectueuse, Pipper est baie avec un marquage particulier : deux pattes avant noires avec un marking spécial sur chacune d'elles, une petite balzane blanche sur la patte arrière droite et une grande sur celle de gauche. Deux yeux bleus gris, à voir si ils le resteront ! Elle devrait atteindre 16 mains à maturité. Fanons et crins fournis, avec une jolie tête, de beaux os solides avec un bon dos court. Très belle conformation. Elle sera enregistrée au IDHA comme pur Drum Horse.
Pipper of Pine Valley est à vendre 6500$ VENDUE ! Félicitations Francine
Born on 6th of june 2014, Pipper of Pine Valley is a stunning Drum filly, out of Buffy, who is registered Drum horse fundation with IDHA, sired by my Gypsy stallion Prairie Thunder Drifter.
Very playfull and curious, she is a reel Scotch tape !!!! she looooves human
She is bay with particular marking on legs: two front legs are black with Champagne and some white spots, one rear leg with minimal white.
She has some blue marking in the left eye. She is very large with a lot of bone, full of hair with a very thick double black mane, nice amount of feather, nice conformation, sweet head for a Drum horse and short back. She will reach 16.1hh. Don't miss this girl, True Drum type !
She will be registered as full Drum Horse with IDHA
Pipper of Pine Valley is for sale at 6500$ ! Congratulations Francine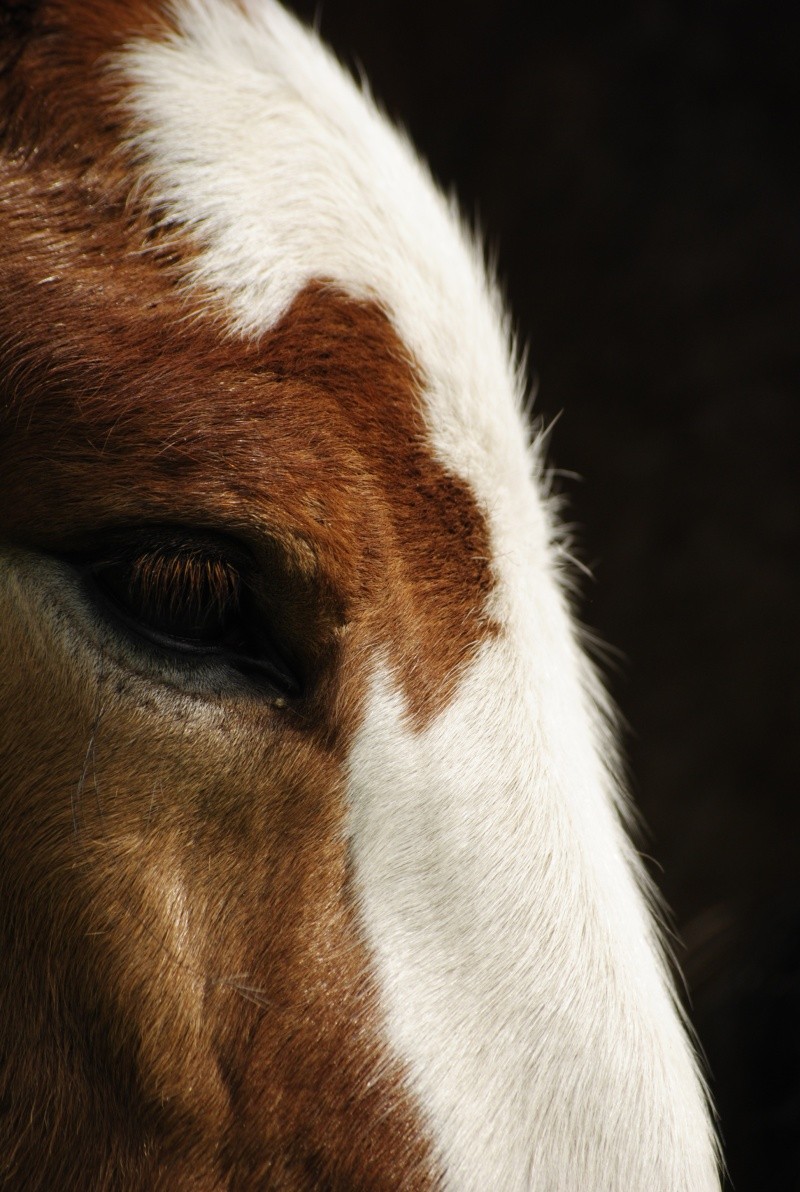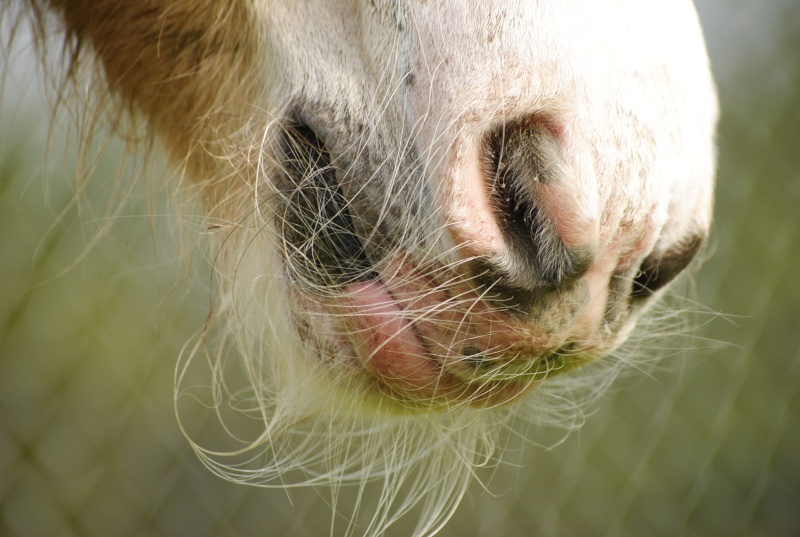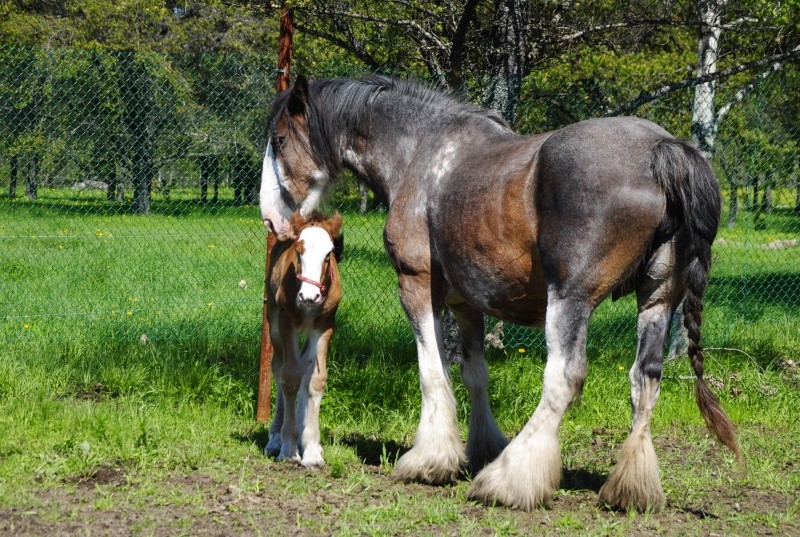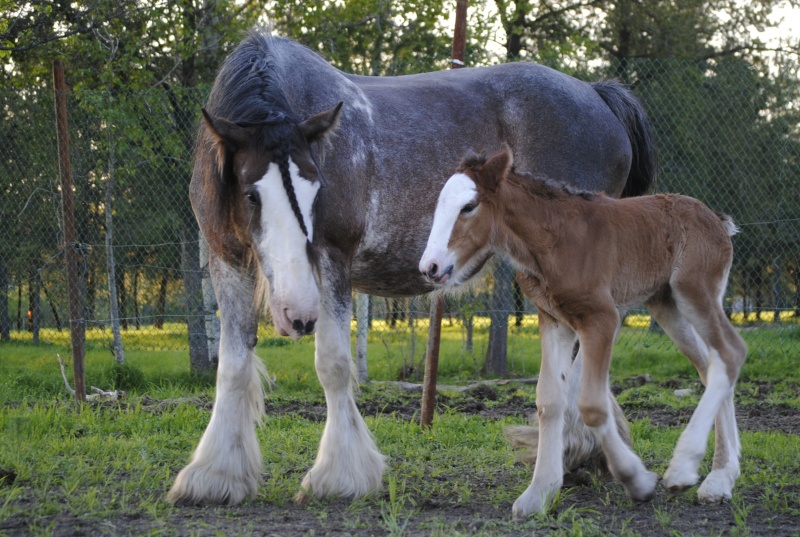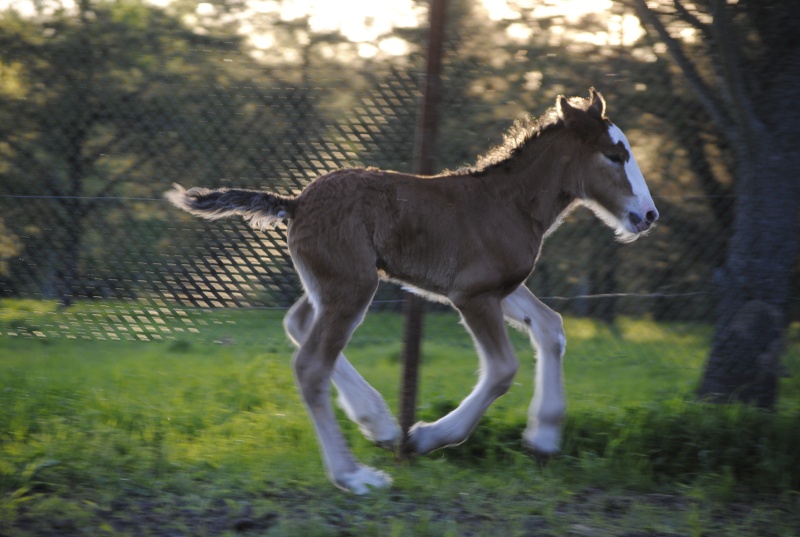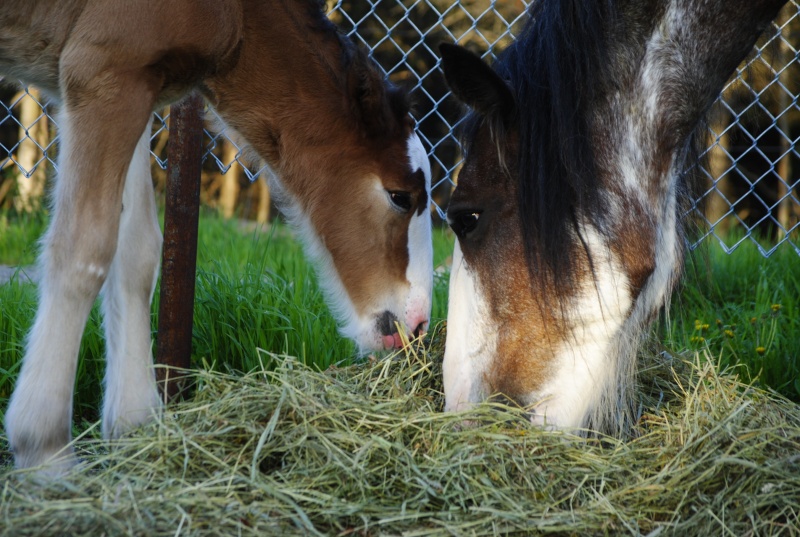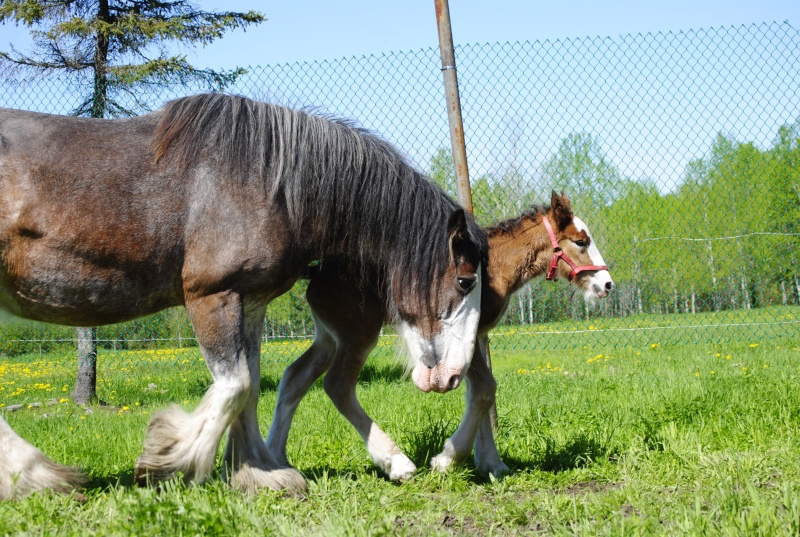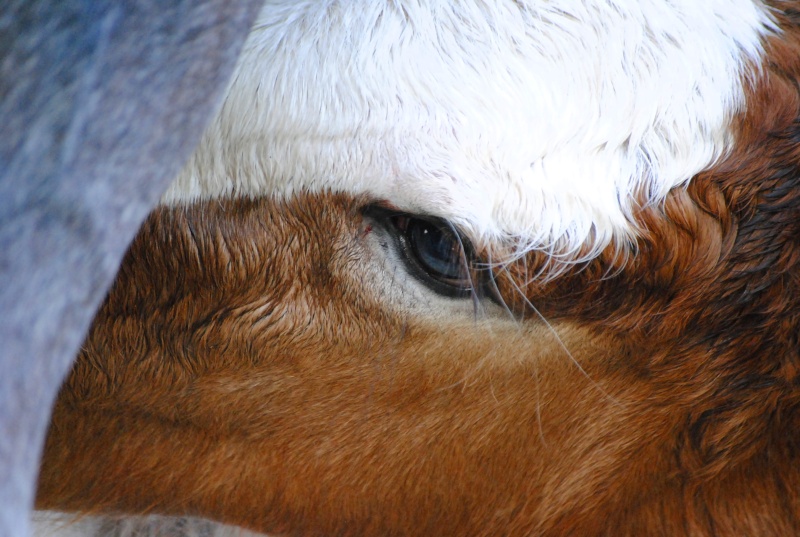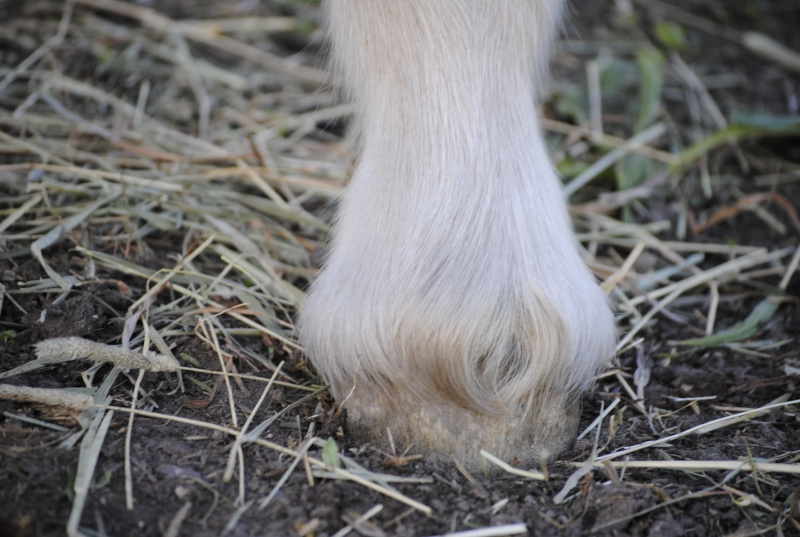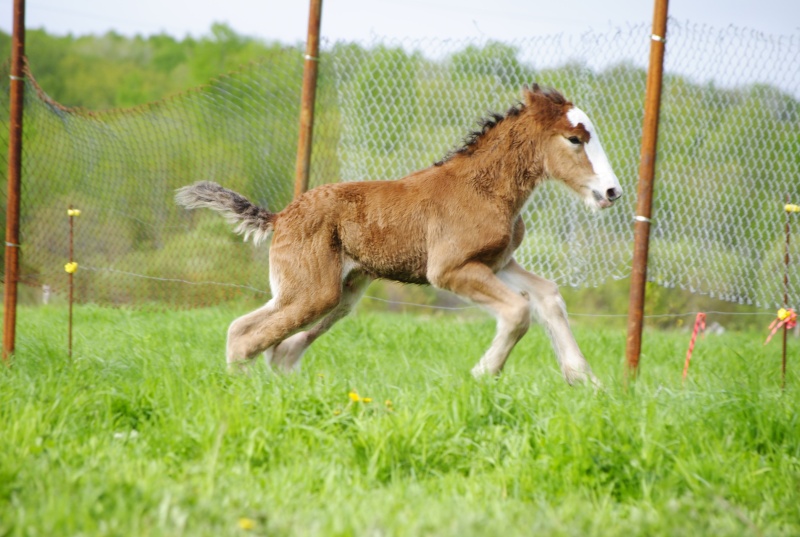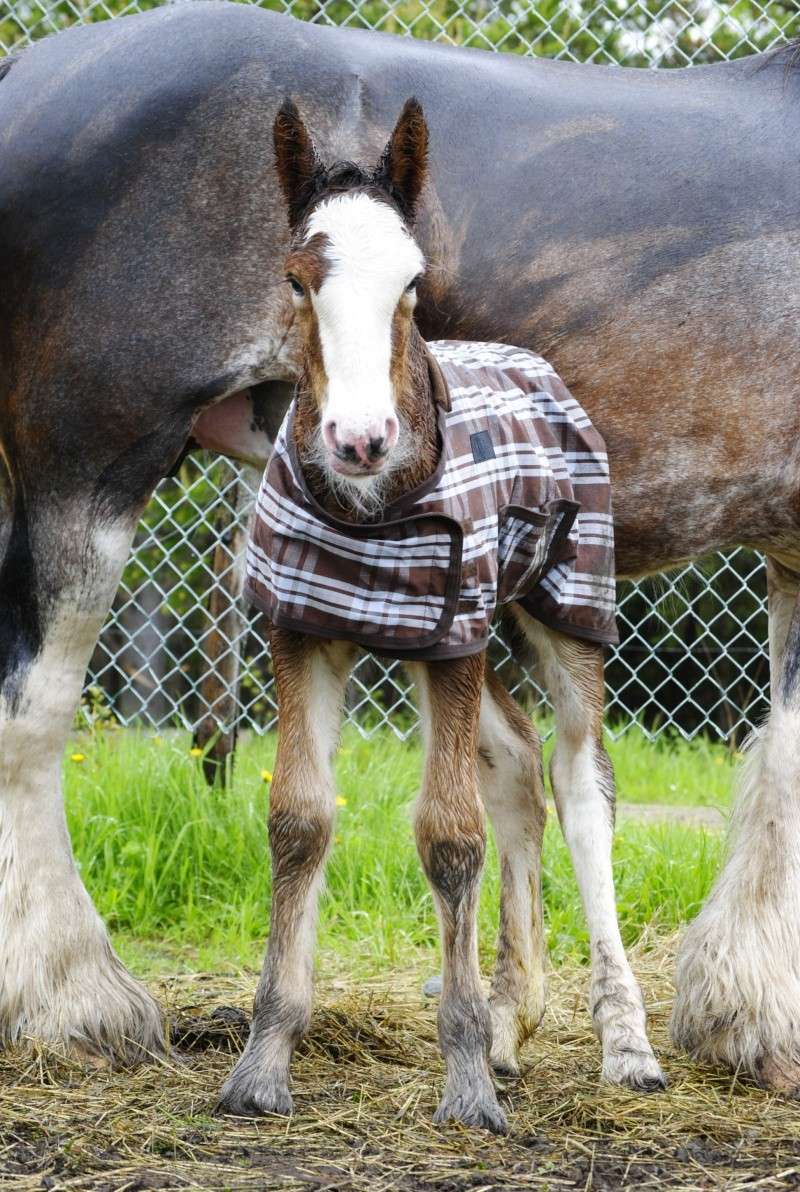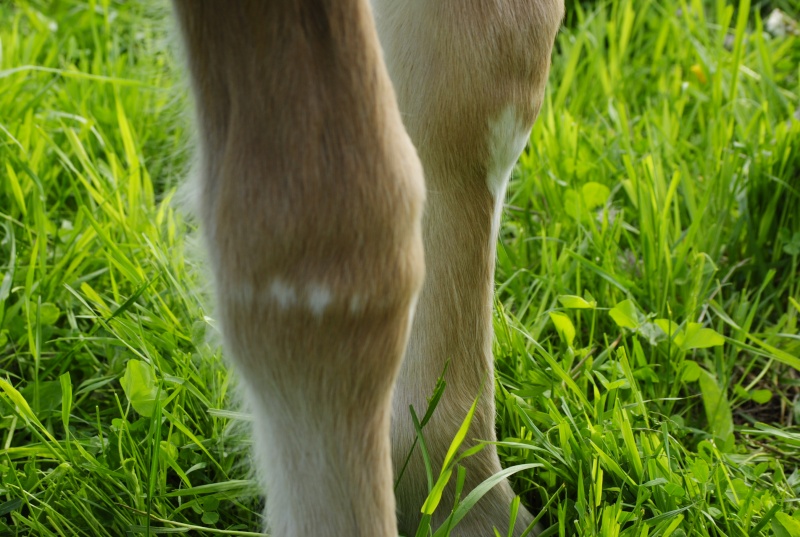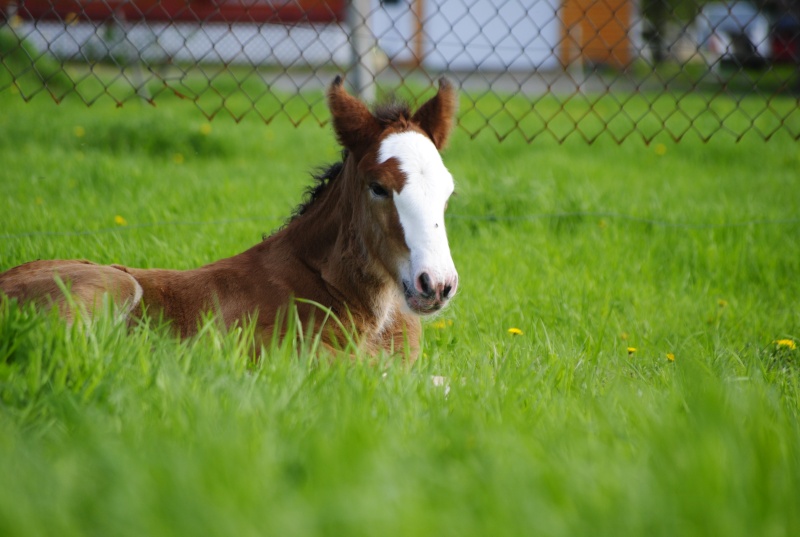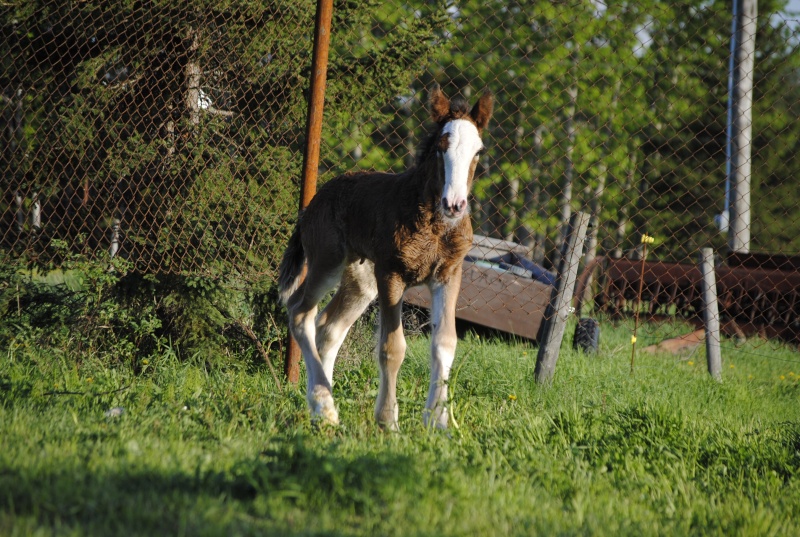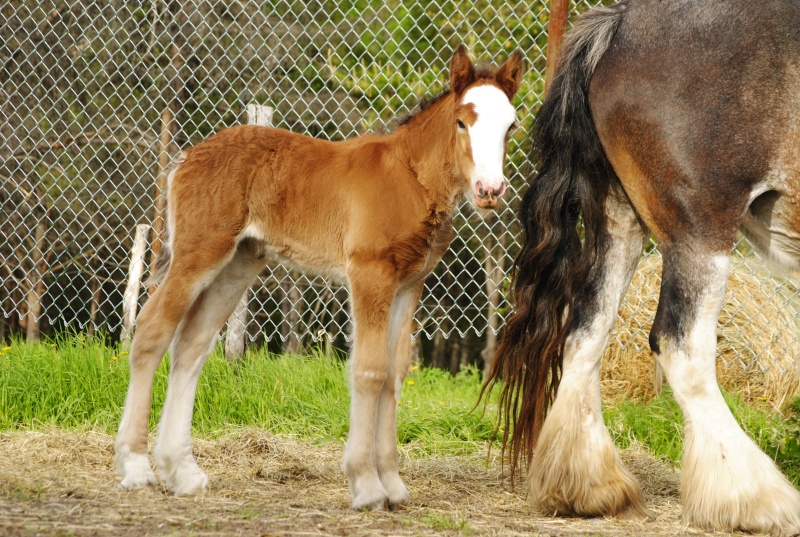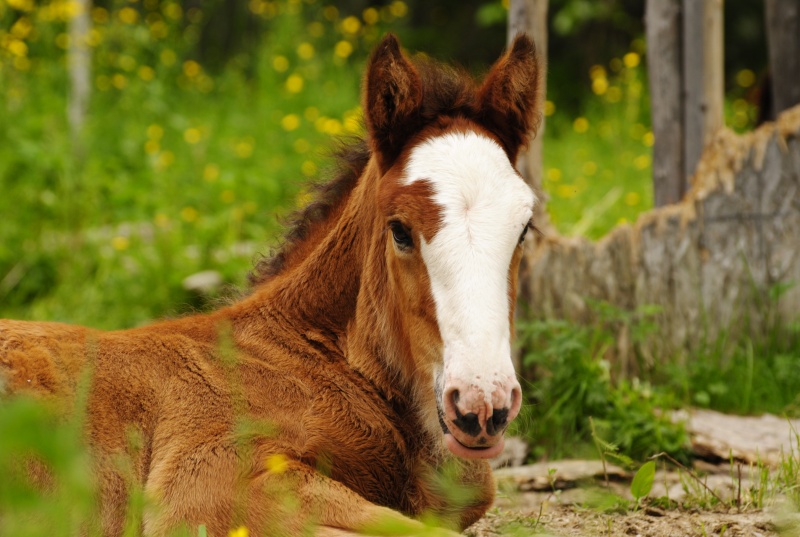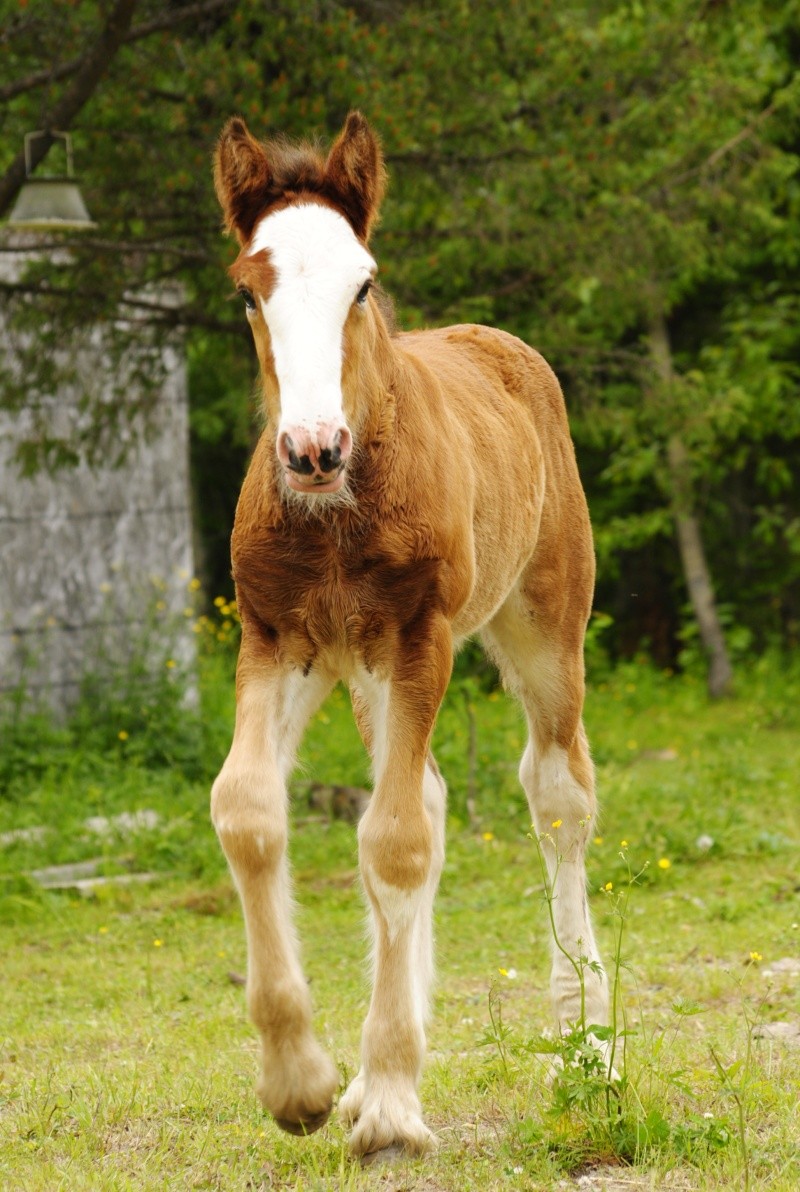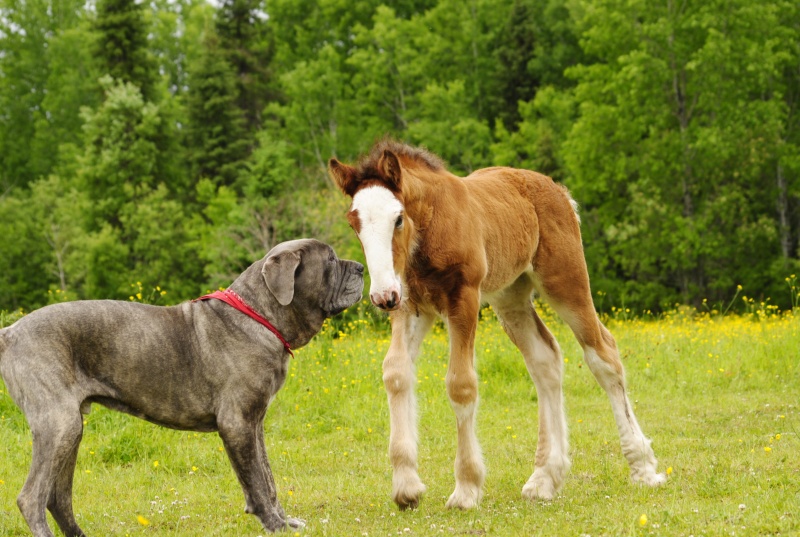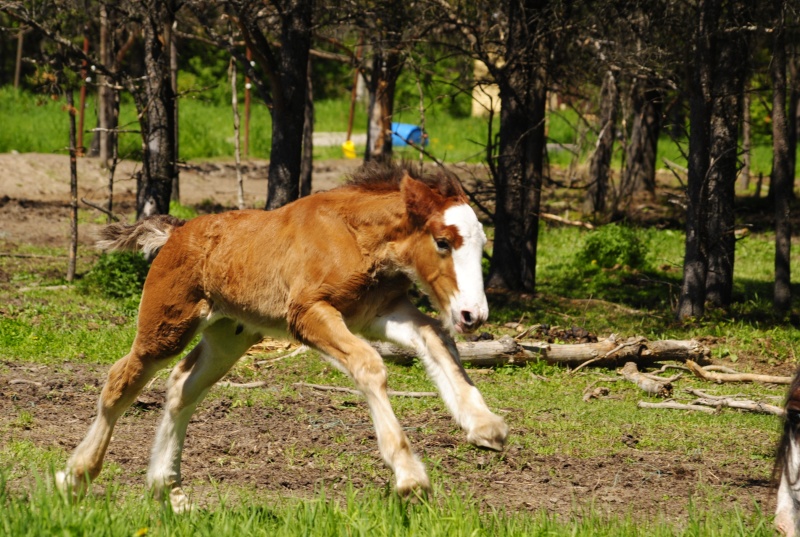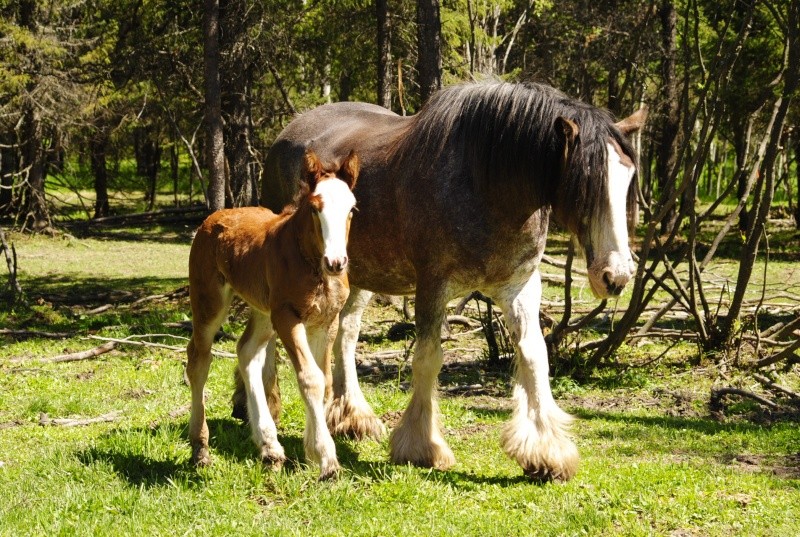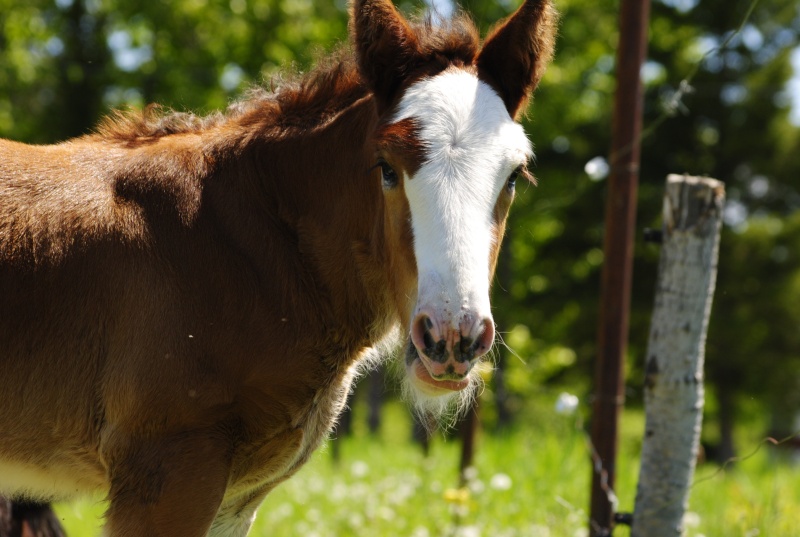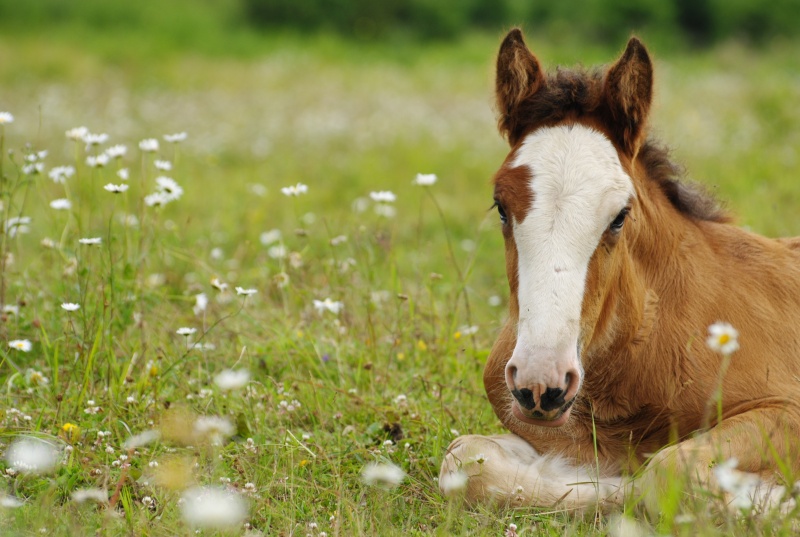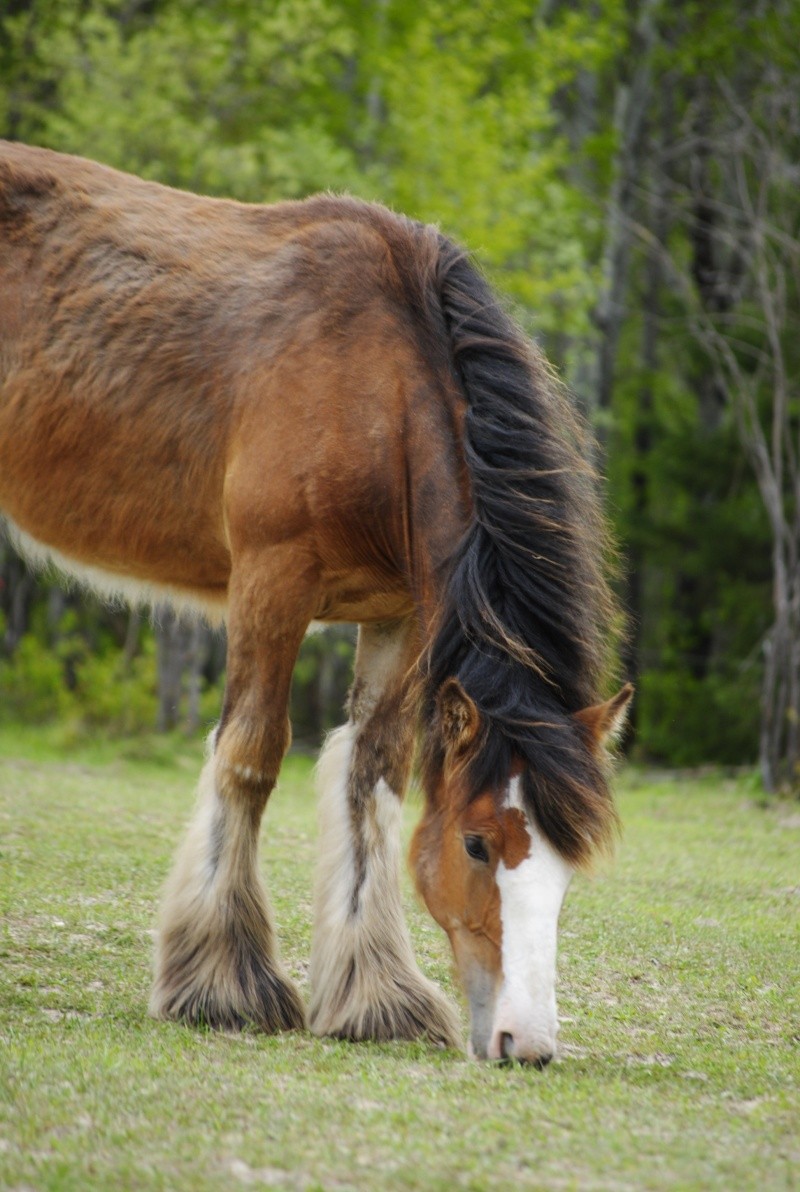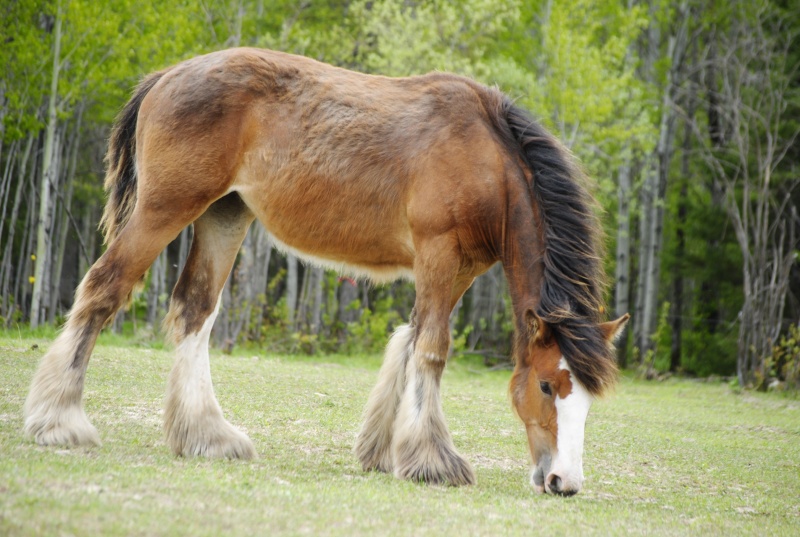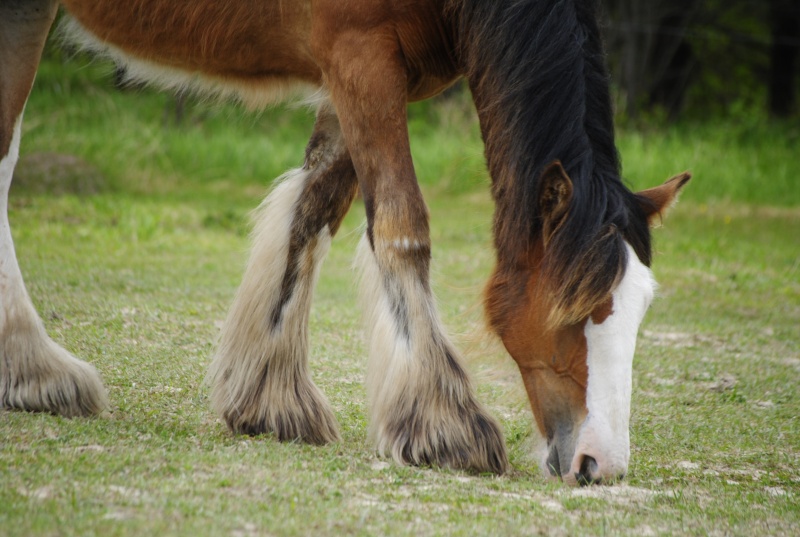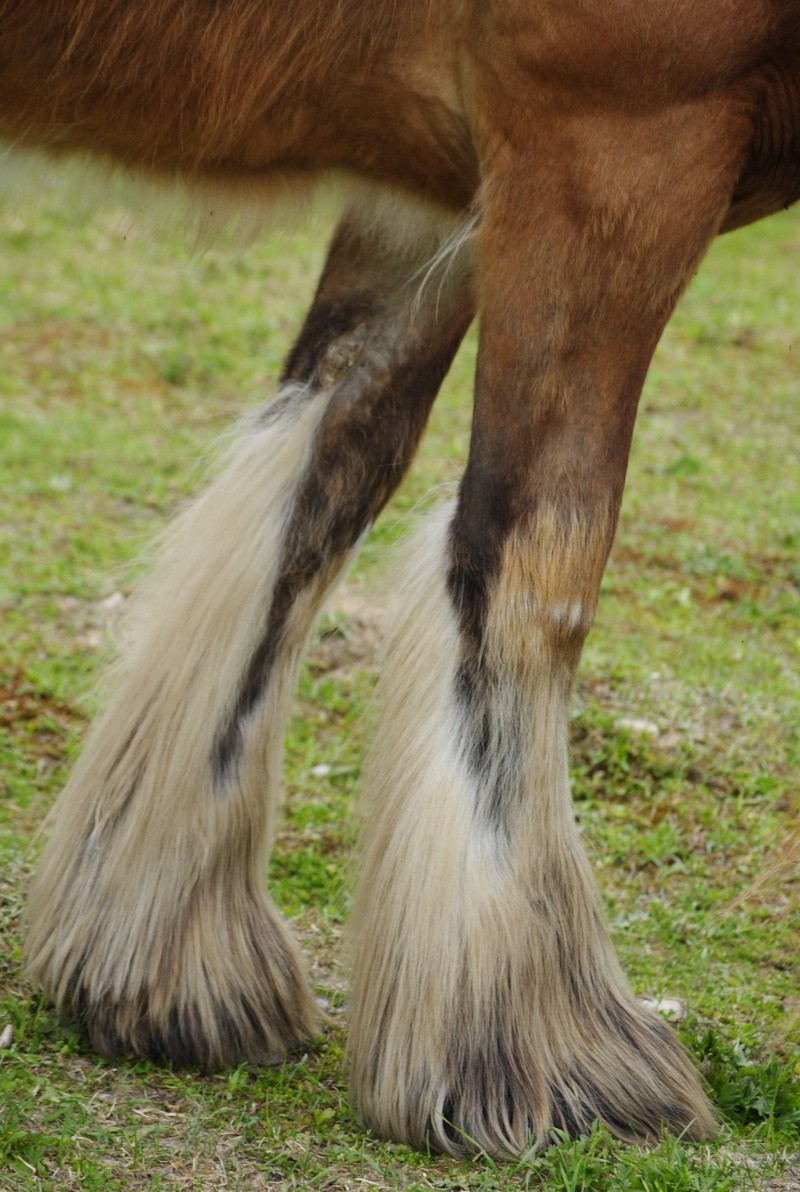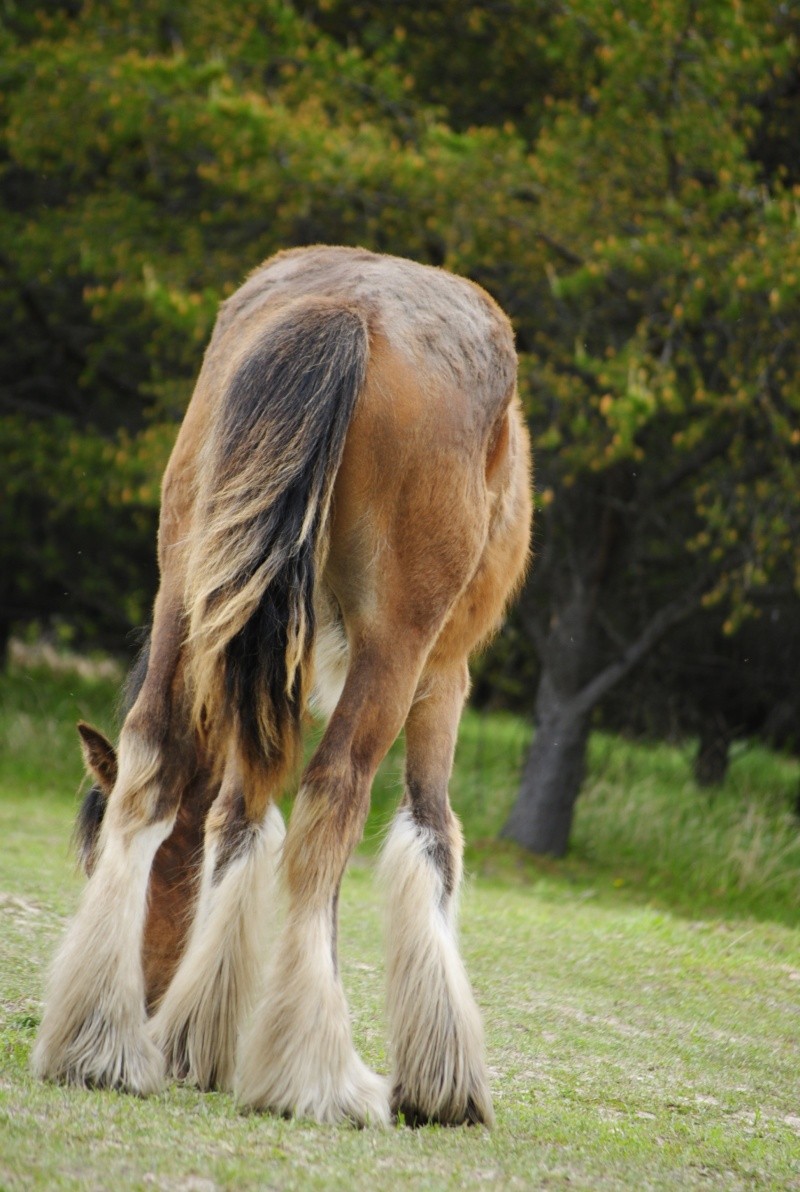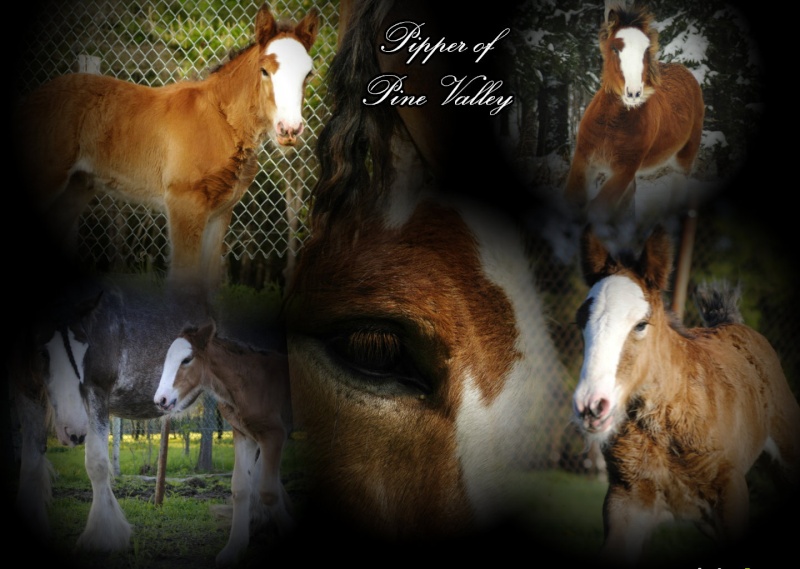 Pipper à un an